Sony claims the new Xperia Pro-I smartphone is more like a professional camera that allows content creators to experiment. Now the Japanese manufacturer has published several new videos dedicated to the Xperia Pro-I.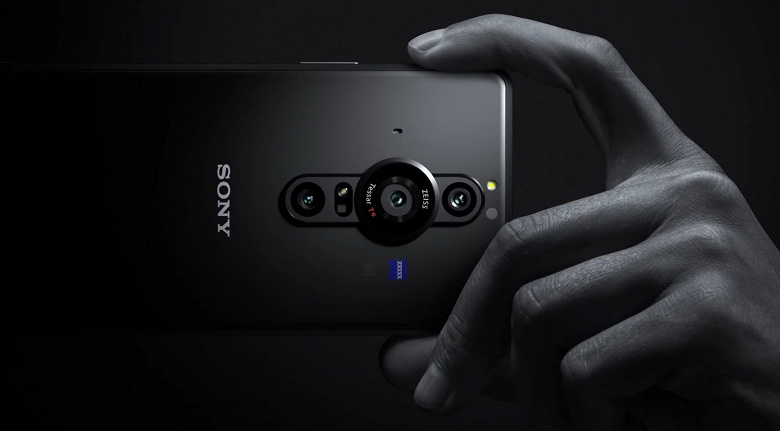 Photographer Takashi Namiki demonstrates most of the basic features of the Xperia Pro-I in the first video, which shows many high-quality photos taken with his smartphone.
Recall that the main attraction of the Xperia Pro-I is the 1-inch 20-megapixel main camera with a dual aperture system (F / 2.0 and F / 4.0), large 2.4μm pixels, high dynamic range and real-time object tracking. time.
If you are more into video shooting, Sony also offers you many features, including the powerful Cinematic Mode. The next Rabbit Hole video is an excellent demonstration of the video capabilities of a smartphone.
In the third video, filmmaker Philip Bloom and Sara Dietschy share their thoughts and impressions of the Xperia Pro-I.
.