The Athens Stock Exchange is making a new effort today to recover the 900 points, which follows the particularly positive climate of the European markets, which is formed after an intensely nervous and changeable week.
In particular, the General Index records gains of 1.12% at 900.82 points, while the turnover is at 5.6 million euros and the volume at 3.5 million units. The FTSE 25 also rose 1.36% to 2,184.65 points, while the banking index gained 2.58% to 651.88 points.
The road in the first week of April may not have been smooth, but the stock market is heading for another upward week, withstanding the pressures that emerged after the first failed attempt to recover 900 points. Of course, this does not mean that skepticism has disappeared, as the very low turnover this week has raised concerns about whether buyers can set their sights on levels that have long made it difficult to buy.
But if one leaves this picture in the background, one will see that within the week some purchasing forces were activated which absorbed the pressures that occurred, especially in the banking sector, but also restored the General Index above the zone of 885 points, where it passes the exponential average of 200 days. And this without any news or corporate results that could put specific stocks in the spotlight, with the majority of moves suggesting placements or improving portfolio valuations.
Meanwhile, in a difficult environment, positive developments are not lacking, as in the coming days Greece expects the first tranche of 3.6 billion euros from the Recovery Fund. Of course, in order for the economy to start working, the great challenge of price increases must be addressed, but in any case they will give a boost to the country's economic growth, which seems to have been limited by the reduction of consumption caused by the unprecedented wave. accuracy.
On the board
On the board now, Titan and Eurobank are gaining 3.5%, with Ethniki being at + 2.29% and Lambda at + 2.12%. More than 1% is the increase in Piraeus, PPC, OTE, Alpha Bank, Viohalko, ELHA, Terna Energy, Ellactor and Quest.
Aegean, Mytilineos, Ellactor, Hellenic Petroleum, OPAP, EYDAP, IPTO and Jumbo are moving slightly upwards, with Coca Cola still unchanged. On the other hand, Motor Oil, GEK Terna and PPA are moving slightly downwards, with none moving with losses of more than 0.5%.
Source: Capital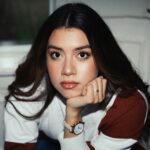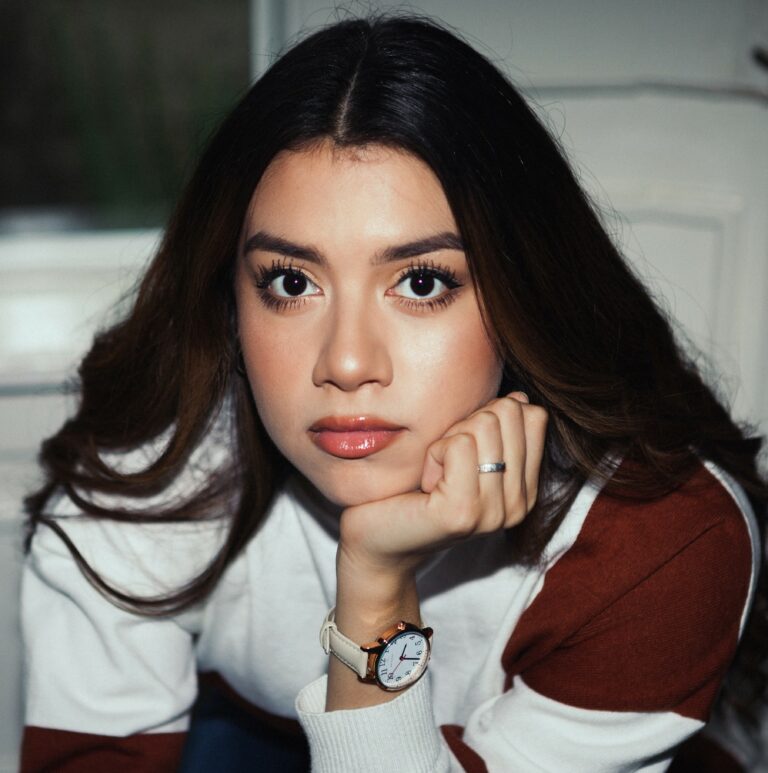 I am Sophia william, author of World Stock Market. I have a degree in journalism from the University of Missouri and I have worked as a reporter for several news websites. I have a passion for writing and informing people about the latest news and events happening in the world. I strive to be accurate and unbiased in my reporting, and I hope to provide readers with valuable information that they can use to make informed decisions.