- Article Top Advertisement -
The Athens stock exchange is currently trying to absorb the pressures that occurred in the first hours of the session, which is getting a boost from the reaction of several of its stocks, especially in the last hour.
In particular, the General Index recorded losses of 0.04% at 893.97 points, while the turnover is at 16.2 million euros and the volume at 8.2 million pieces. The FTSE 25 also registered a fall of 0.06%, at 2,163.31 points, while the banking index lost 0.07% at 585.88 points.
- Article Inline Advertisement 1-
Although it was found earlier even at 889 units, the general index seems to have dropped "anchor" at 890 units, activating the buyers so that the levels are not lost again. So visibility of 900 points remains good, with the market proving that even in the middle of August, recovery may still have a way to go.
What also stands out today is the reaction of the banking sector, which since morning -1.20% is currently trying to move into positive territory, with Alpha Bank and Piraeus leading the movement. After all, today's analysis by HSBC was also a positive surprise, which increased the target prices of Greek banks due to the better than expected results of the second 3 months.
As HSBC reports, Greek banks surprised with strong loan growth, faster readjustment of securities on their books and strong fee income in the second quarter, adding that the positive impact of interest rate hikes on loan yields has not still recorded. It also notes that banks have managed operating costs well and there have been no early signs of deterioration in asset quality.
On the dashboard
On the board now, PPC, Ellactor and Mytileneos keep the general index at low levels, as they record losses of more than 1%, while Titan, Aegean, Eurobank, Motor Oil, Sarantis, ADMIE, Jumbo, PPA, National, Greek Petrolia and Piraeus.
On the other hand, Biohalco gains 1.86% and Terna Energy is at +1.20%, while GEK Terna, Alpha bank, OPAP, ELHA, Coca Cola, Quest, EYDAP and Lambda move slightly upwards. OTE has not changed.
Source: Capital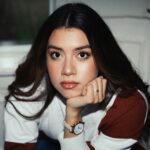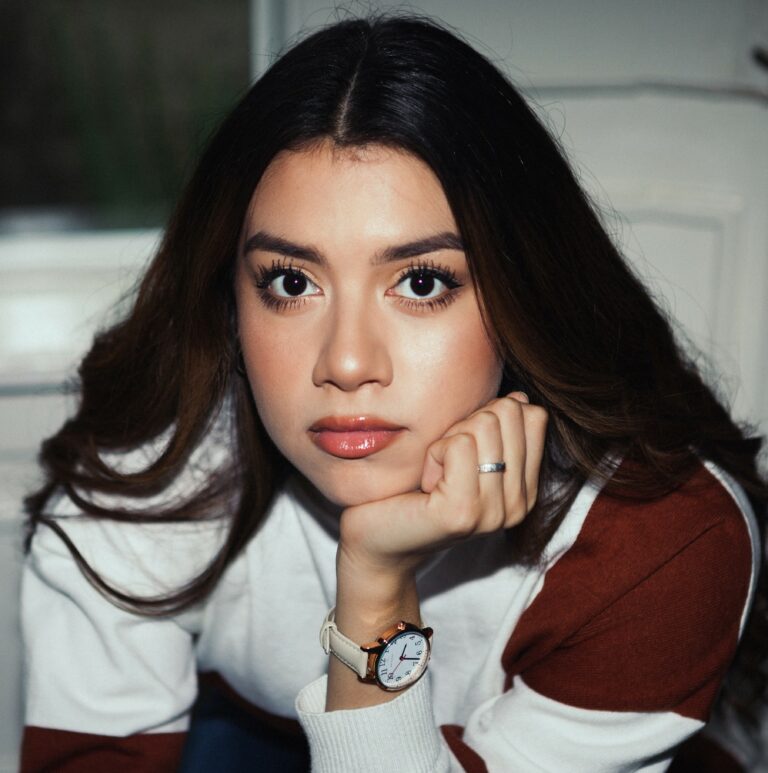 I am Sophia william, author of World Stock Market. I have a degree in journalism from the University of Missouri and I have worked as a reporter for several news websites. I have a passion for writing and informing people about the latest news and events happening in the world. I strive to be accurate and unbiased in my reporting, and I hope to provide readers with valuable information that they can use to make informed decisions.
- Article Bottom Advertisement -