Most of the titles on the Athens Stock Exchange are now sliding into negative territory, once again moving the General Index away from the psychological limit of 850 units and halting the morning's upward movement.
In particular, the General Index recorded losses of 0.06% at 842.68 points, while the turnover is at 12.6 million euros and the volume at 4.2 million pieces. The FTSE 25 also fell by 0.14%, at 2,025.38 points, while the banking index lost 0.49% at 542.72 points.
The signs on the board are now split and the General Index is struggling to hold the levels and not slip into negative territory. Sellers are back after a "break" of just a few hours in today's session.
As seen from the first minutes of trading, buyers remained cautious, with the positive sign attributed more to the absence of sell orders. The climate remains fragile and the uncertainties continue with such intensity that any move in Athens Street may involve risk.
Moreover, it is no longer off the investment agenda to mark the discount in many securities in order to incorporate the risks that exist from the looming energy crisis in Europe. And it may be that the Greek economy has shown some strength so far in its growth rate, but the estimates are not only positive.
In this context, Citigroup comes today and makes the investment climate even more difficult, stating that Greece, together with the Netherlands and Italy, are the countries that are most vulnerable – both on the fiscal front and on the energy front – and will benefit the least from the support measures of the E.U. for the energy market. All eyes are on the September 14 announcement by Commission chief Ursula von der Leyen on how the EU will plans to cap electricity prices for consumers.
On the dashboard
On the board now, Quest is losing 2.07%, with Jumbo, Motor Oil and EYDAP following with losses of over 1%. Ethniki, Hellenic Petroleum, Alpha Bank, Sarantis, Ellactor, Eurobank, Lambda, Terna Energy and GEK Terna are moving slightly lower.
On the other hand, PPC and Aegean recorded gains of 1.65% and 1.01% respectively, while Biochalco, OTE, Coca Cola, Mytileneos, ELHA, OPAP, ADMIE, PPA, Titan and Piraeus moved slightly upwards.
Source: Capital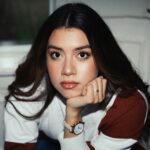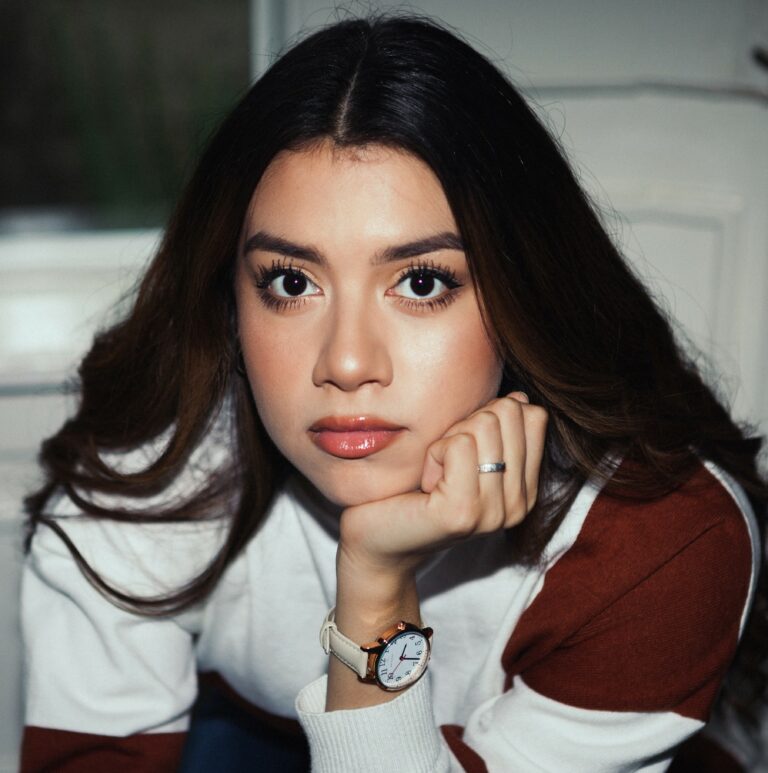 I am Sophia william, author of World Stock Market. I have a degree in journalism from the University of Missouri and I have worked as a reporter for several news websites. I have a passion for writing and informing people about the latest news and events happening in the world. I strive to be accurate and unbiased in my reporting, and I hope to provide readers with valuable information that they can use to make informed decisions.