Oman's mining industry plans to reach a 7% share of the global Bitcoin hashrate by 2025. The declared growth in BTC mining should be achieved through two projects: Exahertz and Green Data City.
These are the only companies that have licenses to develop technologies, operate mining equipment and conduct operations with military-technical cooperation in the country. Indirectly, there is a third, international player in the Bitcoin mining industry: Crusoe Energy. However, this American company has still not managed to register and start its own mining activities in Oman.
The sultanate has the energy capabilities to become the largest mining hub in the Middle East, according to Omani authorities. The electricity surplus reaches 1.3 GW, with the country's total generating capacity exceeding 9 GW. With increased use of solar energy, as well as the commissioning of new gas-fired power plants, Oman's total power generation capacity is expected to reach 13.1 GW by 2027.
As of September, the country's licensed mining companies consume approximately 20 MW and have achieved a hashing power of around 0.7 EH/s, giving Oman 0.2% of the global hashrate.
Exahertz and Green Data City promise to increase energy consumption to 1,200 MW over the next two years, as well as hashrate generation of 54.8 EH/s, which will correspond to approximately 7% of the global BTC hashrate.
In August, Oman's Ministry of Transport, Communications and Information Technology (MTCIT) announced the opening of the sultanate's second center for data processing and mining of crypto assets.
Source: Bits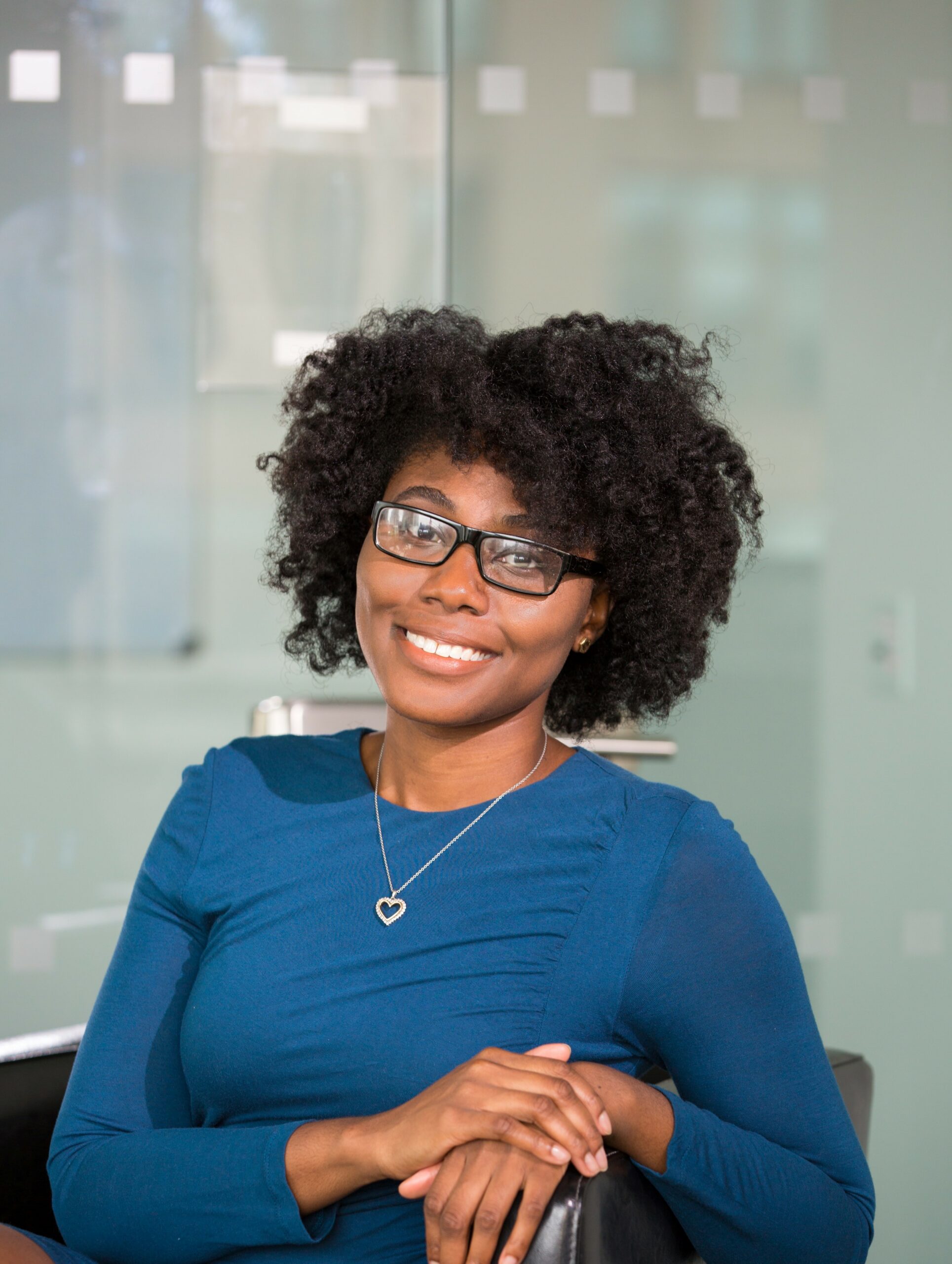 I am an experienced journalist, writer, and editor with a passion for finance and business news. I have been working in the journalism field for over 6 years, covering a variety of topics from finance to technology. As an author at World Stock Market, I specialize in finance business-related topics.