- Article Top Advertisement -
The information publication Space, citing its sources, yesterday, January 28, reported that the Canadian machine learning system based on artificial intelligence will soon go to the surface of the moon as part of the Rashid rover, developed by engineers of the United Arab Emirates. The latest development was launched into space aboard a booster from private company SpaceX (owned by Elon Musk) on December 11 last year, and although UAE scientists have not previously been favorites in the field of space, they are about to make a truly historic breakthrough.
- Article Inline Advertisement 1-
The fact is that earlier technologies based on artificial intelligence were tested and operated exclusively on Earth – such technologies have never left the near-Earth orbit. Accordingly, for mankind this is a huge step in the study and conquest of space, because artificial intelligence will be able to perform certain tasks when there is no connection with the ground station, the wait for an answer is too long or the decision is so routine that it can be made without the participation of a human operator. For example, artificial intelligence in the Rashid rover, which is located on the Japanese lander, will help the rover make decisions regarding the search for minerals and other interesting objects on the surface of the moon.
However, at the moment, artificial intelligence tests as part of the rover still require human participation – the system will send navigation images through the Japanese lander, which will be delivered directly to Canadian universities. At the same time, the AI ​​system itself will determine and classify the type of terrain on the Earth's satellite in the process of building a further route, and scientists will help decide where the rover really needs to go. In the future, when the system is tested and finalized, a person can be excluded from this cycle – this will happen when engineers are confident in the ability of automation to distinguish between various minerals and mission-critical elements such as craters and large stones.
The authors of the project are confident that artificial intelligence will significantly save the rather limited frequency of information transmission via satellites, since it will make all decisions independently, transmitting only the necessary data – images and videos necessary for scientists. And, of course, experts will not stop there – in the future, the technology will be repurposed to work throughout the solar system to detect various objects, filter the received data, and more.
"We see huge opportunities for deploying AI at the edge, in space," said AI developers.
Source: Trash Box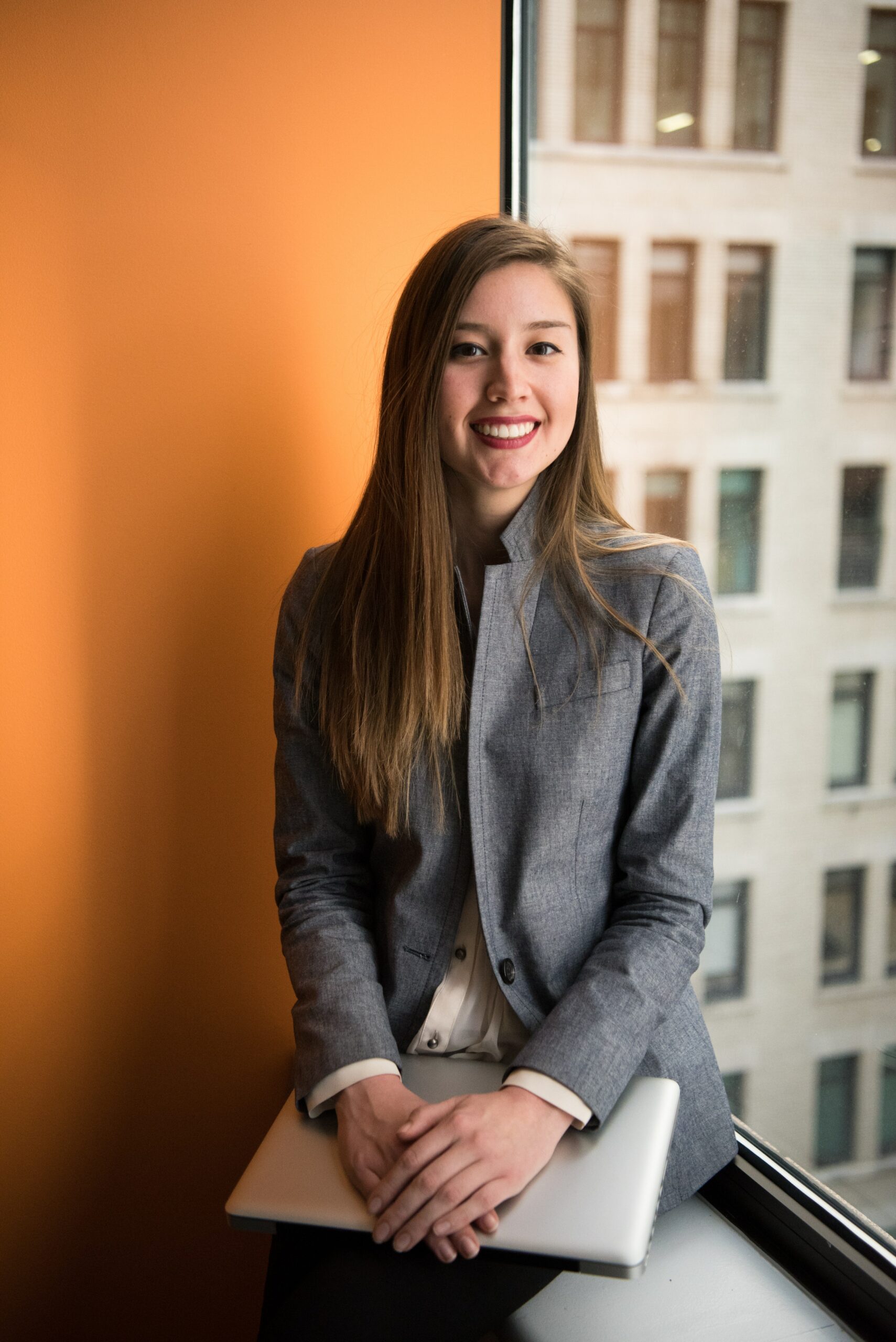 I'm Meagan Diaz, a news writer and author at World Stock Market. My main focus is on technology and stock market trends, and I'm passionate about helping readers stay informed on the ever-changing landscape. I bring extensive knowledge of the industry to my work as well as a knack for storytelling that makes my articles both accessible and engaging.
- Article Bottom Advertisement -