Information about the UAZ convertible appeared on the Internet for a long time, but so far it has not been shown with an open roof. Now, the Universal-NN company from the Nizhny Novgorod region has shared high-quality pictures of the upcoming new product from all sides – they clearly show an open frame without an awning.
The UAZ convertible is built on the basis of the Profi light truck, and there are certain similarities between them. True, there are also a lot of processing: the roof and rear part were replaced with a new platform, as a result, the car has seven passenger seats in the back and one next to the driver – the novelty is clearly focused on tourist excursions.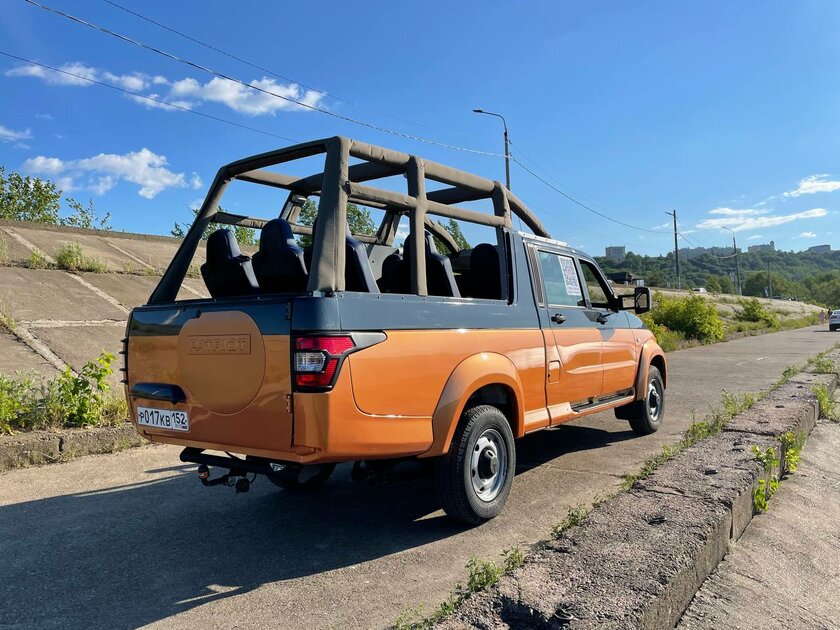 Thanks to a well-thought-out seat mounting scheme, the layout inside the cabin can be quickly changed to suit your needs. At the same time, an awning with polyethylene windows, which creates a roof, is fastened in a few minutes.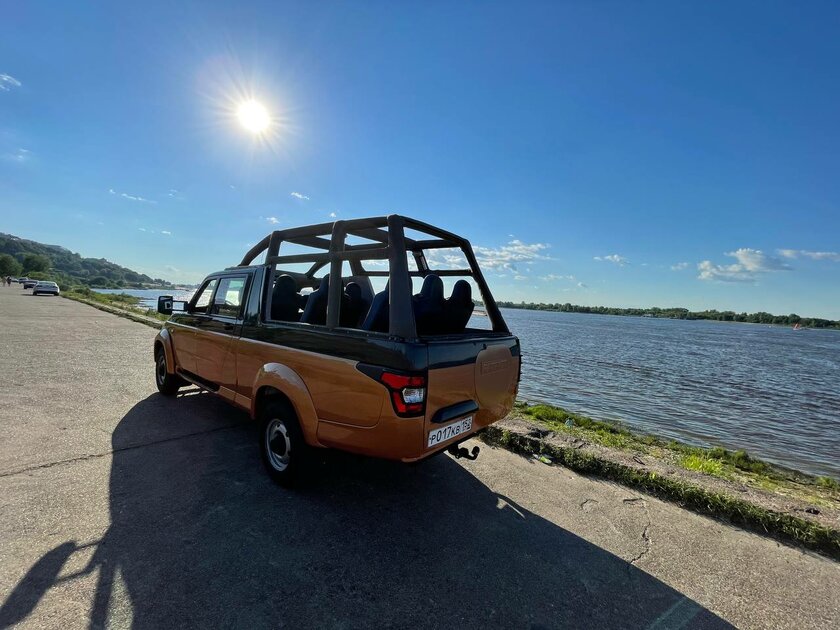 Despite the publication of pictures, Universal-NN did not share the characteristics and price of the car.
Source: Trash Box