The USA had in 2022 the largest percentage of researchers with an international impact as the list shows "Highly Cited Researchers 2022» by the company Clarivate.
The list includes a total of 6,938 researchers from 69 countriesranked by the number of cross-references their work has, that is, how many times other scientists cite a researcher's publications. The directory draws data from the Web of Science database, analyzed by experts at Clarivate's Institute for Scientific Information.
The US has 2,764 researchers listed or 38.3% of the total, 5% less than in 2018 (43.3%). The second China had in 2022 1,169 researchers with great international impact, raising its global share to 16.2% compared to 7.9% in 2018 (8.3% increase). They are followed by Britain with 579 researchers (8%), h Germany with 369 (5.1%), h Australia with 337 (4.7%), o Canada with 226 (3.1%), n Netherlands with 210 (2.9%), n France with 134 (1.9%) and n Switzerland with 112 (1.6%).
As regards the individual bodies (universitiesresearch institutes, etc.), the number of researchers with an international impact precedes the American Harvard University (233) and followed by Chinese Academy of Sciences (228), the American Stanford University (126), the US National Institutes of Health (113), the Chinese Tsinghua University (73)the American MIT University (71) and German scientific organization Max Planck (67).
The Greek researchers
From the Greek side, the list includes, in order, Georgios Daikos (EKPA), Theodoros Dalamagas (Athena Research Center), Meletios-Athanassios Dimopoulos (Rector of EKPA), Gerasimos Philippatos (EKPA), Georgios Georgakilas (University of Thessaly), George Karagiannidis (APTH ), Nikos Karamanos (University of Patras), Georgios Kyzas (International University of Greece), Konstantinos Stoumpos (University of Crete), Thanasis Vergoulis (NTUA) and Yiannis Vontas (Athens Agricultural University).
Source: News Beast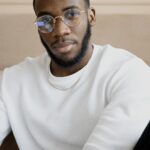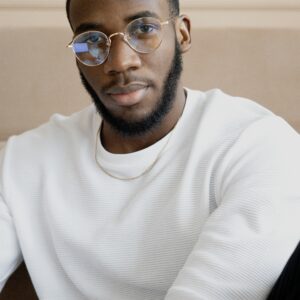 Bruce Belcher is a seasoned author with over 5 years of experience in world news. He writes for online news websites and provides in-depth analysis on the world stock market. Bruce is known for his insightful perspectives and commitment to keeping the public informed.