- Article Top Advertisement -
Some time ago, the Japanese company CFD Gaming officially introduced the world's first consumer NVMe SSDs that work through the PCIe Gen5 interface. It is worth noting that at the moment there are practically no such drives on the market, so users immediately became interested in SSD, but it turned out to be quite problematic to purchase a new product – they are sold only in Japan, and even in limited quantities. However, a user under the nickname momomo_us was able to get such a coveted drive, but it soon turned out that the money and effort spent was not worth it at all – the SSD is just crazy noisy.
More precisely, of course, it's not the drive itself that makes a lot of noise, because solid state "disks" don't make any noise, but the cooling system that CFD Gaming engineers built to cool the memory chips and the memory controller. The drive cooling system is a classic aluminum heatsink with many fins, as well as a small fan in the center. Probably, either the fan itself is rather mediocre, or the bearings cannot withstand such a high load, or due to the very small diameter of the blades, it is simply impossible not to make noise at high speeds. In the end, even under a small load, the cooling system is so noisy that even in a closed case, the component causes discomfort.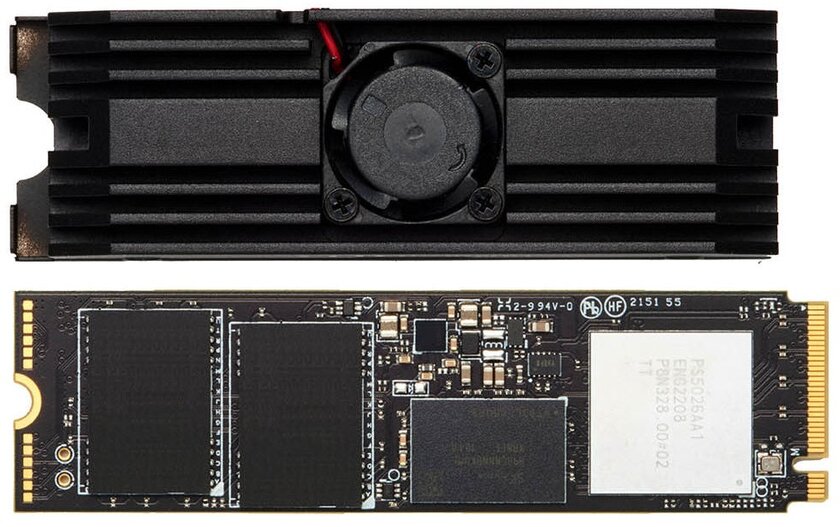 - Article Inline Advertisement 1-
User momomo_us stated that during stress tests, his drive did make incredible noise, but during normal work with a computer, such problems should not be, unless, of course, you do not transfer large amounts of data at a time. However, why buy a 2 TB SSD if you can't quickly transfer a lot of data to it is an unanswered question. The enthusiast also noted that the drive has a very unusual arrangement of memory chips, so he is not entirely sure whether it will be possible to replace the stock heatsink with the one that comes with his motherboard or any other. Most likely, after working with thermal pads, this problem can be eliminated.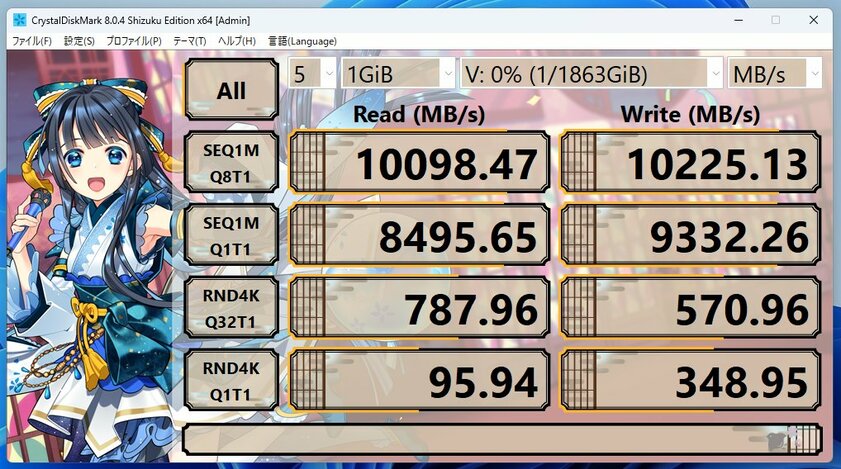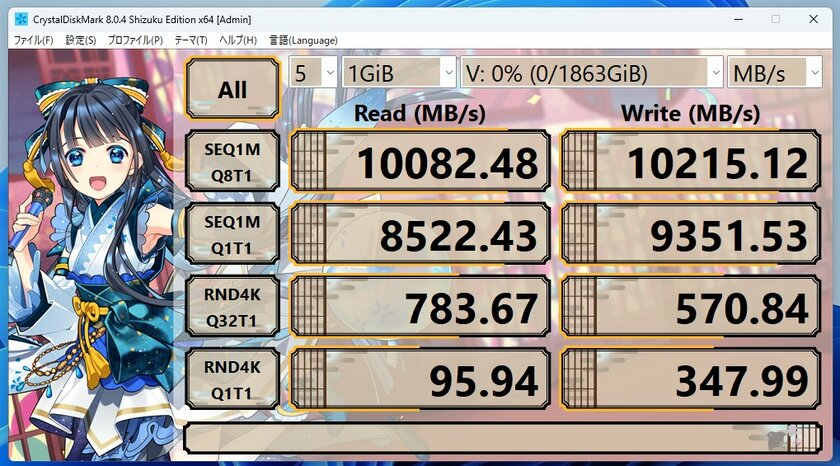 For all these sufferings, the enthusiast received quite good data transfer rates in CrystalDiskMark. For example, in read and write mode, the drive showed a speed of over 10 GB / s, which was promised by the manufacturer during the presentation, but we are talking only about a drive with a memory capacity of 2 TB. On a 1 TB drive, the speed is slightly lower – about 9.5 GB / s. Accordingly, this is really a very fast SSD, which is significantly ahead of its competitors, but the same MSI has models that operate at a similar speed, but do not make too much noise without overheating.
Source: Trash Box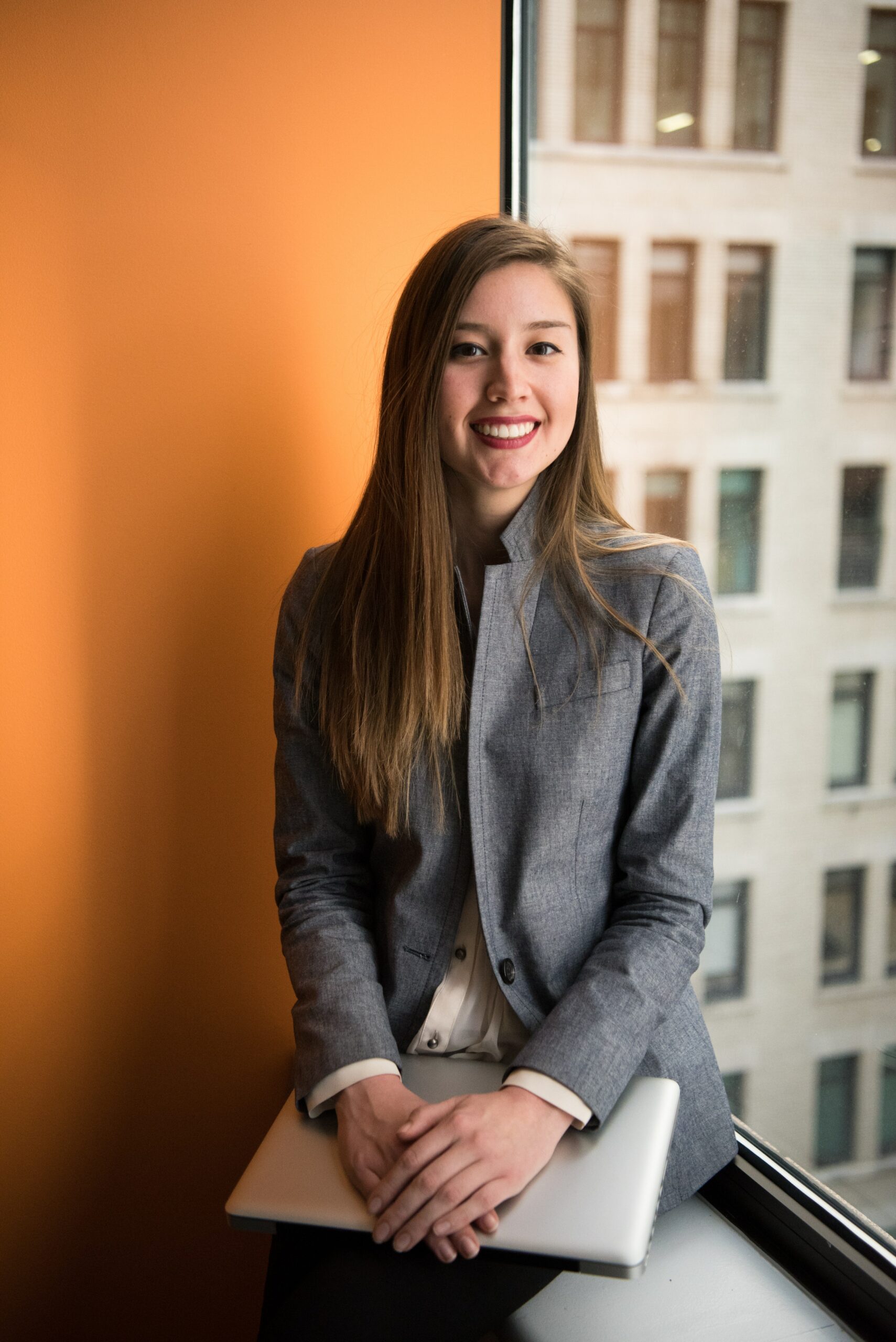 I'm Meagan Diaz, a news writer and author at World Stock Market. My main focus is on technology and stock market trends, and I'm passionate about helping readers stay informed on the ever-changing landscape. I bring extensive knowledge of the industry to my work as well as a knack for storytelling that makes my articles both accessible and engaging.
- Article Bottom Advertisement -