The user's personal stickers will be removed from Gboard. This is an unsuccessful Memoji clone in the iPhone.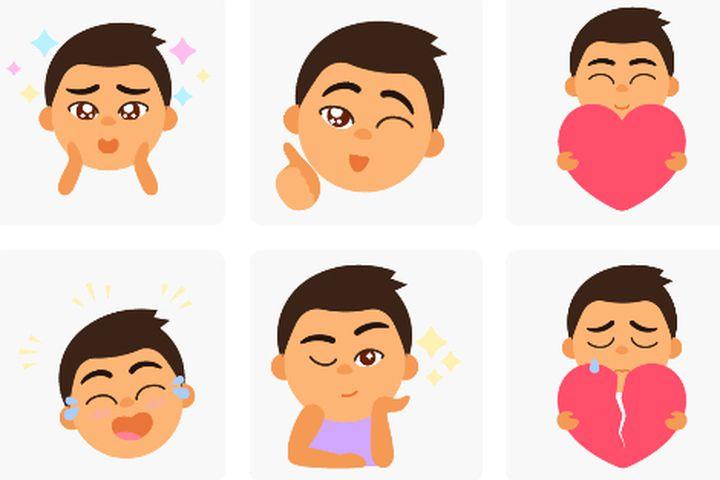 The popular Gboard keyboard is used on many Android devices. Over the past few years, Google has been actively developing it, adding new features to the application. Among them is the ability to create your own sticker packs, and in particular, the Minis feature for creating custom emoji based on selfies. However, one of the funniest features of Gboard will soon be out of stock. The search giant has confirmed to 9to5Google that it intends to remove this feature from its app.
Minis custom emojis were first introduced in 2018. This feature uses selfies as a template to create a set of funny stickers to use in your conversations. They are generated using AI algorithms that take into account the characteristic features of the user: hair color, eye color, face shape, skin tone and other characteristics.
Google did not use intrusive ads and did not further develop the Minis emoji. Instead, Gboard focused on the new Emoji Kitchen feature, which allows you to create unique stickers by combining any two of the standard set. The resulting original emoticon can be used in any messenger or social media applications.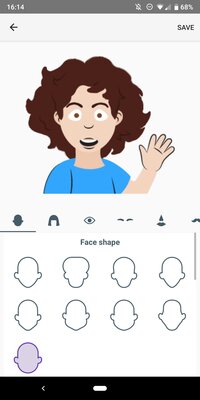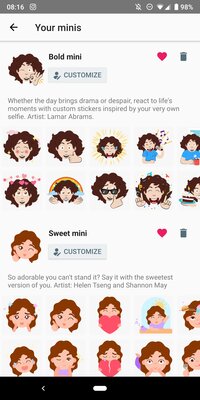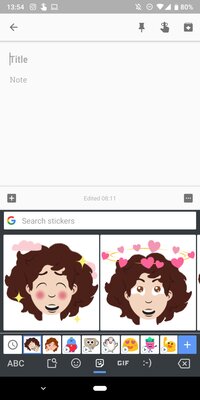 Image source: androidpolice.com
Apparently, personalized Minis emojis just haven't been widely adopted, as most users prefer to send impersonal emojis and stickers in their messages.