People's Artist of Ukraine Mikhail Poplavsky confirmed the information that the TikTok faculty will appear at the Kiev National University of Culture and Arts.
This is the first in Ukraine and the first such faculty in the world in a higher educational institution. According to Poplavsky, today TikTok has become a real phenomenon and the most popular social network among young people.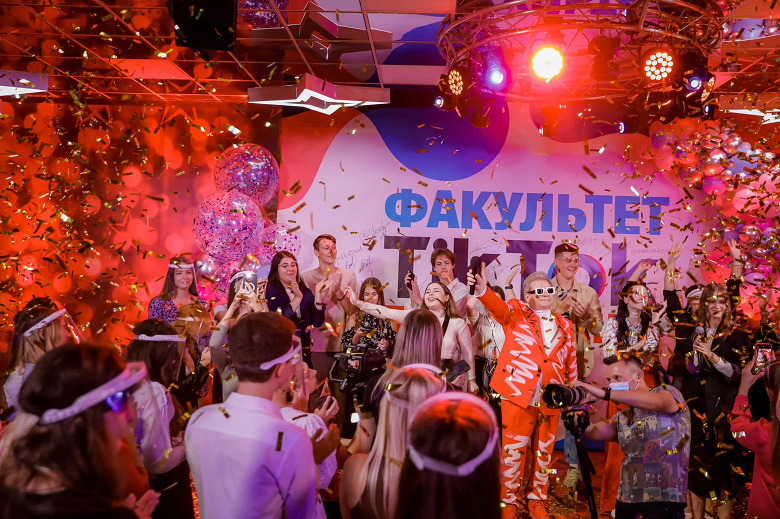 For the first time in Ukraine and in the world we are opening the TikTok Faculty of the University of Culture. Today TikTok is a media phenomenon, the most popular social network for young people. My mission is to Ukrainianize TikTok, to lead creative, ambitious and promising youth who will create the modern history of Ukraine.

Mikhail Poplavsky
Lilia Mozhaeva, a graduate and head of the cultural and creative department, was appointed head of the faculty. All students of the university will be able to study at the new faculty free of charge.