There was a rumor circulating online about the possible IPO of the popular Californian crypto project Ripple. Investors expect company representatives to share the news on September 29. We tell you what is known up to this hour.
The Ripple party will take place on September 29, 2023 in New York. The purpose of the event is to celebrate the partial victory of the crypto project over the US Securities and Exchange Commission (SEC).
Let us recall that in December 2020, the regulator accused Ripple of issuing and illegally selling unregistered securities in the form of XRP tokens. Positive news in the case of the confrontation between the parties appeared on July 13, 2023. The court concluded that the sale of XRP to private investors did not violate securities laws. At the same time, the judge saw violations in the institutional sales of the Ripple cryptocurrency. Despite the fact that the crypto project's victory was only partial, the market responded with growth.
Unfortunately, SEC representatives decided to appeal the case against Ripple. The commissioners are confident that XRP, regardless of the type of sale, is an illegally issued security.
According to members of the crypto community, it is at the party on September 29 that the Ripple team can announce preparations for an IPO.
September 5 on the XRPP microblog a message appeared:
"My conservative predictions for the Ripple/XRP community for the party:
Ripple will announce a full settlement of the conflict with the SEC.

Ripple announces its IPO.

New XRP records will be announced.

SEC Chairman Gary Gensler will walk naked through the crowd to chants of "shame."

XRPP [речь о владельце аккаунта] will drink jelly shots with the head of the project, Brad Garlinghouse."
Under the XRPP post, Ripple CTO David Schwartz wrote that "two of the things the author outlined will actually happen at the party."
Many participants in the crypto community decided that David Schwartz was hinting at the likelihood of Ripple announcing an IPO. As point #2, representatives of the crypto industry are confidentthere will be news about the settlement of the project's conflict with the SEC.
There have been multiple reports online that Ripple plans to go public immediately after resolving the conflict with the SEC. Garlinghouse stated this in May 2022, during a speech at the World Economic Forum in Davos.

Source: Cryptocurrency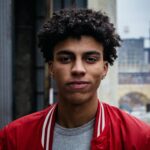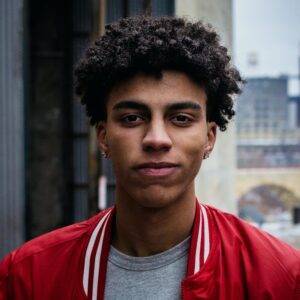 I am an experienced journalist and writer with a career in the news industry. My focus is on covering Top News stories for World Stock Market, where I provide comprehensive analysis and commentary on markets around the world. I have expertise in writing both long-form articles and shorter pieces that deliver timely, relevant updates to readers.