There is already a first preview of 'Dune', the new film with Timothée Chalamet, Zendaya and Jason Momoa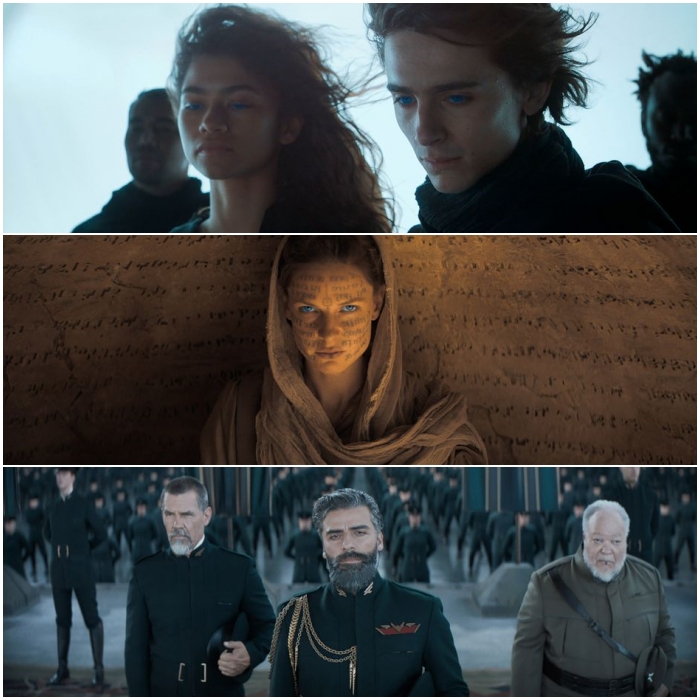 Warner Bros. released the first preview of the long-awaited Dune, the new science fiction film directed by Denis Villeneuve and with Timothée Chalamet, Zendaya, Oscar Isaac and Jason Momoa among its main actors.
Based on the original novel by Frank Herbert, Dune tells the story of Paul Atreides, a prince who travels to the desert planet of Arrakis to protect the source of the most priceless substance in the universe, known as "melange."
The mythical and emotional journey of a hero, 'Dune' tells the story of Paul Atreides, a brilliant and gifted young man who was born to fulfill a destiny much greater than his own understanding and who must travel to the most dangerous planet in the universe to ensure the future of his family and his people. As malevolent forces erupt into conflict over the planet's exclusive supply of the most precious resource there is, a commodity capable of unlocking humanity's greatest potential, only those who can conquer its fear will survive.
This first preview shows a little more the character of Chani, played by Zendaya, who tells the story where we also meet Duke Leto Atreides, played by Oscar Isaac, Paul's father and one of the most powerful men in the universe.
Dune it will only cover the first half of Herbert's story. Although Eric Roth has already written the full script for a possible sequel, Warner Bros. has yet to give the green light to Dune 2. However, if this first installment turns out to be a success, it could be the start of a great franchise.
Herbert wrote six novels, with another 16 books written by Brian Herbert and Kevin J. Anderson. If, in addition, we consider that Dune is one of the best-selling science fiction novels in history, the success of this new film is almost assured.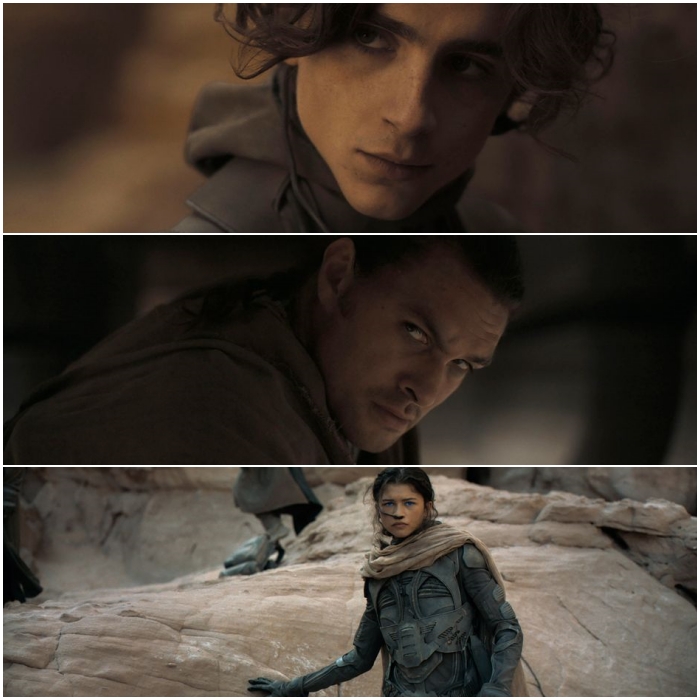 The impressive cast of this production also includes Rebecca Ferguson, Josh Brolin, Stellan Skarsgård, Dave Bautista and Javier Bardem. Dune It will hit theaters and HBO Max on October 22.