- Article Top Advertisement -
On a visit to Rio de Janeiro, the Minister of Institutional Relations, Alexandre Padilha (PT), stated that there is no discussion about the possibility of extending the federal tax exemption on gasoline.
The provisional measure that guarantees cheaper fuel expires at the end of February and also covers aviation kerosene and vehicular gas.
- Article Inline Advertisement 1-
"At this moment in the government, there is no discussion of extending or changing these deadlines. Now, on February 1st, the work of the National Congress will resume and we are going to have this debate together with the National Congress ", he said in response to the CNN .
The tax exemption was extended on January 2 by President Luiz Inácio Lula da Silva (PT). The decision to reset the Pis/Pasep and Cofins rate for gasoline had been taken last year by the government of Jair Bolsonaro (PL) as a strategy to curb price escalation and the rise in the dollar.
Without a new extension that goes through the months of March and April, both gasoline and aviation kerosene and vehicular gas should have a price increase. The government's expectation was to offset the discount with a new pricing policy by Petrobras.
The problem is that there is no time for that. The new president of the oil company, Jean Paul Prates, has just taken office and only foresees the change of directors and directors for the month of April, when there is already a scheduled General Meeting of shareholders.
The impact on exemption is gigantic. The estimate contained in the provisional measure indicates that the estimated waiver of tax revenues is around R$ 25 billion.
Alexandre Padilha is one of the ministers closest to Lula and is responsible for representing him in various sectors of society and politics.
He stated that Lula will attend the reopening of the Judiciary next week and that, through the Minister of the Civil House, Rui Costa (PT), he will send a message for the beginning of the new legislature in the National Congress.
Padilha also stated that Lula will travel to Rio de Janeiro alongside the Minister of Health, Nísia Trindade, next week. On February 6, they intend to inaugurate a center for medical specialties alongside Mayor Eduardo Paes (PSD), Lula's electoral supporter in the last campaign.
On the same day, a national project to reduce the SUS queue should be announced.
Source: CNN Brasil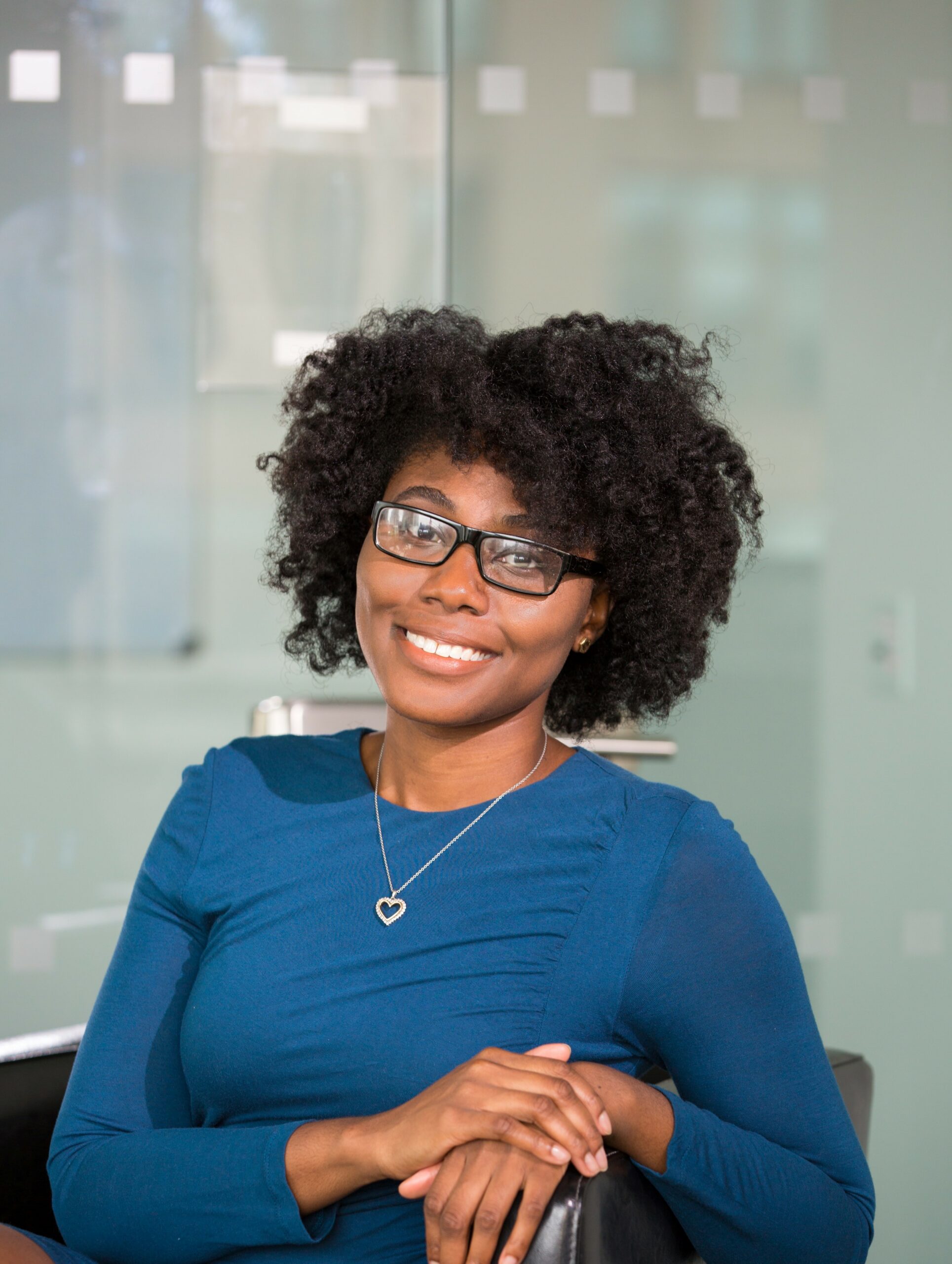 I am an experienced journalist, writer, and editor with a passion for finance and business news. I have been working in the journalism field for over 6 years, covering a variety of topics from finance to technology. As an author at World Stock Market, I specialize in finance business-related topics.
- Article Bottom Advertisement -