The chief strategist at Banco Voiter and professor at Inpser, Roberto Dumas, told CNN this Tuesday (24th) that he cannot do business with Argentina "without thinking that he will lose money". The specialist is referring to the creation of the mutual financing method, announced last Monday (23) by the presidents of the respective countries.
"We are talking about an absolutely bankrupt country, with US$ 2 billion in international reserves. There is no way to think that we are going to do business with Argentina without considering that we are not going to lose money, because they simply cannot afford to pay", he analyzed.
The objective is that bilateral exchanges can be made without using the dollar. Banks – public and private – would finance Argentine companies that want to buy Brazilian products backed by the Brazilian Treasury.
On the other hand, Brazil asks Argentina to guarantee the receivables from export contracts, for example, natural gas. Argentines are important gas exporters.
This mechanism has already been successfully used in Brazil in the case of Angola, an important oil exporter, and also unsuccessfully, such as Cuba, which provided cigars as collateral. Operations would be evaluated on a case-by-case basis.
Watch the full interview in the video above.
Source: CNN Brasil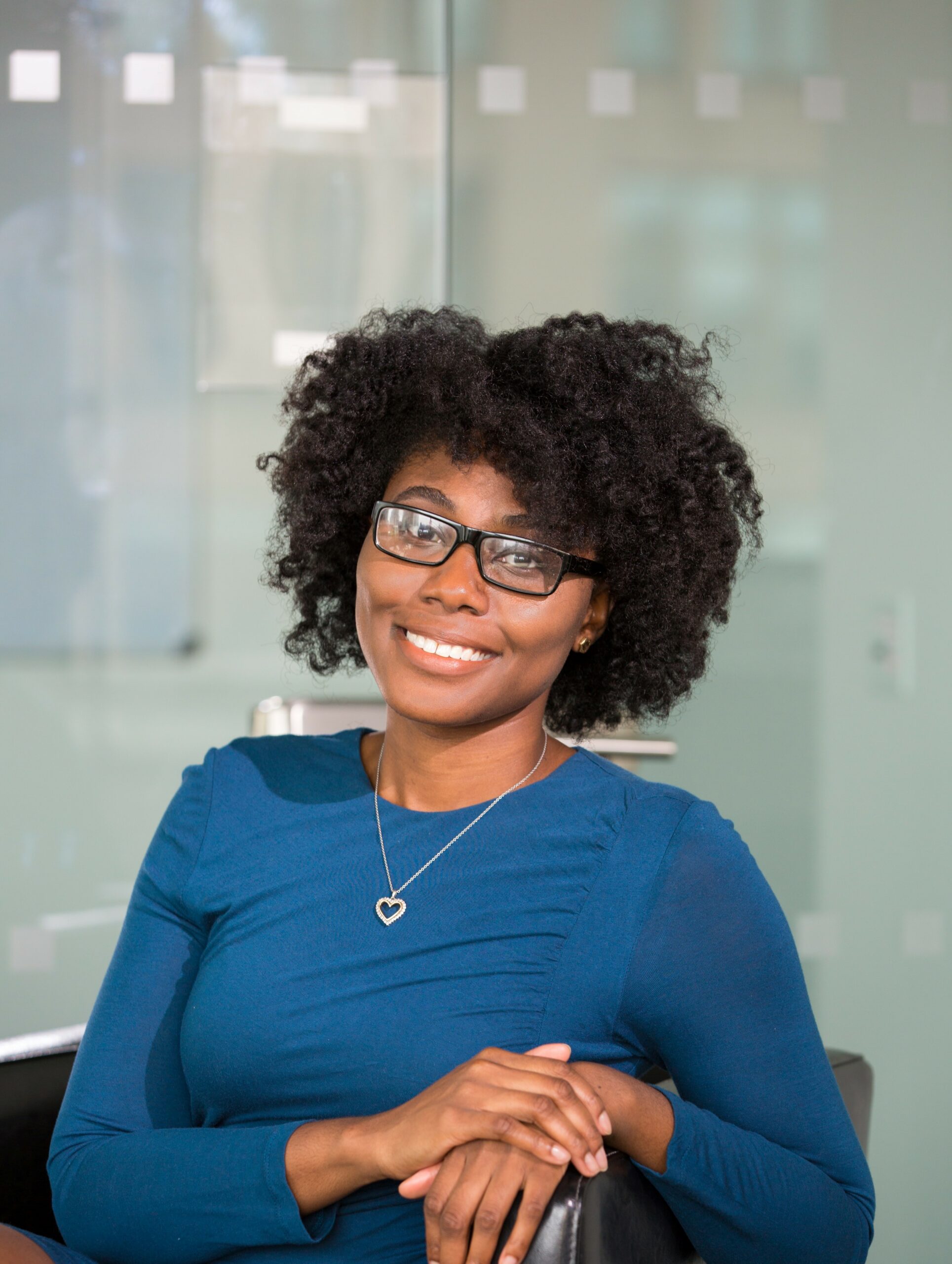 I am an experienced journalist, writer, and editor with a passion for finance and business news. I have been working in the journalism field for over 6 years, covering a variety of topics from finance to technology. As an author at World Stock Market, I specialize in finance business-related topics.