Thermaltake has introduced white Toughfan 12 and 14 fan sizes 120 and 140 mm respectively, optimized for high static pressure.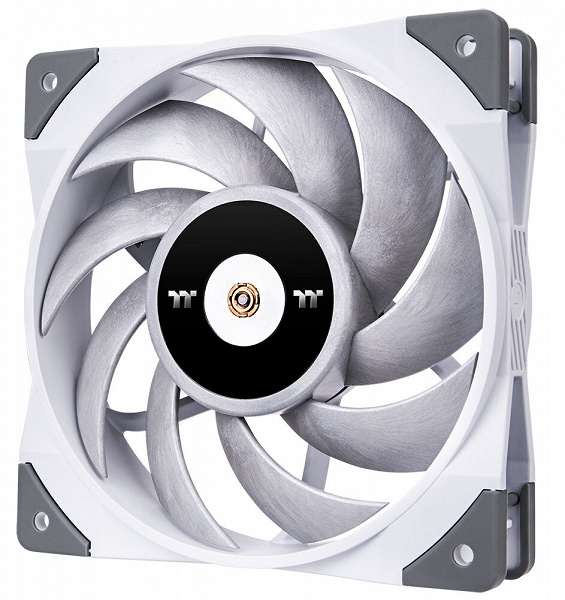 The fan speed is regulated by PWM. The maximum speed is 2000 rpm. It corresponds to a noise level of 22.3 dBA. The low noise level is facilitated by the use of a hydraulic bearing and the presence of anti-vibration rubber inserts in the corners of the frame.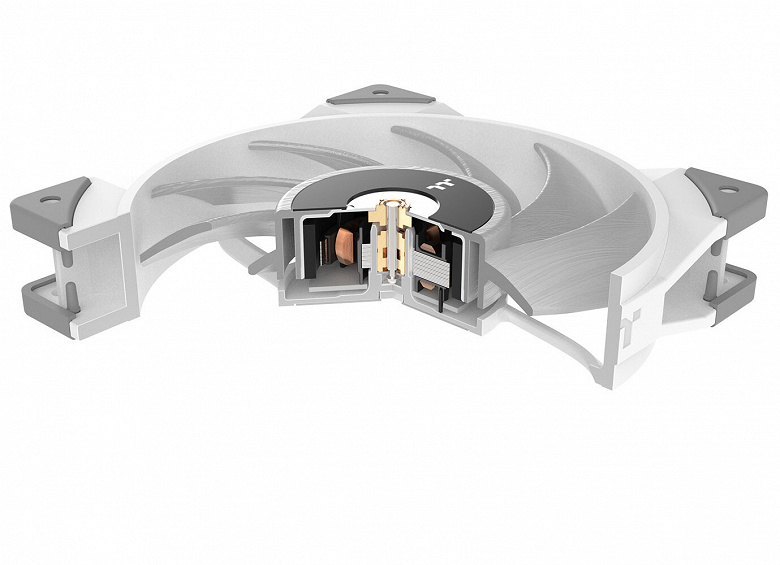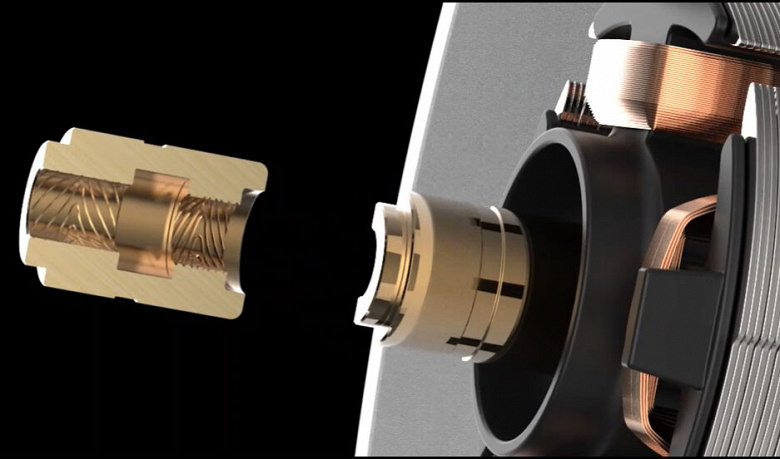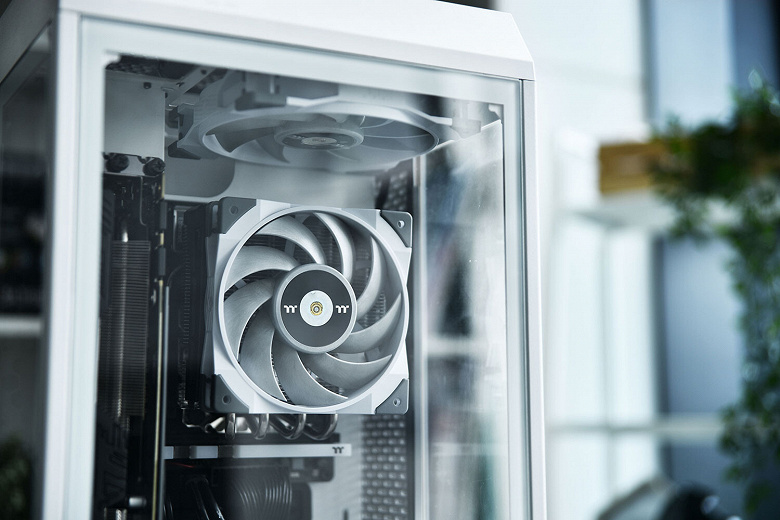 The fan blades for the Toughfan 12 and 14 White Edition are light gray with a pearlescent sheen. They are made from a composite based on liquid crystal polymers – a material characterized by extremely high tensile strength and low coefficient of thermal expansion.
The fans are backed by a two-year warranty. Sales have already started. The source does not provide prices.
.