What was supposed to be a night of fun ended in tragedy for attendees at an amusement park in India after one of the attractions collapsed to the ground, injuring 16 people.
As reported IndiaToday, The dramatic accident occurred at the Dussehra Ground fair in Mohali, India, on September 4, when the rotating free-fall attraction spinning swing, with 50 people on board, it presented a fault and crashed to the ground suddenly from a height of 24 meters.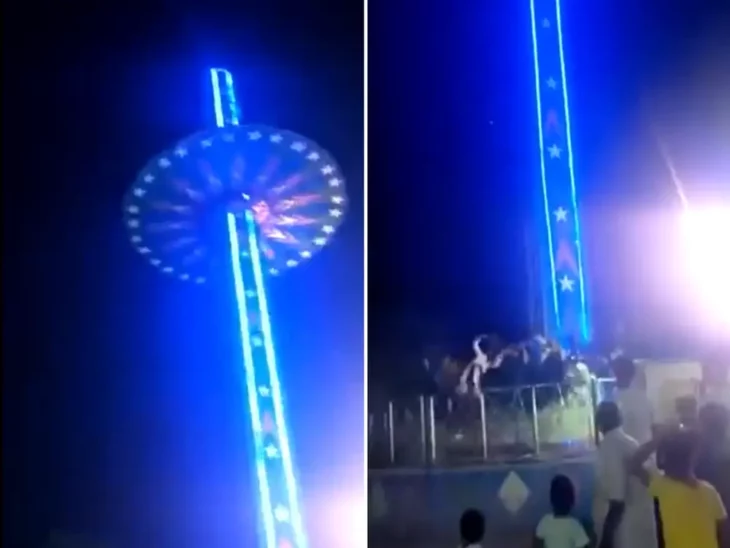 According to Hindustan Times, 16 people, including women and children, were hospitalized as a result of the mishap after suffering back and jaw injuries. However, they are reported out of danger.
Witness videos that surfaced on social media after the incident clearly show that the attraction initially worked perfectly.
Live Visual of swing breaking in #Mohali phase 8, Many people got injured. Around 16 women & children were hospitalized after the incident. pic.twitter.com/bay5IfzHLB

— Nikhil Choudhary (@NikhilCh_) September 4, 2022
However, when the free fall began, the brakes failed, causing the circular platform on which the seats are mounted to rotate uncontrollably, subjecting the passengers to tremendous forces that were not without consequences.
After the terrifying accident, the local police began investigations into the cause of the mishap to establish responsibilities.

Source: Okchicas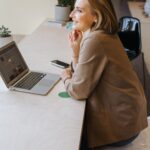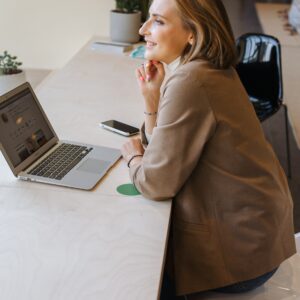 I'm Ava Paul, an experienced news website author with a special focus on the entertainment section. Over the past five years, I have worked in various positions of media and communication at World Stock Market. My experience has given me extensive knowledge in writing, editing, researching and reporting on stories related to the entertainment industry.