Through social networks, the Undersecretary of Health in Mexico, Hugo López-Gatell, confirmed the detection of the first case of monkeypox in the country. The carrier is a 50-year-old man who lives in New York City, but he probably got infected in the Netherlands and reached Mexican territory.
According to the official's information, the patient is being treated at a hospital in Mexico City, where he is stable and in preventive isolation.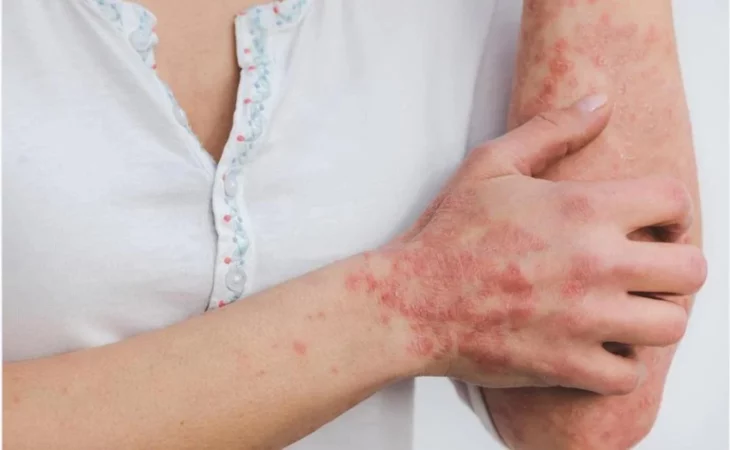 Today we confirm the first imported case of monkeypox in Mexico. He is a 50-year-old man, a permanent resident of New York City, who probably caught it in the Netherlands. He attends the CDMX. Fortunately, he is stable and in preventive isolation. We hope that he recovers without complications.

Monkeypox is spread from person to person by direct contact. It is not spread by air, water or food. The efficiency of contagion is low, so there are generally isolated cases or small outbreaks, not generalized epidemics.

– Hugo López-Gatell, Undersecretary of Health
Monkeypox is transmitted through contact with body fluids, contaminated materials such as clothing or sheets, or by respiratory droplets containing germs from an already infected person.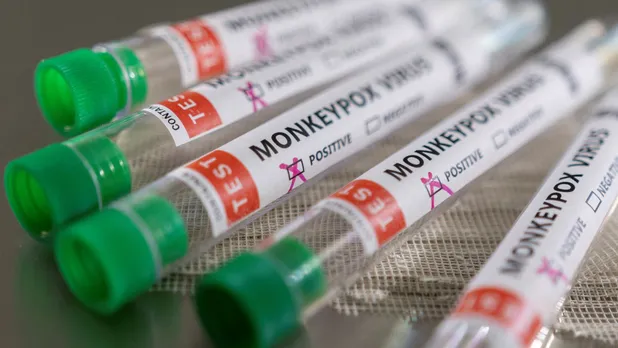 Symptoms that occur with this disease include fever, headache, muscle pain, and skin rashes that start on the face and spread to the rest of the body.
The World Health Organization (WHO) has mentioned that in case of presenting any symptoms, go immediately to the nearest hospital to receive medical attention and avoid further contagion.
Source: Okchicas