- Article Top Advertisement -
Japan is facing the biggest drop in living standards in nearly a decade as inflation continues to rise.
The world's third-largest economy on Friday reported its worst real wage decline in more than eight years, a day after its leader urged companies to raise workers' wages by a level above inflation.
- Article Inline Advertisement 1-
Japan recorded a 3.8% annual decline in inflation-adjusted wages in November, showed data published by the Ministry of Health, Labor and Welfare.
It is the biggest drop since May 2014, when a consumption tax increase at the time caused a 4.1% drop, according to data released by the ministry.
The most recent drop came as Japanese Prime Minister Fumio Kishida urged employers to accelerate raises for workers, warning that the economy risks slipping into stagflation if wage increases continue to lag behind price rises.
Stagflation describes a period of high inflation and stagnant economic growth, hurting people's purchasing power.
"The core of a virtuous economic cycle is wage growth and must be achieved at all costs. Businesses should generate profits and then properly distribute them to workers," Kishida said Thursday as he addressed a New Year's meeting hosted by Japan's three major business lobbies.
"Consumption will grow, business investment will grow and further promote economic growth."
Increasing wages by 3% or more a year is a central goal of the Kishida government. The prime minister, who took office at the end of 2021, noted that while corporate profits have increased over the past 30 years, wages have not been able to keep up with this growth.
Japan's largest labor organization, known as Rengo or the Japanese Trade Union Confederation, is now demanding 5% wage increases in this year's negotiations with management at several companies, Kishida added.
Wages in Japan have remained roughly the same level for the past decade, according to the most recent data published by the Organization for Economic Cooperation and Development (OECD).
Meanwhile, average wages in many other countries have risen over the same period, OECD data show.
Rising commodity prices and the weak yen are prompting companies to pass higher costs on to buyers at the fastest pace in decades in Japan.
The country's core consumer price index, excluding fresh food, rose 3.7% in November from a year earlier. It was the biggest increase since December 1981, according to a December report by the Daiwa Institute of Research.
Source: CNN Brasil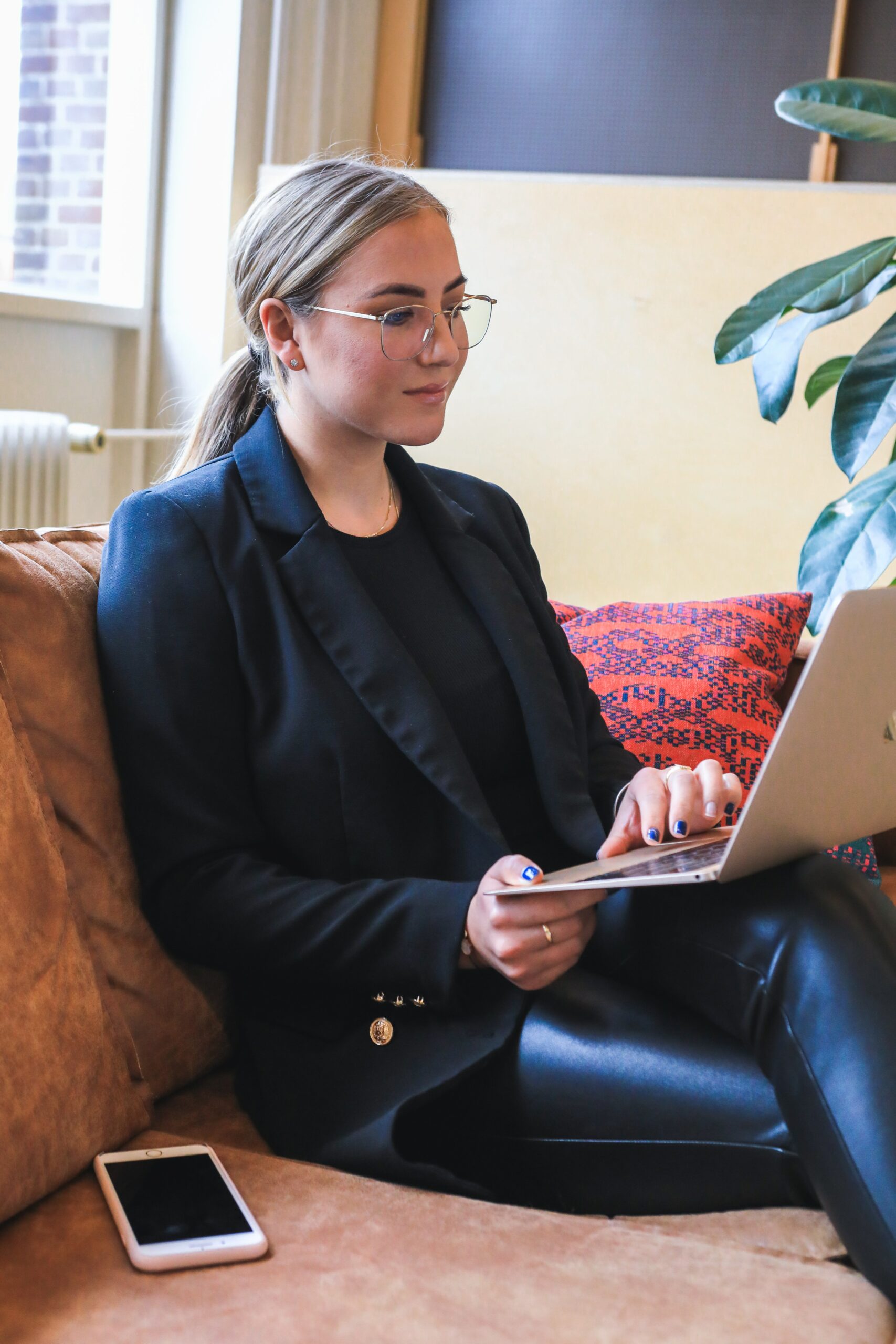 A journalist with over 7 years of experience in the news industry, currently working at World Stock Market as an author for the Entertainment section and also contributing to the Economics or finance section on a part-time basis. Has a passion for Entertainment and fashion topics, and has put in a lot of research and effort to provide accurate information to readers.
- Article Bottom Advertisement -