In recent years, rivers and seas have been severely affected due to pollution. In Peru there are more than eight thousand mining tailings sites that contaminate freshwater rivers with their rock acid wastes and metals, causing the communities that live off them to leave the areas.
His work in agriculture and his daily life have been too affected by the situation. However, a small indigenous community found a solution to the problem and managed to heal one of the rivers naturally and with a little help from science. This is how they did it.
Mining has torn them apart for years
In the high mountains of Peru there are at least seven thousand communities that share the territory with different industrial mining companies. As a consequence, there are environmental conflicts over the rivers, since some of the communities have had to abandon their territory because they cannot consume the fresh water.
In addition, the land has been affected by mining waste deposits, because they have acid mine drainage that filters metals into the water and this affects agriculture and health.
A community found a way to fix the problem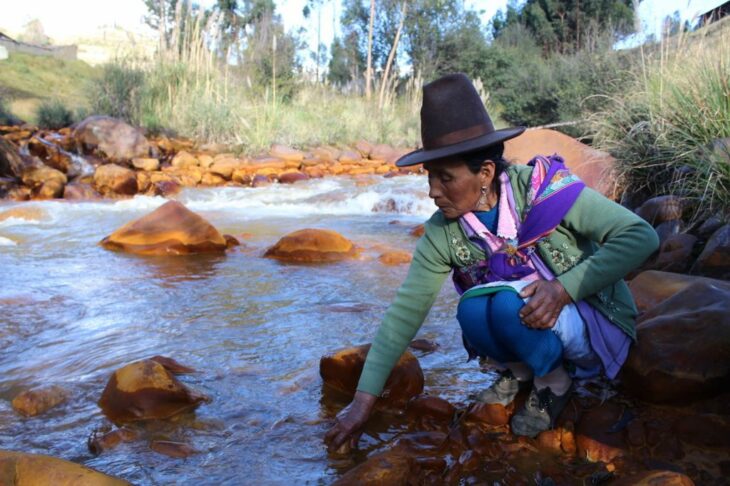 In the Cordillera Blanca, a region of Áncash, one of the communities managed to naturally heal one of the rivers. Active indigenous members were trained in different aspects of the key to water quality, collected information and discussed it with the other villagers. Together, they found the solution and created a bioremediation system, which uses simple techniques to sediment water and separate metals with the help of constructed wetlands.
What is bioremediation?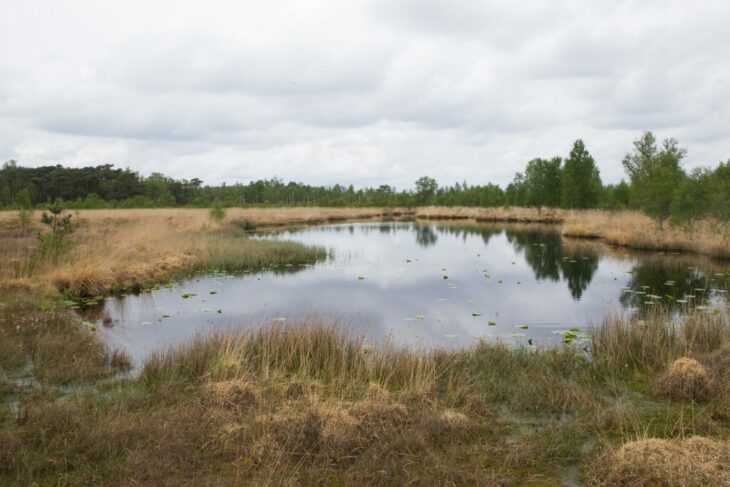 The system has three sedimentation cells, that is, small spaces in which the water rests to separate the larger particles, that is, it separates the rocks with acid. The water then flows into artificial moisture created with native plants that can absorb metals from the water. In addition, they grew sulfate-reducing bacteria that one of the local universities provided them. With this they managed to filter the water in the best possible way.
With this knowledge they healed their river and reduced the level of metals in the water. Now they can use it in agriculture without affecting the crops. This is the first time that an entire community has benefited from this system and because of it, they no longer have to leave their homes.