Tesla appears to be having a massive problem with false braking systems on its electric vehicles. There are more and more complaints on the network about dangerous cases of sudden braking when using the autopilot.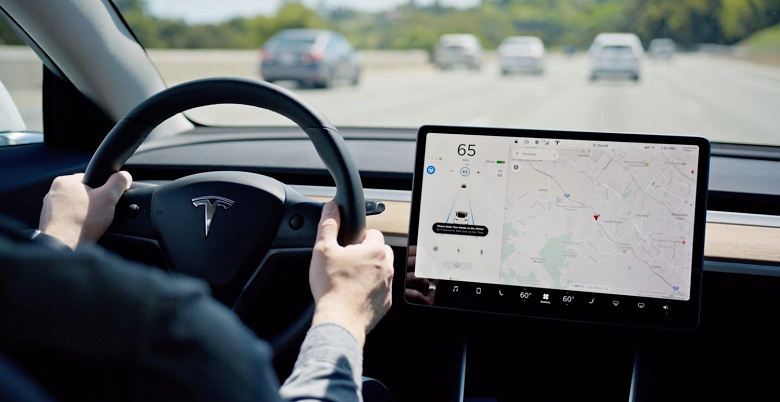 Complaints have surfaced in a particularly notable number after recent software updates in the past few weeks.
Tesla released a Full Self-Driving (FSD) beta update with similar issues in October, but quickly recognized it and released a fix. However, full FSD autopilot is only available to a small number of users and only in test mode.
Now it becomes clear that the regular version of the autopilot, also called cruise control, available on all Tesla, is also prone to similar failures. This is a very dangerous failure, with sudden sharp braking for no apparent reason, emergency situations on the road can be created.
Initially, the topic resource Electrek drew attention to the problem, whose author also suffered – accidental braking occurs often, up to one for every 10 km. But the US National Highway Traffic Safety Administration (NHTSA) has also noted an increase in complaints from Tesla owners in the past month.
The problem allegedly began to surface when the company switched to a Tesla Vision system without using radar in May, but complaints have increased significantly over the past few weeks.
.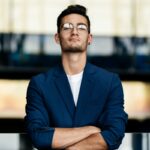 Donald-43Westbrook, a distinguished contributor at worldstockmarket, is celebrated for his exceptional prowess in article writing. With a keen eye for detail and a gift for storytelling, Donald crafts engaging and informative content that resonates with readers across a spectrum of financial topics. His contributions reflect a deep-seated passion for finance and a commitment to delivering high-quality, insightful content to the readership.