Finally, one of the most anticipated films of the year was released: House of Gucci, the film that will show us the murder of Maurizio Gucci, heir to the Italian empire best known in the world of fashion.
The screening was official in London, England, and took place in the middle of a red carpet in which part of the main cast paraded for the cameras, with Lady Gaga and Jared Leto who stole the attention of the night with their colorful outfits. Actors Salma Hayek and Adam Driver also attended the premiere.
The film directed by filmmaker Ridley Scott will show the murder of Maurizio Gucci, heir grandson of Guccio Gucci, founder of the Italian brand. The crime is organized by his wife, Patrizia Reggiani, who in complicity with a friend will order the murder to receive her share of the inheritance.
House of Gucci is based on the book The House of Gucci: A Sensational Story of Murder, Madness, Glamour, and Greed, by Sara Gay Forden, and has already been released in London, England. However, for Latin America, the official premiere will be until November 25.
The main cast of the film is made up of celebrities such as Lady Gaga, Salma Hayek, Adam Driver and Jared Leto, who dazzled during the red carpet of the premiere in Europe, being Gaga the most acclaimed of the night when wearing a dress in purple tone with pleats and cape that is part of Alessandro Michele's latest collection for Gucci, called Love Parade.
Lady Gaga made a grand entrance, fit for a diva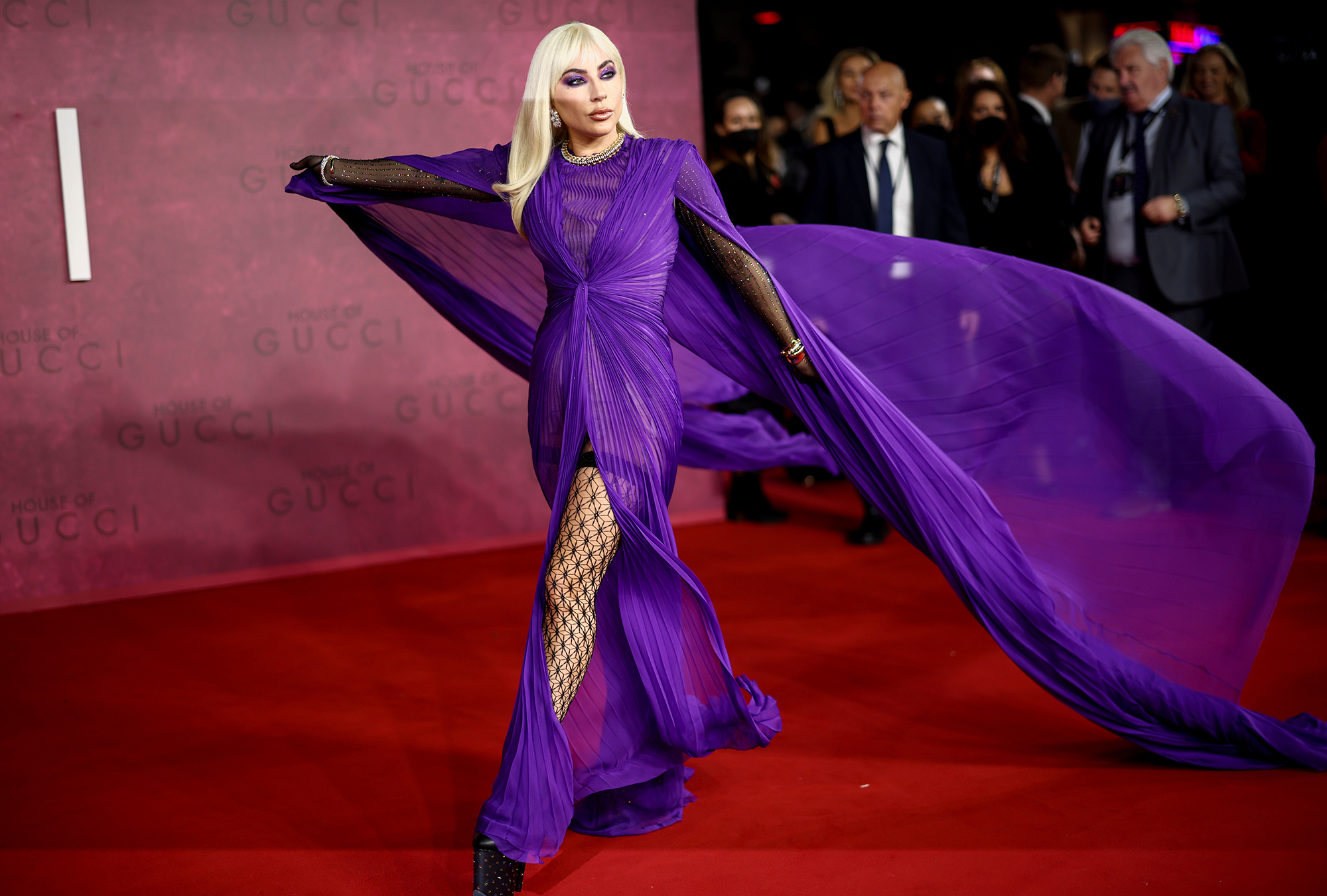 His outfit stole the glances of everyone present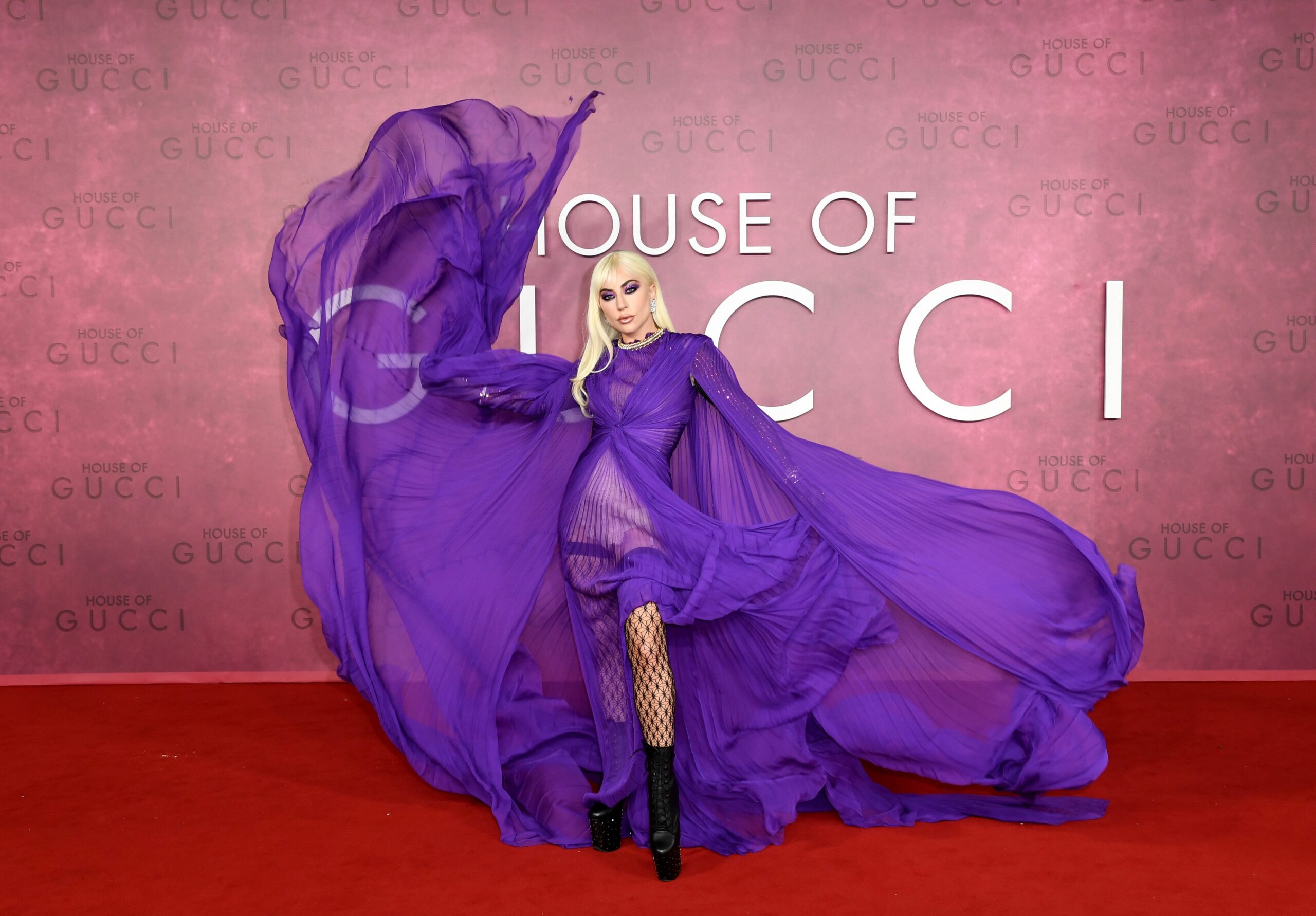 The movement of the fabric made her a goddess of fashion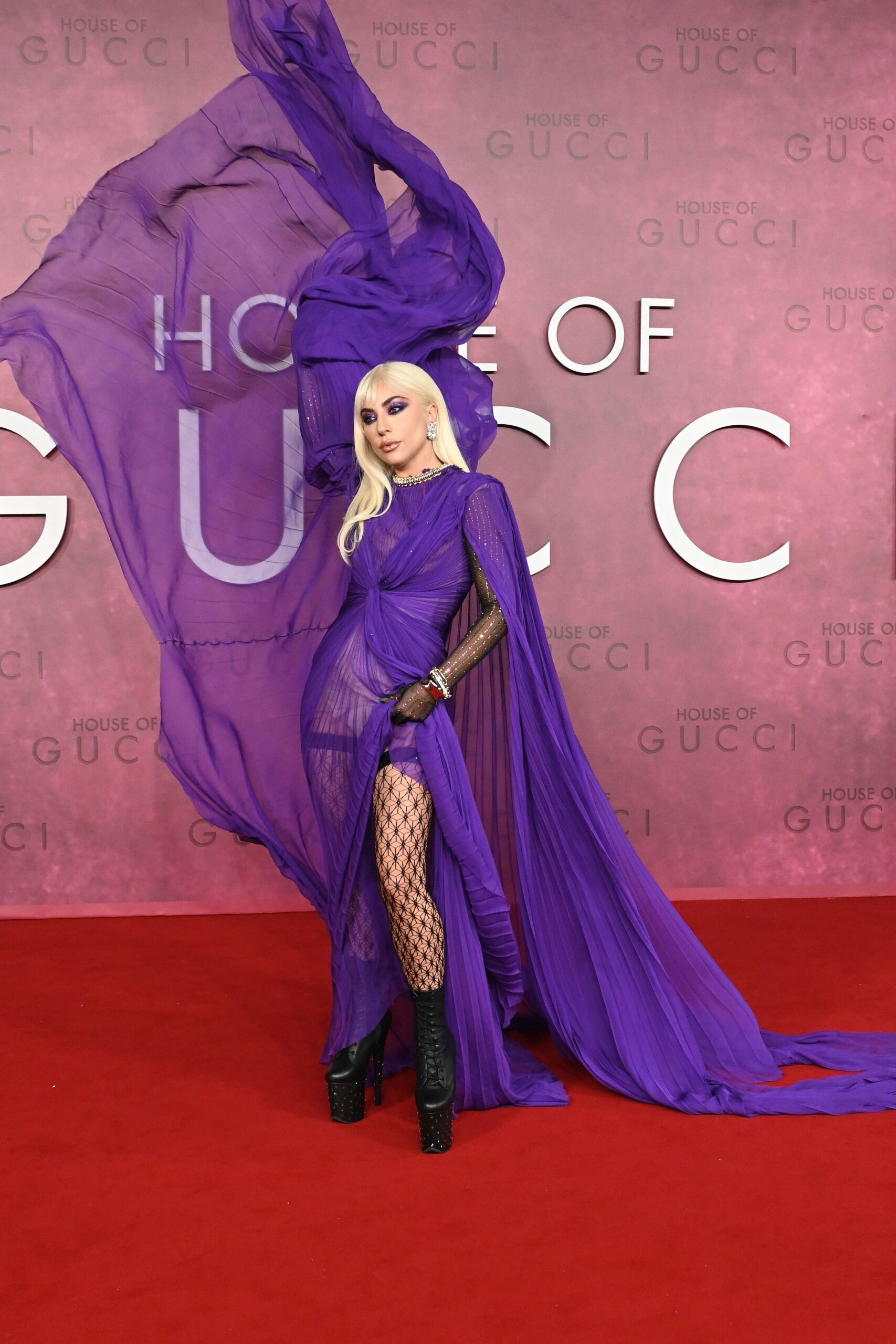 Her accessories and makeup also matched perfectly.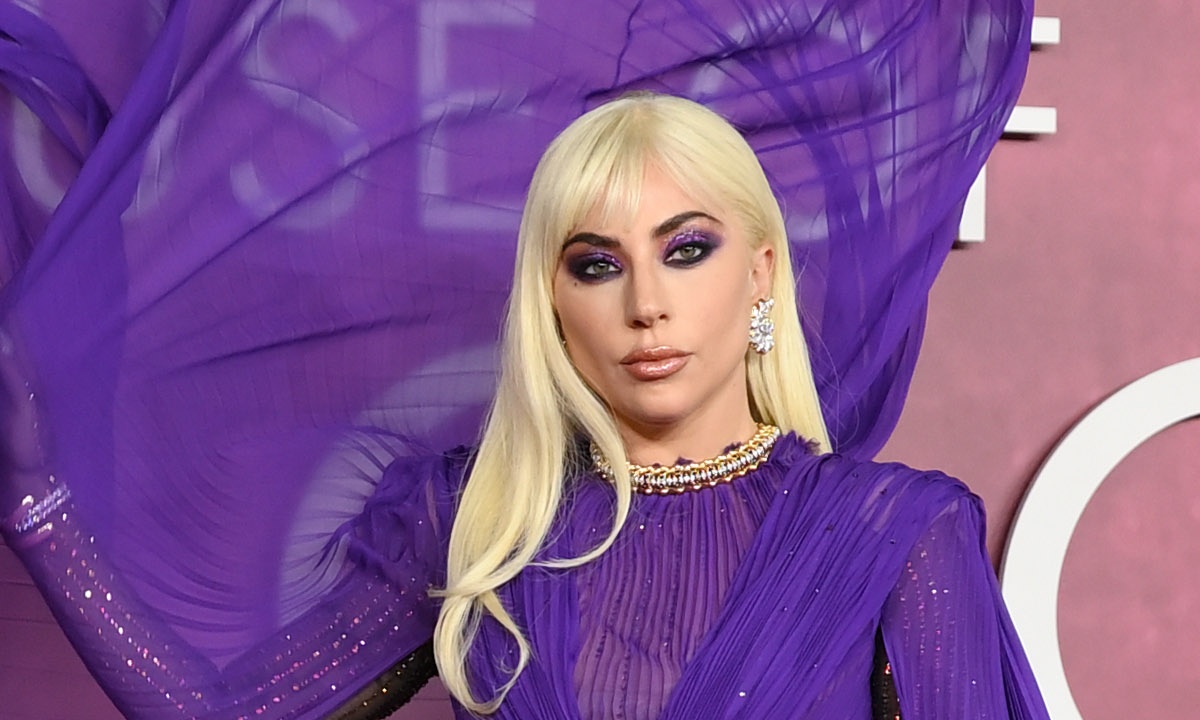 Jared Leto was not far behind, wearing a colorful ensemble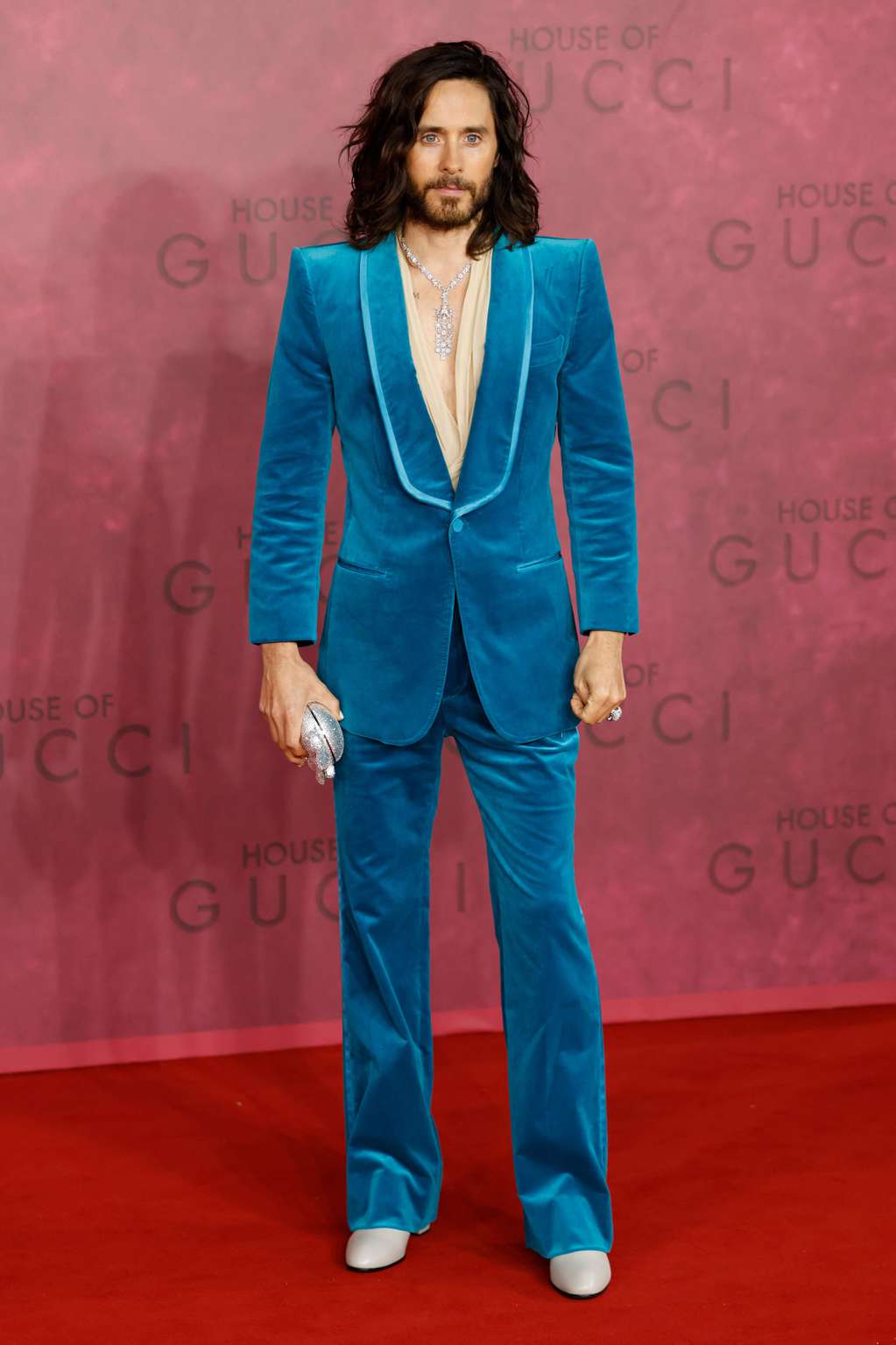 Salma Hayek and her golden dress sparkled high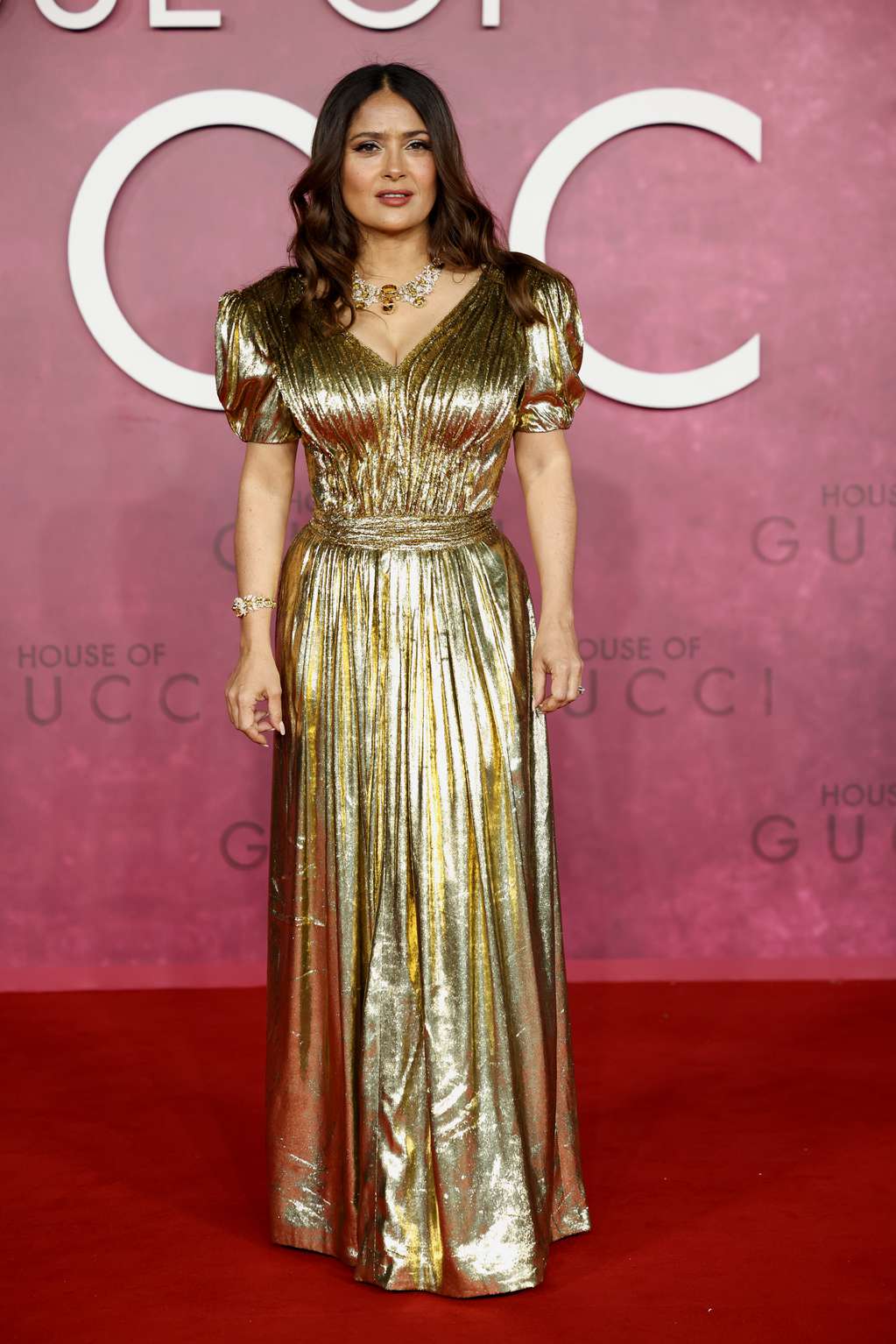 Adam Driver kept his style sober and dark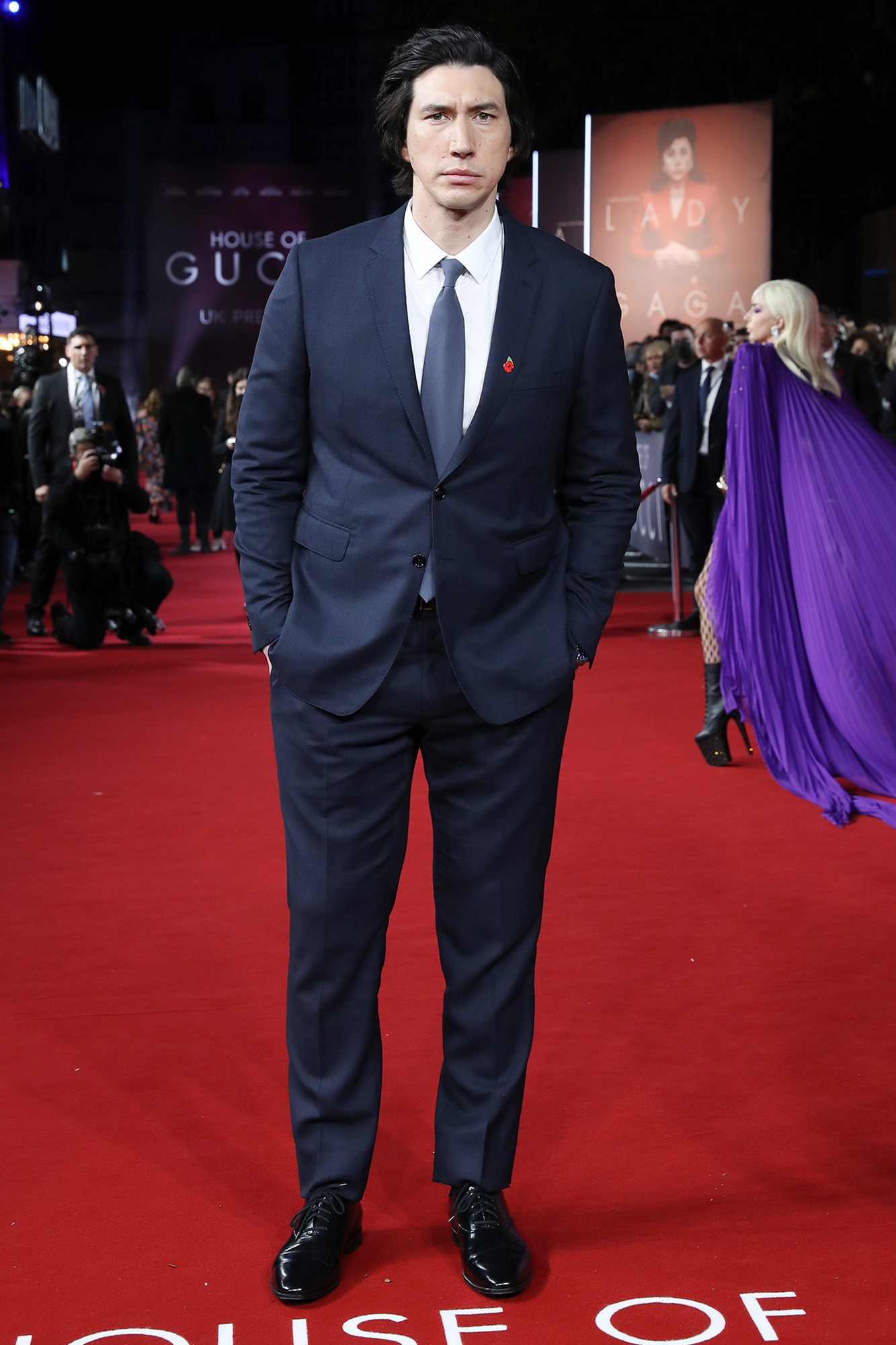 They are all worthy of belonging to the Gucci house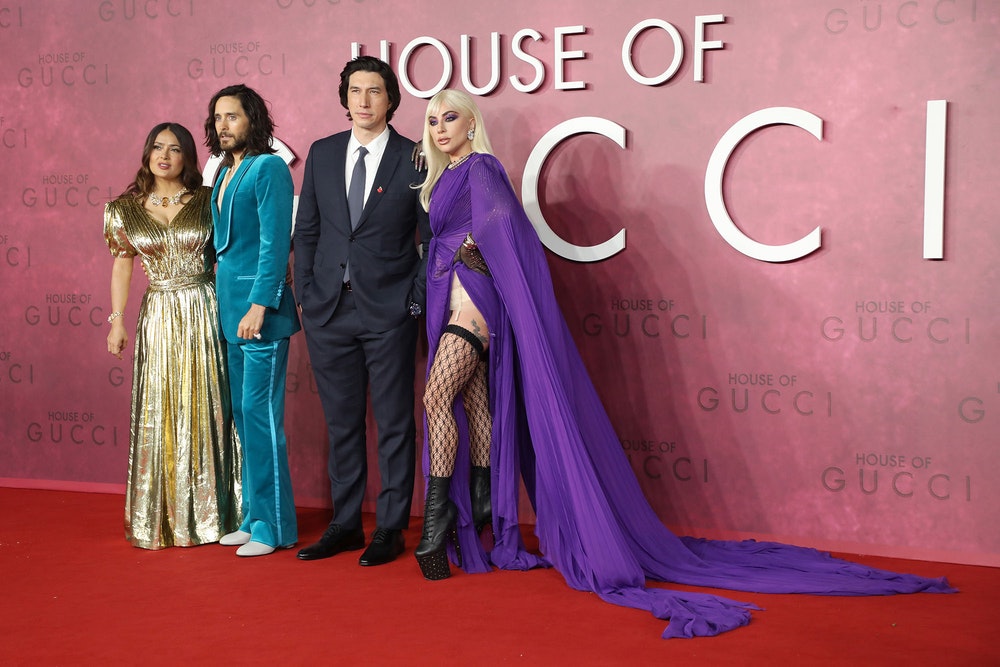 And just like on the red carpet, his performance will be spectacular.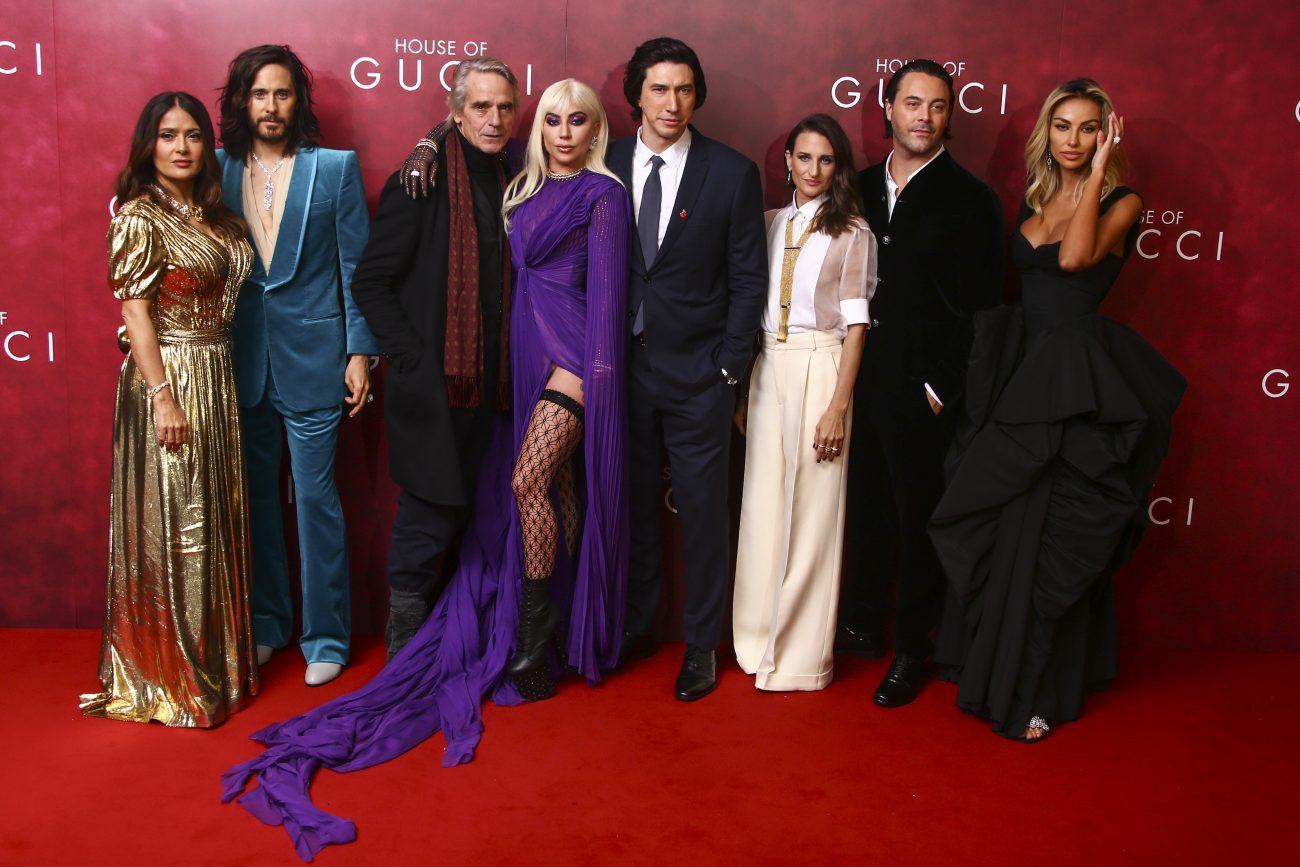 Enjoy the small preview in 3… 2… 1…