Life is full of wonderful stories that move us and fill us with hope. Such as that of Erika Moreira and Leonardo, a Brazilian married couple who demonstrated how an act of true love can transform misfortune into fortune. This is his story.
During her adolescence, Erika was diagnosed with focal segmental glomerulosclerosis (FSGS), a disease that causes kidney functions to gradually paralyze, thereby deteriorating the quality of life of those who suffer from it.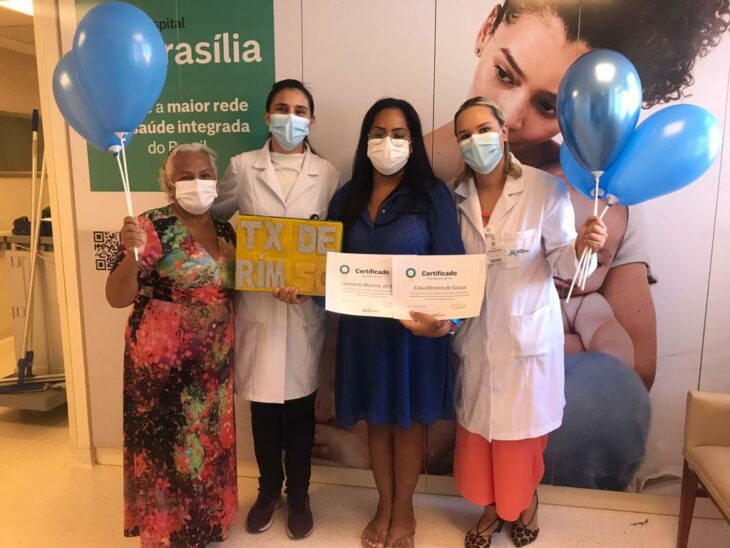 In 2018, a mutual friend brought the now married together, without imagining that he was not only introducing Erika to the one who would become the love of his life, but also the man who, with his noble action, would give him back the possibility of get healthy. An incredible example that everything comes at the right time.
It was love at first sight. We started dating and soon got engaged. We started planning our wedding, which would be in 2020. However, due to the pandemic, we had to change our plans. We kept the scheduled civil wedding date for 2020, but postponed the religious wedding to June 2022.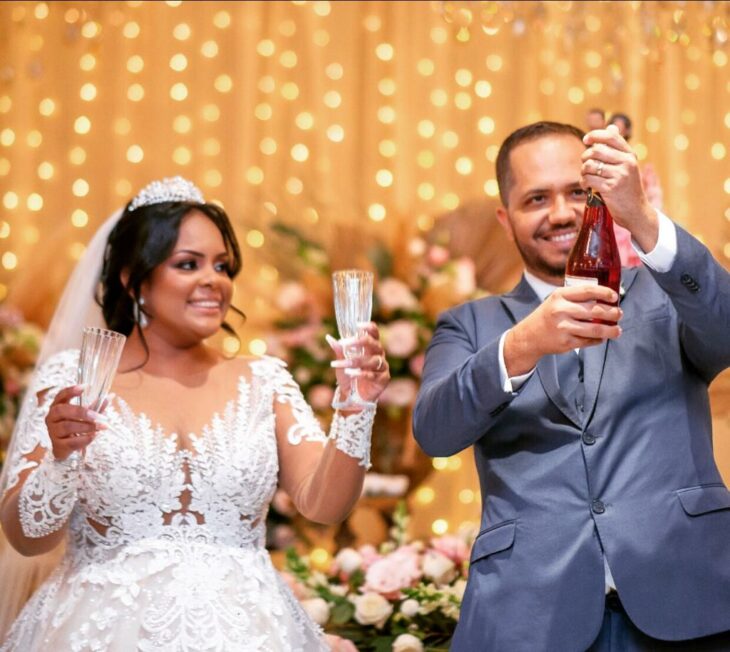 Unfortunately, action had to be taken quickly, as Erika's kidney function had dropped to just under 20 percent, indicating that the only option for her would be a kidney transplant. However, in the search for her donors, her direct relatives were ruled out, but, luckily, her fiancé showed greater compatibility.
I was very happy to know that I had the best conditions to be the donor and to be able to collaborate with the improvement of his health. The moment I found out that he would be my donor, I felt immense joy, a feeling of gratitude to God and to my husband for his courage, attitude and companionship. A feeling of freedom and victory came to me for being able to have a future, plans and put dreams into practice.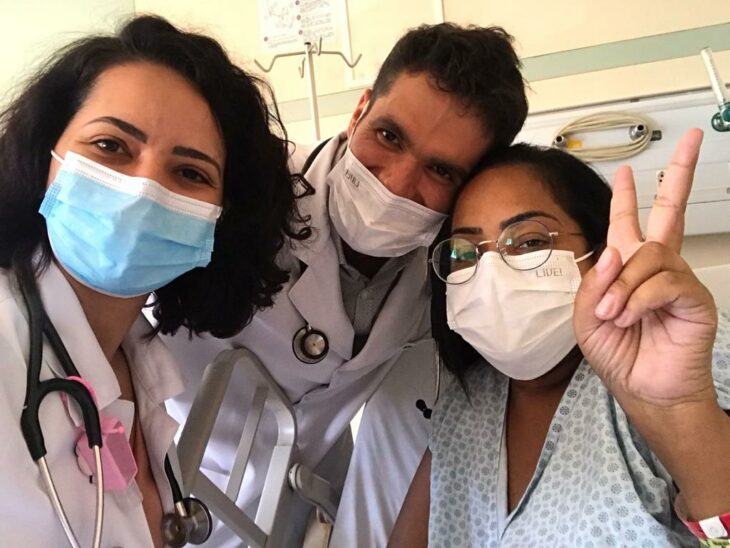 Two weeks before the transplant, the couple got married, celebrating their union with an unforgettable party. On the day of the operation, entering the operating room, the newlyweds were a little uneasy, but they kept the faith that everything would be fine. Leonardo's surgery lasted about two hours and the next day he was discharged without much trouble.
For her part, Erika was in the operating room for approximately three and a half hours. In addition, her recovery was more complicated due to a possible rejection of the implanted organ, for which she had to spend almost a week in the hospital's Intensive Care Unit. Later, she was transferred to a room, where her hospital stay was extended for another two weeks. However, after her recovery, both celebrate, united and happy, this new opportunity that has been given to them.
I feel like a new person. I want to fulfill my dreams, my plans. Before, I didn't have high expectations because I was always thinking if I would be healthy.
Source: Okchicas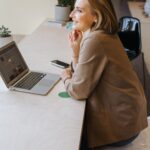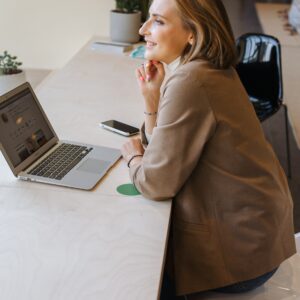 I'm Ava Paul, an experienced news website author with a special focus on the entertainment section. Over the past five years, I have worked in various positions of media and communication at World Stock Market. My experience has given me extensive knowledge in writing, editing, researching and reporting on stories related to the entertainment industry.