Researchers at the University of Oxford brought it to the surface oldest victim of a shark attack.
Specifically, one was found skeleton aged 3,000 years in the Inland Sea of ​​Japan, with its analysis revealing 800 wounds, none of which showed signs of recovery, which indicates that this match was rather deadly.
The bones were found at the Tsukumo Shell archeological site where excavations began in the 20th century. The injuries of the skeleton, however, remained unexplained until now.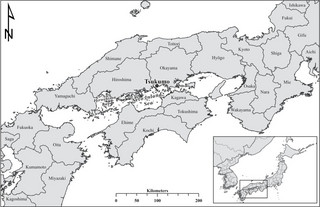 The man's wounds, known as Tsukumo No.24, came from something pointed and convex, something that is not in line with the tools of that time. In addition, his left arm and right leg were missing. Archaeologists turned to marine biologist George Burgess.
The analysis of the researchers showed that the man was middle-aged and lived somewhere between 1370 and 1010 BC. His body was recovered shortly after the attack and buried in the cemetery by his community. Despite the apparent severity of the attack, investigators believe the man died very quickly. His arteries were cut at the beginning of the attack, leading to death from hypovolemic shock, a shock to the body that occurs when he loses at least 1/5 of his blood.