Google sold tablets under its brand name until 2019, with the latest being a 12.3-inch model. After that, the company focused on Chromebooks, which, due to the rotary screen, could take the form of a tablet, but more convenient to use due to a full-fledged keyboard. However, the changes in the market caused by the pandemic may force Google to return to the number of companies offering their own tablets – these devices are now in high demand. If so, then another Google tablet might look like the images below.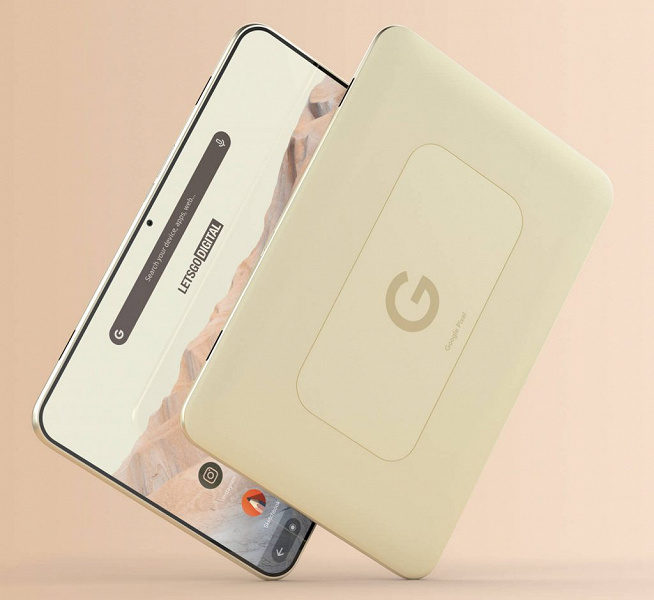 These renders are based on images of a patent application filed by Google with the Japanese Patent Office in March 2019. The patent data was freely available at the end of June this year, but now the source has published renders based on. And the source of inspiration was the Google Pixel 6.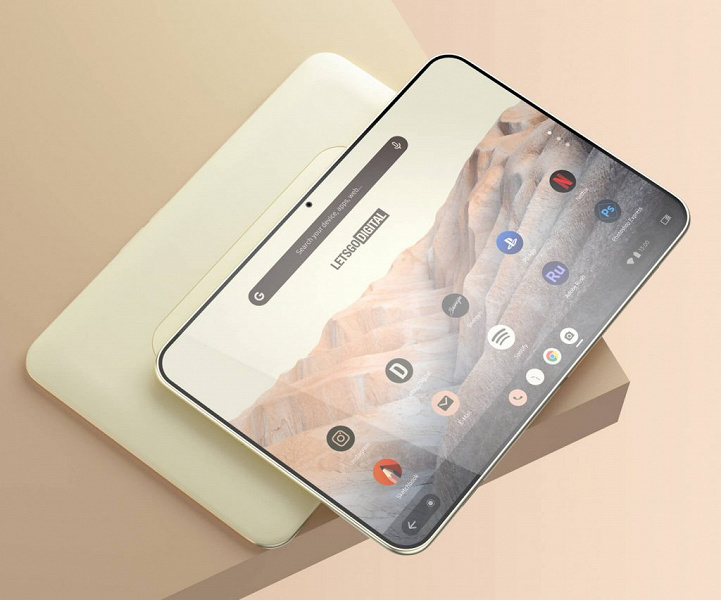 At least the bezel-less front panel with a flush-mounted front-facing camera looks the same as the Pixel 6 (scale-adjusted). Interestingly, there is no main camera, but there is a USB-C port and as many as four speakers. The size of the diagonal of the screen is not reported, but it is unlikely that it will be less than 10 inches. Of course, if such a tablet came out now, it would get Android 12 out of the box.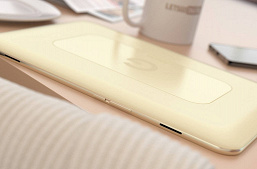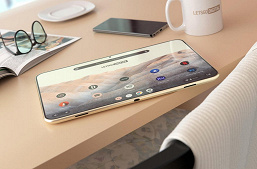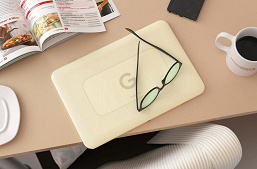 It is not yet clear if Google is going to revive the production of tablets under the Pixel brand, but recently the company has been more insistently credited with the release of a smartphone with a flexible screen like the Samsung Galaxy Z Fold3. It is expected that the diagonal of the internal display in the unfolded state will be 7.6-7.8 inches. In this case, it makes sense to release a larger tablet – with a screen diagonal of 11-12 inches. Due to such a thin frame, as in the renders, the device can be more compact than many competitors already on the market.
.