A well-known network informant under the nickname Ice Universe, who often shares reliable and exclusive information about new products in the mobile industry, left a small message on his Twitter page about Xiaomi Mi Mix 4.
According to him, the flagship smartphone will be equipped with a new generation of sub-screen front camera that cannot be seen with the naked eye. He also accompanied his message with new high-quality images of the Xiaomi Mi Mix 4.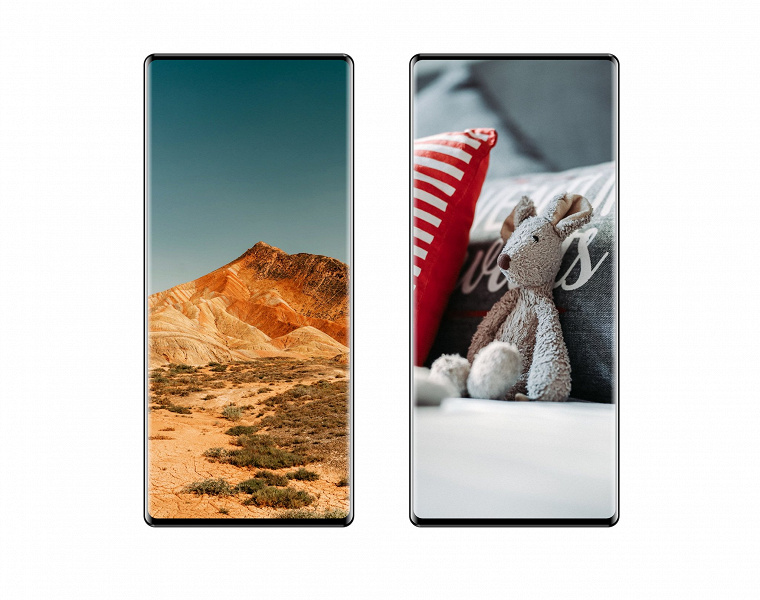 The Xiaomi Mi Mix 4 smartphone should be based on the Snapdragon 888 Plus + SoC and equipped with two stereo speakers and NFC. The housing must comply with the degree of protection IP68. The device has recently passed 3C certification, which confirmed that the smartphone is equipped with two batteries with a capacity of 2430 mAh. The Xiaomi Mi Mix 4 should support fast 120W wired and 70W wireless charging. Xiaomi Mi Mix 4 will be the first smartphone with the new MIUI 13 proprietary firmware, which will completely eliminate the current MIUI 12.5 issues and bring more functional updates.
Earlier, the same source said that the sub-screen camera of the Samsung Galaxy Z Fold 3 smartphone, equipped with a folding display, will be visible, as shown in the following image.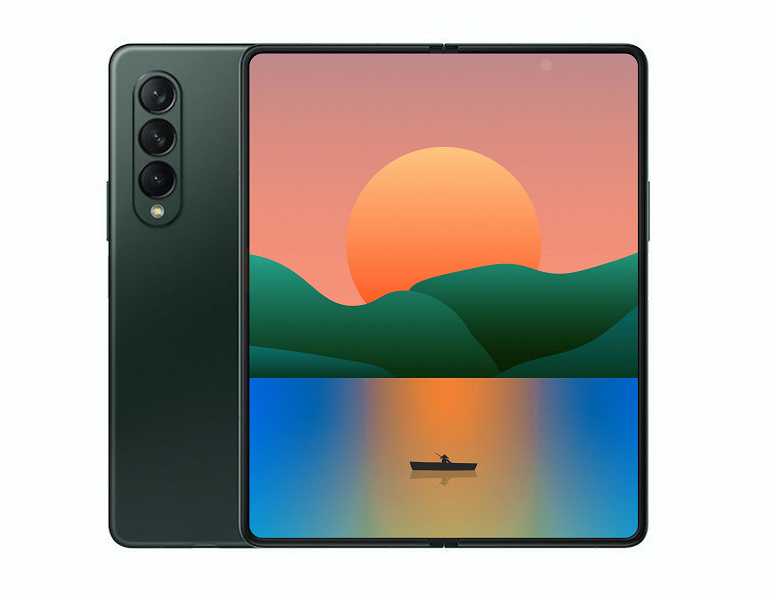 Ice Universe accurately predicted the announcements of various Samsung image sensors, predicted the emergence of smartphones with "waterfall screens" like the Vivo Nex 3 on the market, and the announcement of the Xiaomi Mi Mix Alpha with a wraparound screen.
.