This Nvidia video card would cost half a million rubles in Russia. Sales of the GeForce RTX 3090 Ti will start on March 26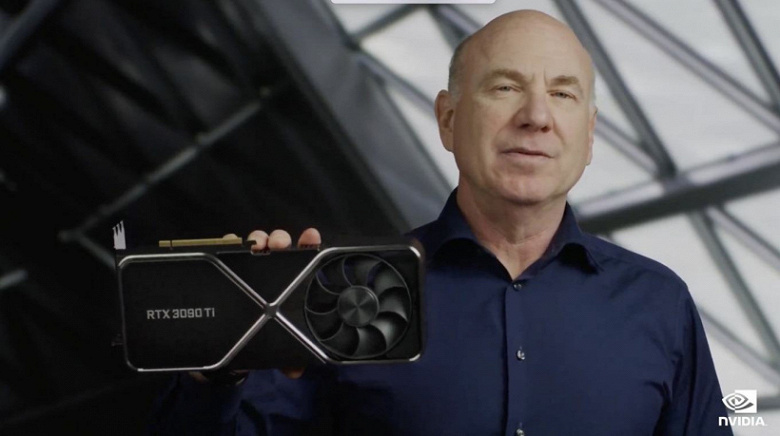 According to a Chinese source, citing the well-known local Chiphell forum, Nvidia is ready to start shipping the long-suffering top-end GeForce RTX 3090 Ti graphics card. Apparently, the company figured out the problems with both Micron GDDR6X memory at a frequency of 21 GHz and software support.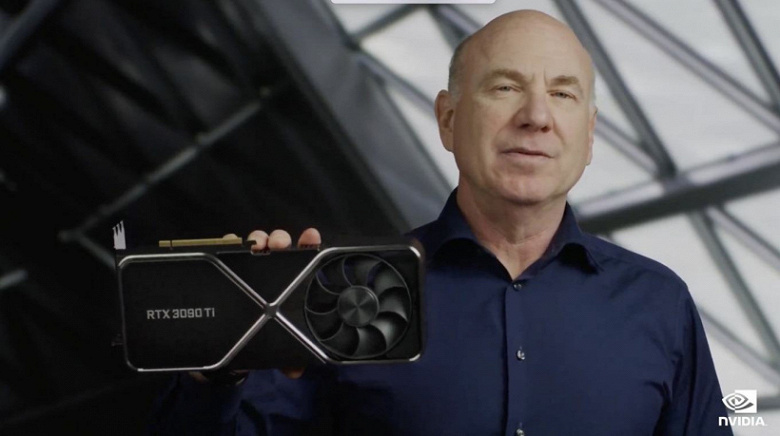 The start of sales of the GeForce RTX 3090 Ti is scheduled for March 26. Numerous data leaks from stores indicate that it will cost around $5,000. That is, in Russia, the price of the GeForce RTX 3090 Ti would exceed 500,000 rubles, based on the current exchange rate. And this, in general, is not surprising, because the cost of a regular GeForce RTX 3090 on the Russian market has already exceeded 400,000 rubles.
The source also points out that the potentially much more popular 3D card, the GeForce RTX 3070 Ti with 16 GB of memory, will not be released – it has been canceled.
Source: ixbt