This will put the Galaxy S22 Ultra in your hand. The aluminum model of the new flagship Samsung showed in the photo and video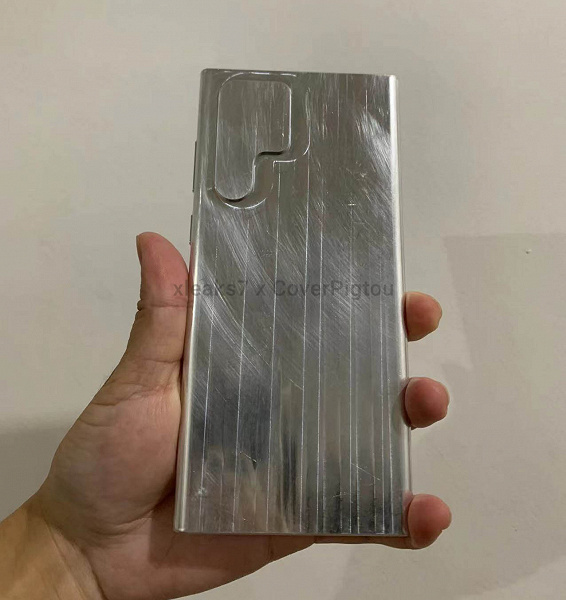 A few days ago, photos and videos of an aluminum blank Galaxy S22 appeared on the Web, allowing you to understand how the smartphone will lie in your hand, and now photos and videos of a similar metal layout of the Samsung Galaxy S22 Ultra have been published.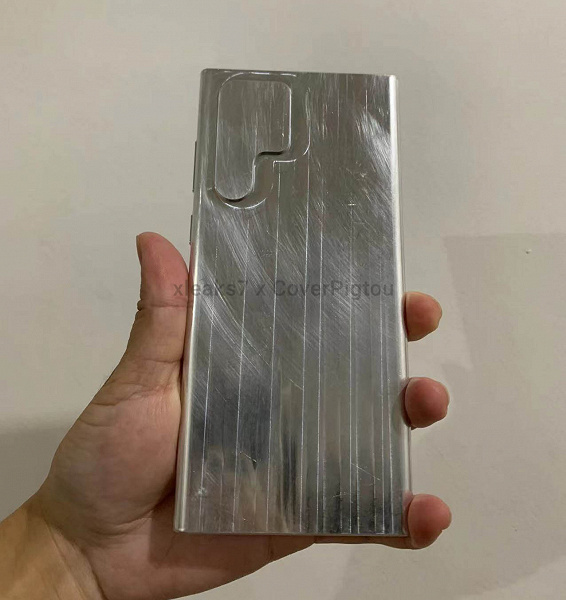 Judging by these materials, the Galaxy S22 Ultra will continue to be a large smartphone: if the dimensions of the Galaxy S22 and Galaxy S22 + are reduced by using smaller diagonal screens, then the Galaxy S22 Ultra is likely to remain as large as the current model. The top and bottom edges are flat, the screen is bent to the sidewalls.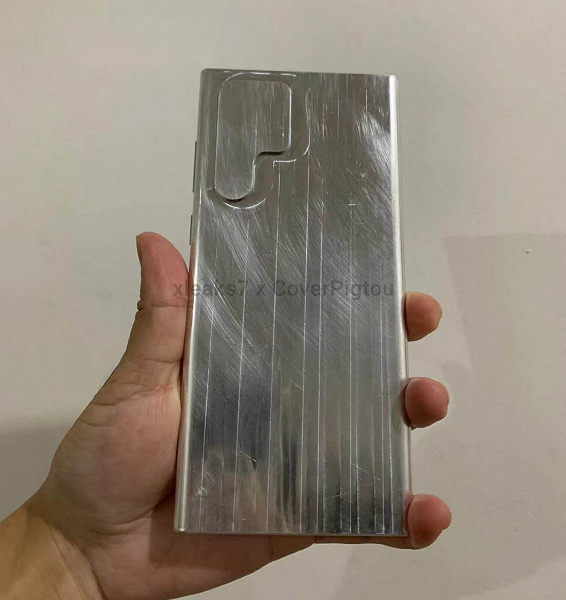 The photo confirms the "flowing" camera of the Galaxy S22 Ultra – with one module, as it were, sliding down. The decision is ambiguous, but Samsung designers seem to be confident in it. And since the manufacturers of covers use such blanks, it means that such a version of the camera has already been approved.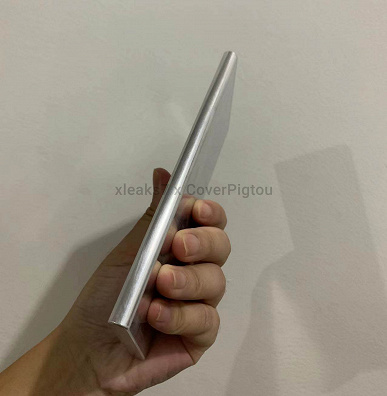 Mass production of Samsung's new flagships is due to begin in November, with the Galaxy S22, Galaxy S22 + and Galaxy S22 Ultra officially launching and selling early next year.
.