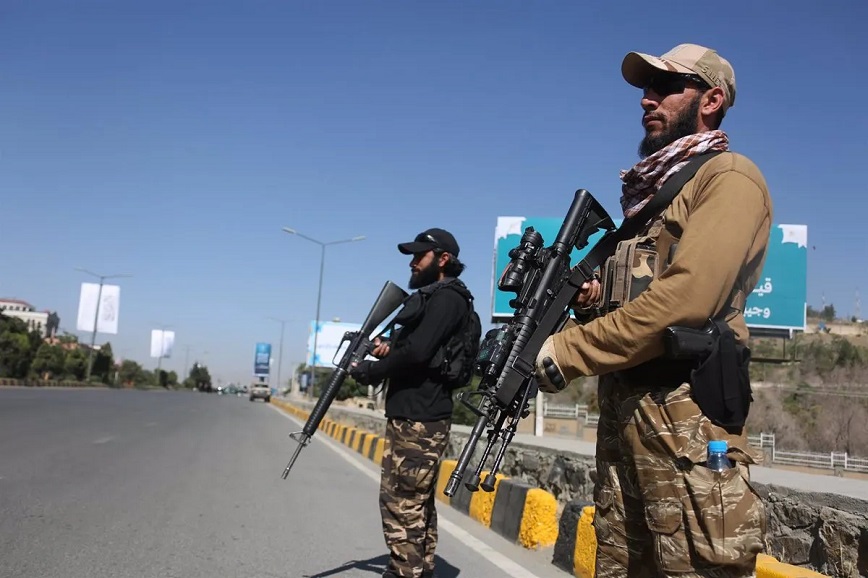 Three people, a member of the Taliban and two salt mine workers, were killed by gunfire in Afghanistan and more specifically in the northern province of Faryab, as a local official said on Saturday.
The attack was committed on Friday night in a salt mine in the Andhoi region, Samsudin Muhammadi, head of the province's information and culture directorate, explained to the German Agency.
There has been no claim of responsibility for the action so far.
Post the return of the Taliban to power, in August 2021, various resistance organizations were established. None of them have recorded particular military successes against the fundamentalist Sunnis to date.
Meanwhile, attacks by the Islamic State (IS) jihadist group against Taliban security forces and civilians remain frequent and deadly.
At least 53 people, mostly schoolgirls and minors, were killed and more than 100 injured in the September 30 attack on an educational facility in a district of the capital Kabul home to Shiites and members of the Hazara minority.
Source: News Beast