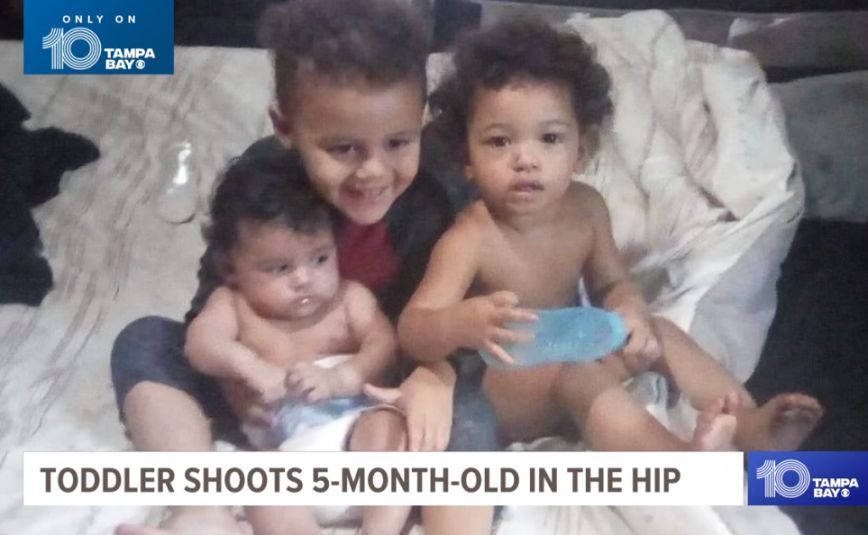 A 3-year-old boy accidentally shot and wounded, fortunately only slightly, a 5-month-old infant at a home in Tampa, Fla. Florida. Police arrested 25-year-old Paula Concepcion Santos, who had taken over their supervision, according to the New York Post. The baby was taken to hospital with a hip injury.
The incident unfolded on Saturday night. According to Santos, who is charged with neglect of supervision of a minor, the 3-year-old boy found a gun and accidentally pulled the trigger, injuring the infant.
Police are conducting an investigation to determine the circumstances under which the baby was shot.
"Although, fortunately, the infant was not fatally injured, the incident should serve as a reminder to any parent or guardian to immediately check that their firearms are secured," said Mary O'Connor, Tampa Police Chief, as relayed the Athens News Agency.
"Children should not have access to arms. They should always be locked somewhere and ammunition should be kept separately," he insisted.
Source: News Beast