A stray bullet hit a passenger car today aircraft which was in the process of landing at its Rafik Hariri International Airport Beirut.
The plane belongs to Lebanon's national carrier Middle East Airlines (MEA).
"The plane was hit by a stray bullet while landing. The bullet lodged near the first row of Business Class seats. No injuries were reported, however the incident is under investigation", the commander of the Lebanese Civil Aviation Authority, Fadi el Hassan, told the German News Agency (dpa).
MP Pola Yakoumbian, who was on the flight in question, shared via twitter photos of the hole opened by the stray bullet just above her seat (2F). "The issue of out-of-control guns and stray bullets must end," she wrote in a post.
Rafik Hariri International Airport is located on the southern outskirts of the Lebanese capital, which is under the control of the Shiite Hezbollah.
Indiscriminate shootings during celebrations are common in Lebanon, although criticism has increased in recent years. There are not a few times when human lives were lost or serious injuries were caused by stray bullets.
At Beirut airport, 7-8 incidents of aircraft being hit by stray bullets are reported each year, Middle East Airlines President Mohammad El Houth told Reuters. However, to date no similar incident with an unparked plane has been recorded.
Source: News Beast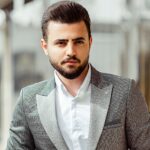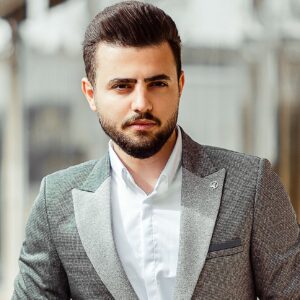 I'm Robert Neff, a professional writer and editor. I specialize in the entertainment section, providing up-to-date coverage on the latest developments in film, television and music. My work has been featured on World Stock Market and other prominent publications.