After the allegations of child sexual abuse filed against the American comedian Tiffany Haddish and her colleague Aries Spears, the 42-year-old actress also decided to break the silence.
The lawsuit filed in Los Angeles, California, on August 30, comes from a woman and her younger brother for alleged child sexual abuse, accusations denied by representatives of Tiffany and Aries.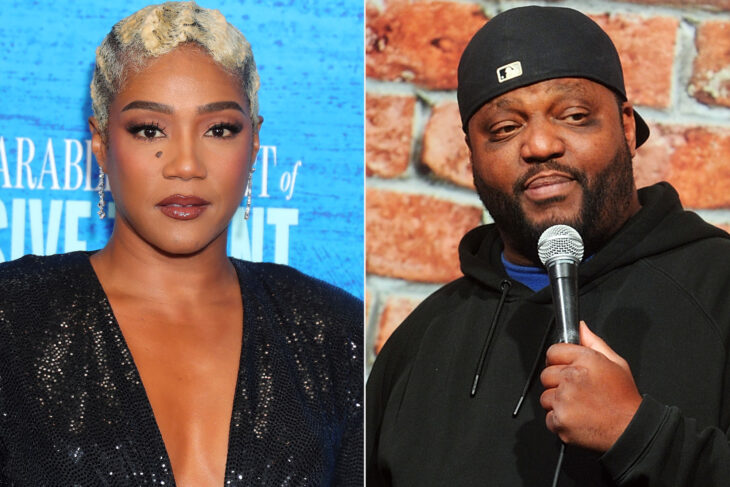 First reported by TheDailyBeastthe siblings identified only as Jane Doe, now 22, and John, now 15, allege that Tiffany and Aries forced them to film sexually suggestive scenes when they were underage for several skits of comedy, filmed in 2013 and 2014, leaving them both "traumatized for life".
According to the lawsuit filed by Jane, her brother, then seven years old, was taken to a house where he was abused by Aries Spears during a filming for a clip for the comedy video website funny or die, titled "Through the Eyes of a Pedophile".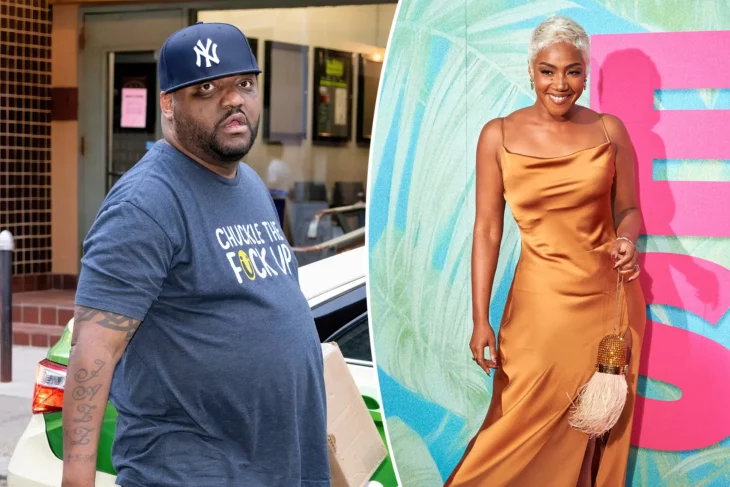 For her part, Jane claims that comedians filmed her as a 14-year-old in a "sexually suggestive Subway commercial," performing inappropriate sexual acts on a sandwich.
In this regard, through her official Instagram account, Tiffany Haddish shared the following statement: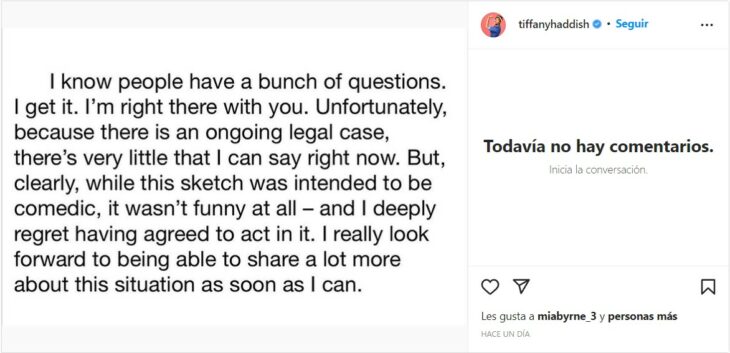 I know people have a lot of questions. I get it. I completely agree with you. Unfortunately, because there is an ongoing legal case, there is very little I can say at this time. But clearly, while this 'sketch' was intended to be comedic, it wasn't funny at all, I deeply regret agreeing to act in it.
Furthermore, in a statement made to Vanity FairTiffany's attorney, Andrew Brettler, categorically denied the claims made in the lawsuit, calling them "meritless."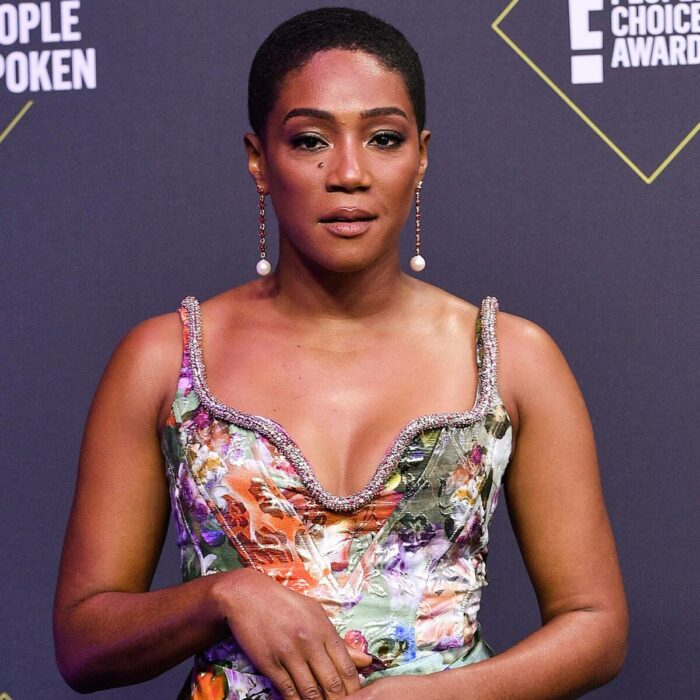 All of the attorneys who initially took up her case, and there were several, eventually dropped the matter once it became clear that the claims had no merit and that Ms. Haddish would not be extorted.
But that's not all, as Andrew Brettler assured that the plaintiff's mother, Trizah Morris, "has been trying to assert these false claims against Tiffany Haddish for several years."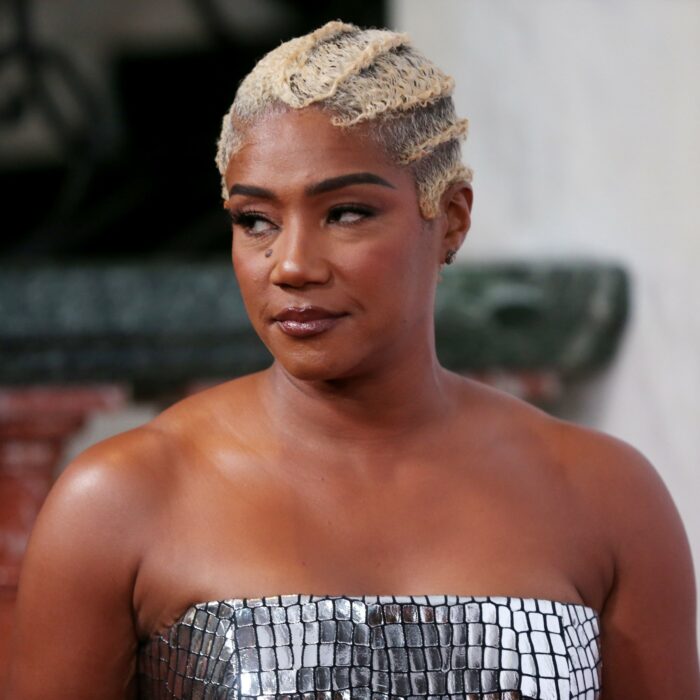 Now, Ms. Morris has her adult daughter represent herself in this lawsuit. The two together will face the consequences of carrying out this frivolous action.
Meanwhile, in a statement to TheDailyBeasta representative of funny or die said the following: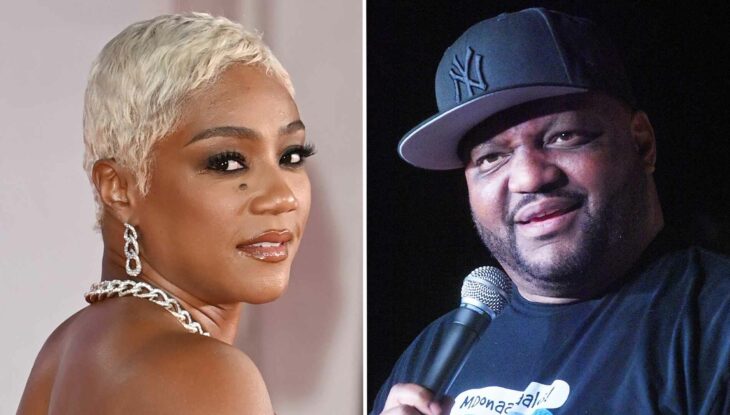 'Funny or Die' found this video absolutely disgusting and would never produce such content. We are not involved in the conceptualization, development, financing, or production of this video. It was uploaded to the site as user generated content and was removed in 2018 immediately after learning of its existence.
As for Aries Spears, at the moment, the comedian has not spoken publicly about it.
Source: Okchicas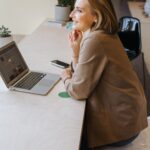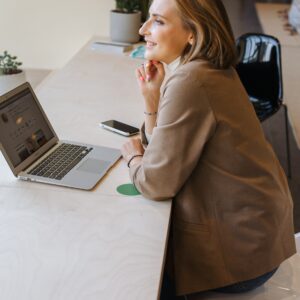 I'm Ava Paul, an experienced news website author with a special focus on the entertainment section. Over the past five years, I have worked in various positions of media and communication at World Stock Market. My experience has given me extensive knowledge in writing, editing, researching and reporting on stories related to the entertainment industry.