Content on the social network TikTok is now pretty transformed. The company began to provide platform users with the ability to create videos up to 10 minutes long.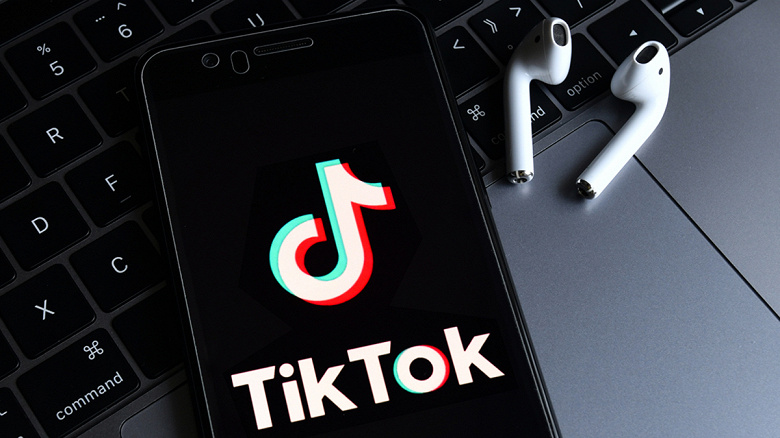 Recall that before this, the maximum length was limited to 3 minutes, and before that it was only 1 minute, having increased to this indicator from the original 15 seconds.
We are always thinking of new ways to benefit our community and enrich the TikTok experience. Last year, we introduced longer videos, giving our community more time to create and have fun on TikTok. Today we're excited to begin rolling out the ability to upload videos up to 10 minutes long, which we hope will open up even more creative possibilities for our creators around the world.
Such a significant increase in the duration of the video, firstly, will allow TikTok users to create something new that could not fit in 3 minutes, and secondly, it can attract new users to the platform and even transform the content itself, since 10 minutes can still be invest and something really interesting or important. So, perhaps TikTok will soon have a little more content, the absence of which is precisely what repels the impressive audience that now exclusively uses YouTube.
It remains to add that the distribution of the new TikTok update will take some time, but all users should receive the new feature within a few weeks.
Source: ixbt