Well-known venture investor Tim Draper has again stated that he is waiting for Bitcoin at $250,000, and women who have refrained from investing in cryptocurrencies should become the main growth driver.
Tim Draper has repeatedly said that BTC should be worth $250,000. He also stated that women are lagging behind men in terms of cryptocurrency adoption, but this should be corrected. True, he expected a sharp increase in the bitcoin rate by 2022, then spoke about the beginning of 2023, and now he extended the period until mid-2023.
"By the middle of 2023, I expect bitcoin at $250,000. You see inflation, you fight it, but government remains bad. Speculative money is gone from bitcoin. This is an honest currency, it is not tied to banks or states, it is decentralized. And women will soon pay attention to her. Namely, women generate 80% of retail sales," said Draper.
The investor emphasized that now, during a massive market decline, it is time to invest in bitcoin and other top cryptocurrencies. At the same time, he remains a fan of Bitcoin, since the total number of coins is limited. Although Draper previously said that in addition to BTC, there are other cryptocurrencies in his investment portfolio, including XRP.
Source: Bits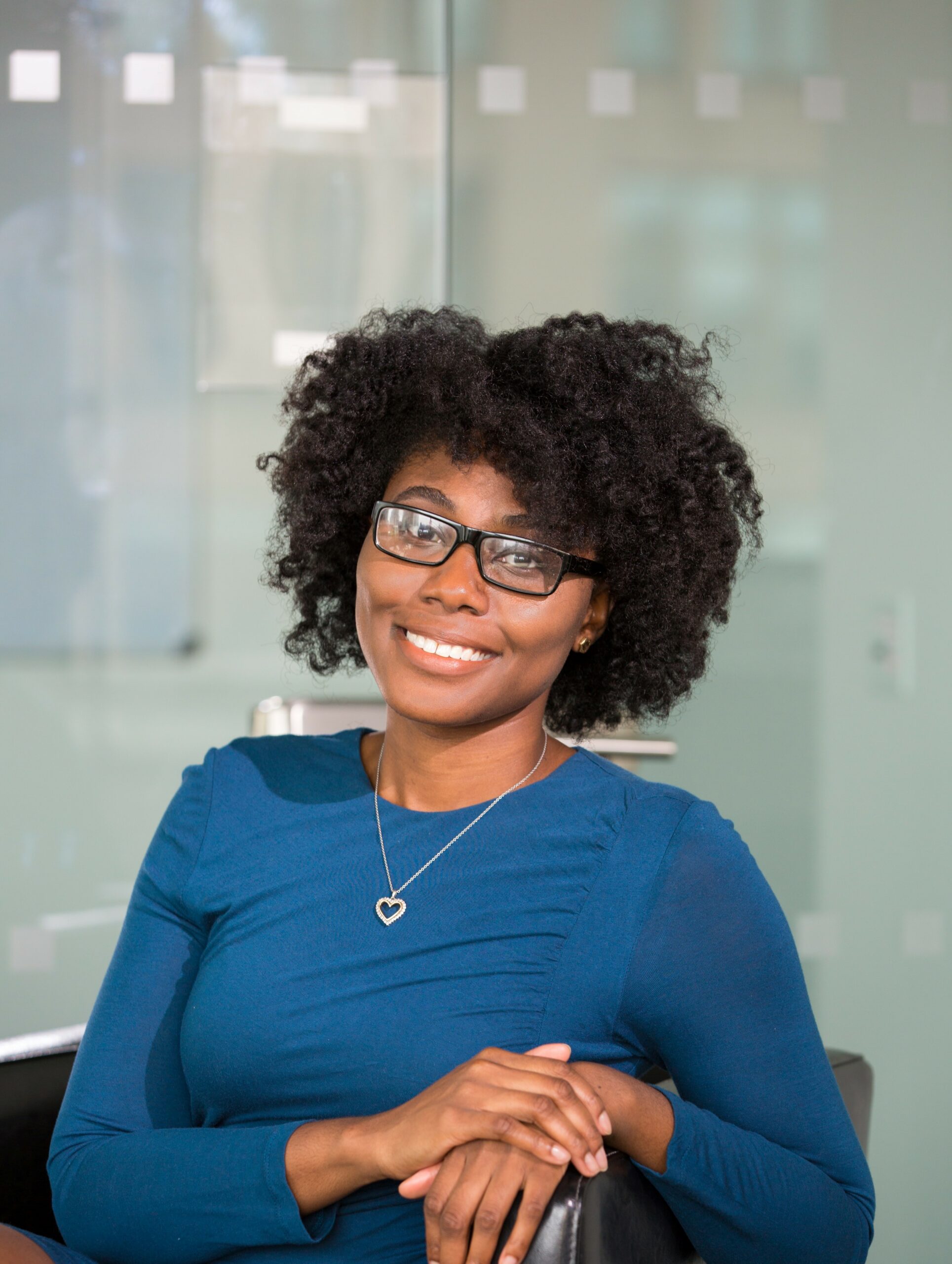 I work as an author at World Stock Market. I specialize in financial analysis and market commentary. I have been working in the financial industry for over 8 years, and have authored articles on a wide range of topics, including stocks, commodities, and currencies. I am also a frequent contributor to global stock markets on Seeking Alpha.