Information publication Time yesterday, November 11, published a list of the most important discoveries of 2021, forming the top 100 in various categories. For example, the publication paid significant attention to the topic of artificial intelligence, augmented reality and gadgets that allow it to be implemented, design, education, robotics, cosmetology, sports and, of course, medicine. And although the fact that in the top the most complex technological developments are on a par with shoes made of recycled materials raises some questions, the publication turned out to be very interesting.
Important: A complete list of the most important discoveries of 2021 according to Time.
Unmanned Delivery – Nuro R2
The market for food delivery or ready-to-eat meals may very soon change completely thanks to self-driving vehicles. Nuro R2 is equipped with special compartments for storing and transporting food, various cameras and sensors, as well as a smart autonomous control system. All you need to do is load the goods for the drone to deliver them directly to the customer's yard. Such drones do not require days off, time to rest, they are less likely to make mistakes with the address and can deliver many orders at once along the same route.
Supersonic Travel – Boom XB-1
Humanity has long dreamed of supersonic travel, but it is rather difficult to implement such transport. For example, once the incredibly fast Concorde flew in the sky, which had to be removed from flights due to environmental issues and impressive noise. But now supersonic travel can be resumed again thanks to the newest Boom XB-1 aircraft – it travels faster than the speed of sound (maximum speed of Mach 1.7), covering the distance from New York to London in just 3.5 hours. This is almost twice the speed of a conventional liner, although the fuel tanks use the most common aviation fuel with zero carbon content, and the noise level does not exceed standard norms.
Foldable Smartphone – Samsung Galaxy Z Flip3
For many years, it was believed that coming up with something really new on the smartphone market would no longer be possible – manufacturers only increased the power of processors, improved cameras and increased the diagonal of the display. But now the market has changed dramatically, when foldable smartphones did not just appear, because it happened two years ago, but became quite affordable – Samsung Galaxy Z Flip3 is even cheaper than some "standard" flagship devices. And this, according to the Time edition, really deserves praise, because very soon smartphones will be completely transformed.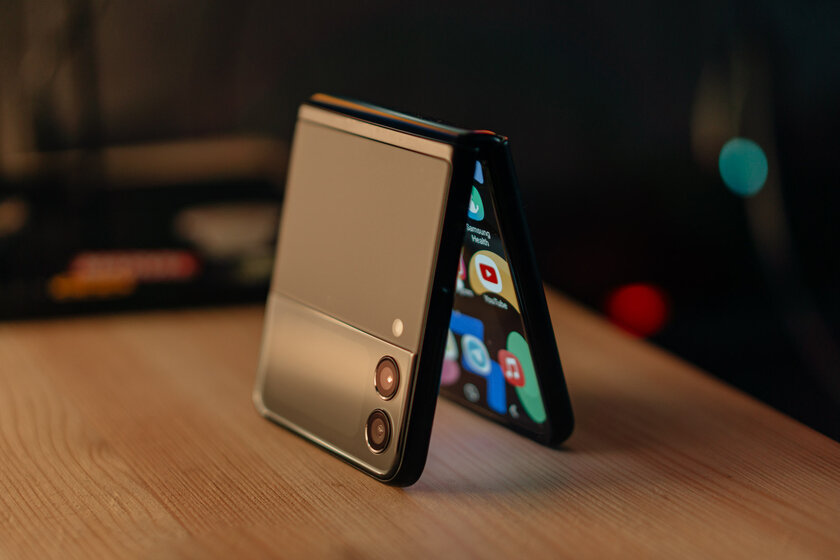 Incredibly powerful processors – Apple M1
Of course, Apple did not invent processors for its laptops, but it can be said that it reinvented them – the transition from Intel processors to its own design gave a new round of development for Mac computers. Even the base model M1 demonstrates impressive performance, capabilities in work and play, while the M1 Pro and M1 Max take the company's computer equipment to a whole new level. And given the current competition in the component market, such a discovery is quite noteworthy – few would have thought that Apple would almost completely abandon other people's processors in two years.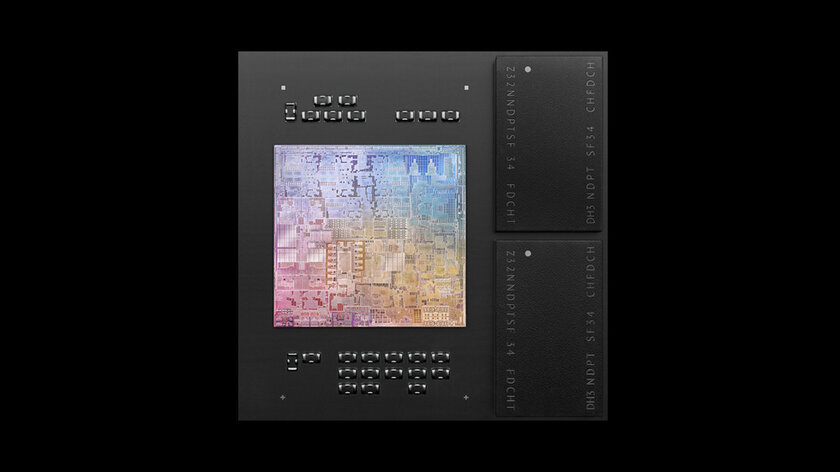 Home construction on a printer – ICON Vulcan Technology
It won't work to surprise someone with a 3D printer now, but the developers of this technology have gone even further, creating an entire infrastructure for the construction of entire houses using a similar method. With the help of software, specialists design the area, divide the house into rooms and sections, after which a special mechanism "prints" the house right on the ground, creating it much faster than if a construction team were used for this. And, most interestingly, this technology may well be used on Mars for the construction of the first settlements in the process of colonization.