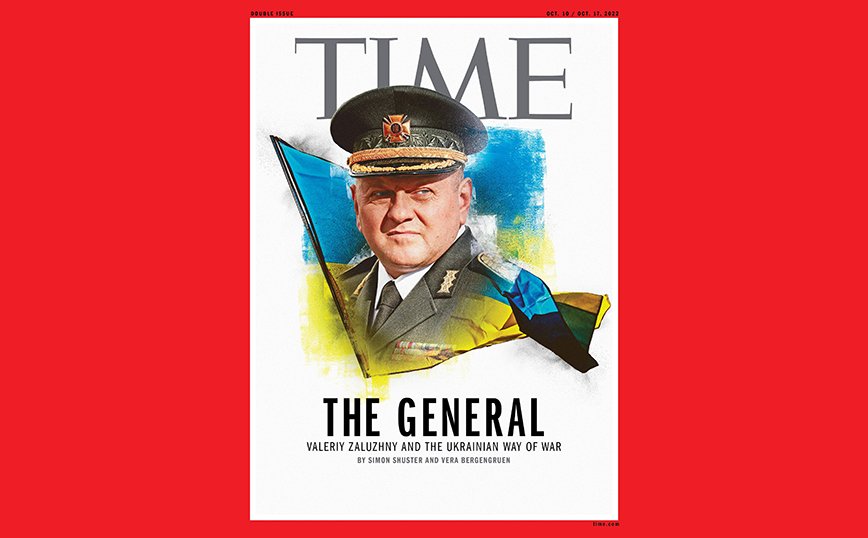 The general Valery Zaluzny leads the Ukrainian counter-offensive in Russian-occupied territories and was covered by the magazine Timeto honor his contribution to the war in Ukraine.
In fact, in an interview published on time.comit is reported that Zaluzny was born in the Soviet Armed Forces garrison in northern Ukraine in 1973. He says he dreamed of a career as a comedian as a child, but followed in his family's footsteps at the military academy in Odessa in the 1990s.
Zaluzny advanced through the military ranks with a new generation of officers who grew up in the Soviet Union but wanted to abandon its military doctrines.
Zaluzny himself implemented career changes in the Ukrainian Armed Forces that more closely mirrored the actions of US and NATO forces, rather than the rigid leadership of the Soviet Army.
He rose from platoon leader to head of the country's forces on the eastern Ukrainian front after Russia annexed the Crimean peninsula in 2014.
In this role, Zaluzny promoted junior officers and encouraged more flexible decision-making, which gave them more power on the battlefield.
Zaluzny also says he respected the institutions of the Russian Armed Forces and his colleagues who served in them. In his office he keeps works of the commander of the Russian Armed Forces, Valery Gerasimov.
"I grew up with Russian military doctrine, and I still believe that all the science of war is in Russia," Zaluzny says. "I learned from Gerasimov. I have read everything he has ever written. He is very intelligent and my expectations from him were huge," she says.
Volodymyr Zelensky, who became Ukraine's president in 2019, offered Zaluzny the rank of general and command of the Armed Forces in 2021. Zaluzny says he was drinking beer at his wife's birthday party when the call came from the president.
Source: News Beast