Before the launch of the Xiaomi Civi, the manufacturer advertised it as the brand's most beautiful smartphone. Of course, this is a matter of taste, but the smartphone will attract close attention. It really looks attractive, moreover, it is well-equipped in its price range.
Despite the fact that the Xiaomi Civi smartphone was presented only yesterday, during the first essences the number of pre-orders on the popular JingDong platform alone exceeded 200,000. Obviously, the smartphone will be a huge success. Sales of the device will start on September 30th. Xiaomi Civi has a thickness of only 6.98 mm, and its weight is 166 g, you can find out about its characteristics in our announcement.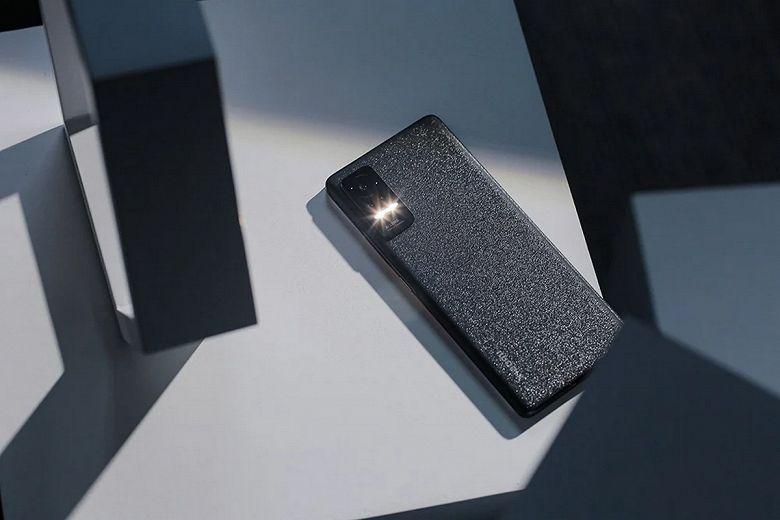 Returning to the look of the Xiaomi Civi, Xiaomi Product Manager Wei Xiqi stated that the company uses various manufacturing processes to make the phone case look fashionable. You can evaluate how he looks on a selection of live photographs.
Xiaomi has confirmed that it has no plans to bring the device to global markets, while the exact answer from the company is: "Xiaomi Civi will remain an exclusive device only for mainland China."
This is the first non-flagship Xiaomi phone to not receive a charger, however Xiaomi is giving customers a power adapter.
.