To become famous all over the world: automatic translation of publications appeared in VKontakte, taking into account the manner of communication of users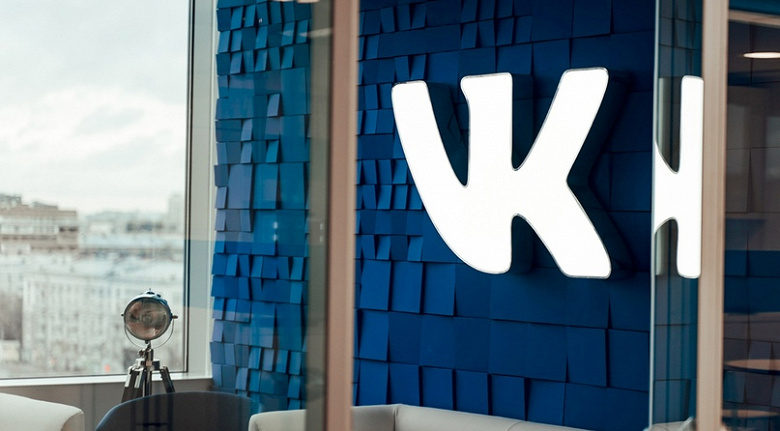 The VKontakte team announced the launch of a new convenient function for users of the social network – publications in communities can now be automatically translated from Russian into English.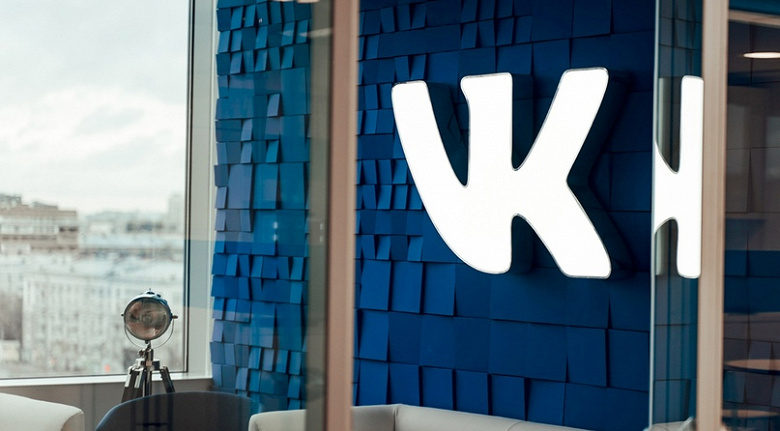 Automatic translation is performed using the proprietary VKontakte technology, which, using neural networks, increases the accuracy of translation and definition of the language of materials. As the developers note, they adapted the technology to the manner of communication of VKontakte users, takes into account the peculiarities of vocabulary in different communities: for example, it distinguishes slang well and allows translating both literary texts and colloquial phrases or official business publications at the level of specialized services.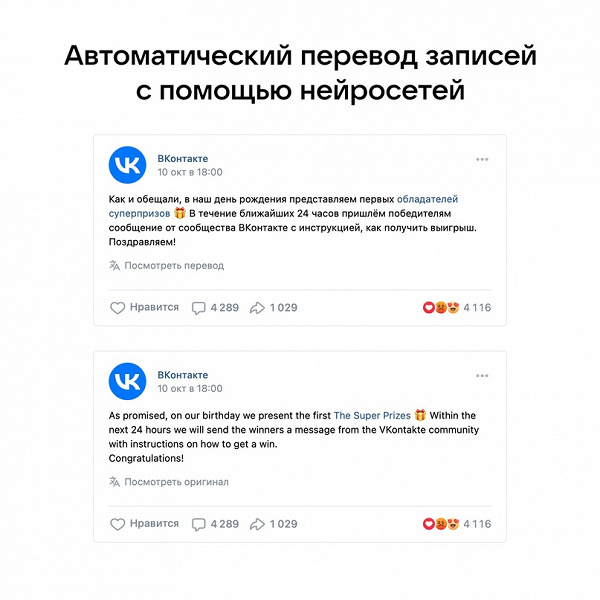 When you go to a Russian-language publication from a search engine or via a direct link, you can immediately see the automatically generated translation of the material or turn it on with the click of a button. The function is available in the web version of VKontakte for computers. First of all, auto-translations will become available for materials from large groups and communities of the social network, then multilingual versions will appear for publications from all communities.
.