On March 23, 2022, a meeting of the Board of Directors of the Renault Group was held, at which it was decided to suspend operations in Russia. As for the stake in AvtoVAZ, the issue is at the stage of being resolved.
It is not known exactly what options regarding its stake in AvtoVAZ the company is considering. Presumably – reduction or sale. Recall that Renault Group owns 68% of AvtoVAZ shares, the remaining 32% is owned by Rostec.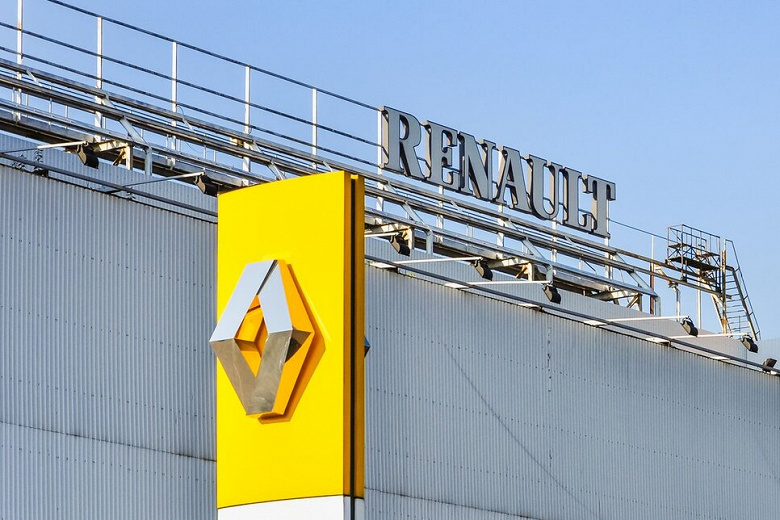 Now there is information that the French do not plan to completely leave AvtoVAZ. Interlocutors at AvtoVAZ, with whom the drom.ru portal managed to talk, agree on this opinion.
One of the top managers stated verbatim the following: "I estimate the probability of Renault exiting the capital of VAZ at 10%, no more." At the same time, there has long been no patriotic unanimity and rejection of the "French Varangians" at AvtoVAZ. Almost any maneuver will be distracting, creating visibility. Renault now wants to "wait out the troubled times in order to return to Russia in the new reality in the rank of the former owners."
Source: ixbt