- Article Top Advertisement -
Regular versions of Windows 7 and 8.1 stopped receiving updates and security patches a long time ago, but Microsoft still supported the Professional and Enterprise editions through the Extended Security Update (ESU) program, regularly shutting down exploits. However, this too is coming to an end – on January 10, 2023, Microsoft will end all support for Windows 7 and 8.1.
The Redmond giant does not stop pushing users of older systems to upgrade to more modern versions, while he clearly understands the main problem – the mismatch of old devices with the system requirements of the latest Windows 11. Microsoft offers an alternative:
Most Windows 7 devices will not meet the hardware requirements to upgrade to Windows 11, alternatively compatible Windows 7 PCs can be upgraded to Windows 10 by purchasing and installing the full software. Before you invest in upgrading to Windows 10, be aware that Windows 10 support ends on October 14, 2025.
- Article Inline Advertisement 1-
Globally, Windows 7 is still relatively popular, with an 11.2% share as of December 2022, according to Statcounter. For comparison, for Windows 11 this figure was 16.97%, while for Windows 10 it continued to drop to 67.95%. But users of Windows 8.1 last month were 2.6%.
Source: Trash Box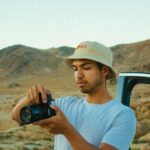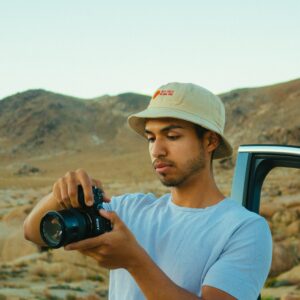 Charles Grill is a tech-savvy writer with over 3 years of experience in the field. He writes on a variety of technology-related topics and has a strong focus on the latest advancements in the industry. He is connected with several online news websites and is currently contributing to a technology-focused platform.
- Article Bottom Advertisement -