The elected president of Argentina, Javier Milei, stated that, after his victory at the polls, a new way of doing politics was initiated in the country, putting an end to the old way. The reference to the past can be understood as a criticism of the left, both of Kirchnerism and Peronism.
"Good night to everyone, to everyone present here, to those on the street, celebrating too, and, above all, good night to all good Argentines. Because today the reconstruction of Argentina begins. Tonight is a historic night," he said.
After raising suspicions about the possibility of electoral fraud, Milei thanked the electoral inspectors, both from his party and those linked to the current government, which was defeated in the election. "They took action to defend the votes."
He also thanked advisor Santiago Caputo, whom he credited as the "true architect" of his election. Milei also highlighted the importance of the influence of Patricia Bullrich (defeated candidate) and former president Mauricio Macri, who supported him in the second round.
Milei was called to the committee stage by his sister, Karina Milei, who announced: "I present to you the president-elect, Javier Milei!"
The waiting audience shouted "freedom, freedom, freedom". Which Milei responded with "it seems so".
Milei wore a presidential sash in the colors of Argentina that read: "President-elect of the Republic of Argentina".
With 94.70% of the votes counted, Javier Milei has 55.79% of the valid votes and Sergio Massa, 44.20%.
In the first round, Milei had come in second place, behind his opponent, the government leader and current Minister of Economy of the country, Sergio Massa. Massa had 36.68% of the valid votes at that time and Milei, 29.98%.
Before Milei, only former president Mauricio Macri, in 2015, had managed to achieve this feat of finishing second in the first round and turning the tide, managing to be elected in the second.
Source: CNN Brasil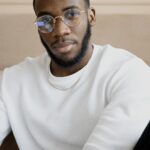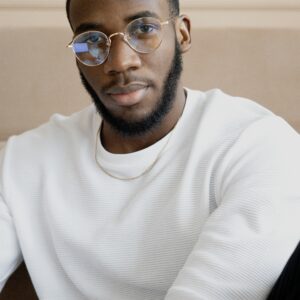 Bruce Belcher is a seasoned author with over 5 years of experience in world news. He writes for online news websites and provides in-depth analysis on the world stock market. Bruce is known for his insightful perspectives and commitment to keeping the public informed.