Popular cryptocurrency analyst Ton Weiss believes that bitcoin enthusiasts should prepare for the fall of the first cryptocurrency – this will be "the last powerful decline before rising."
In his next video, Ton Weiss stated that technical analysis indicates a very likely fall of the first cryptocurrency. The BTC rate may well drop to $15,000. Of course, such a fall in Bitcoin will also affect the rates of other cryptocurrencies.
"I think surrender is quite possible as early as next week. The weekly candle looks terrible. Everything speaks for shorts. The MRI indicator on the monthly charts indicates a buy. However, on the weekly charts, he has been talking about selling for three weeks now. If bitcoin crashes to $14,000 or $15,000, that would be the perfect buy entry point," the analyst said.
The Trend Reversal Indicator (MRI) is a fairly complex technical analysis indicator. It is used by experienced traders and analysts, since the results of this indicator should be taken into account only in a comprehensive analysis of the market situation.
Stay in touch! Subscribe to World Stock Market at Telegram.
Source: Cryptocurrency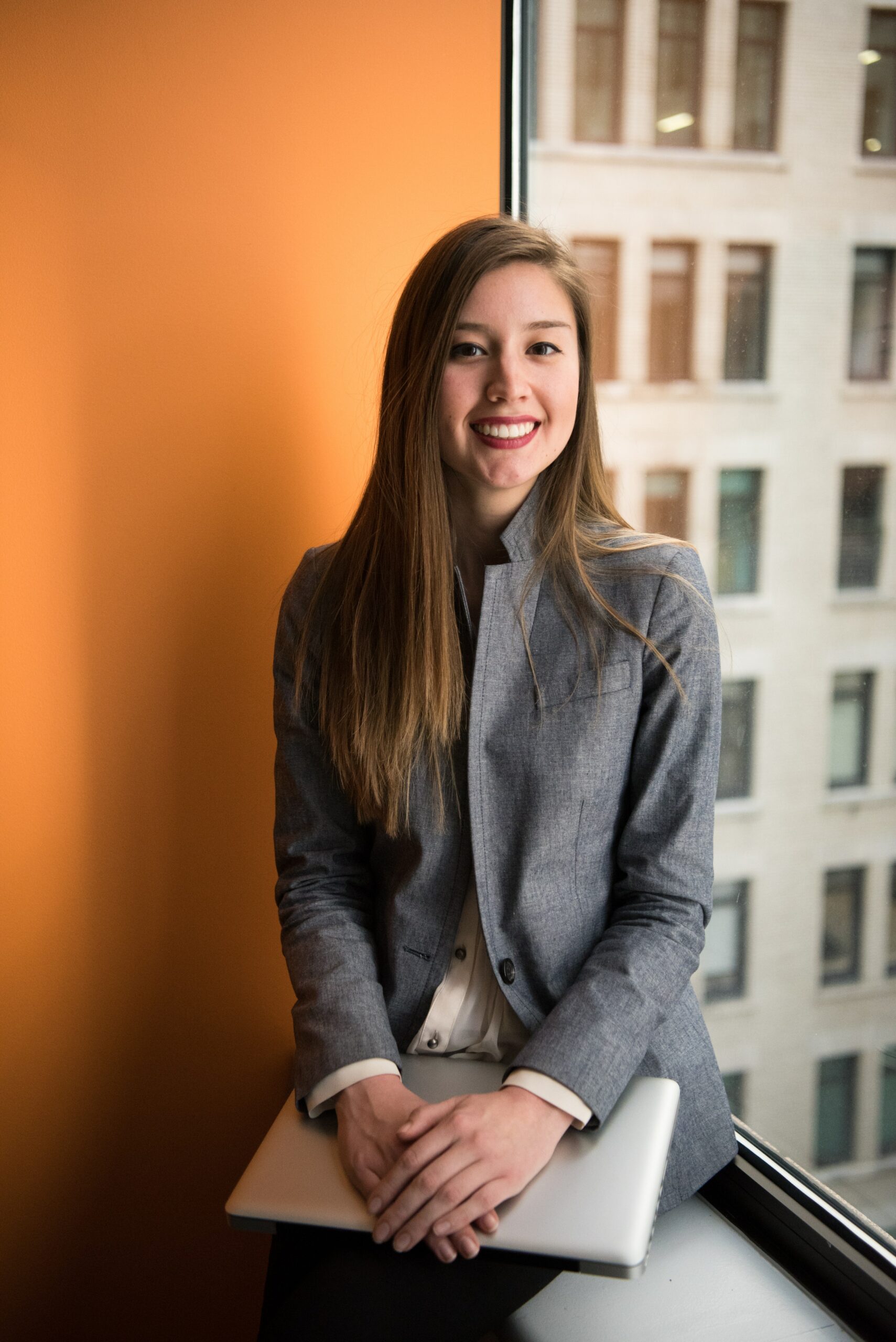 I am a writer and editor at the World Stock Market. I have been working in the financial industry for over 7 years, most recently as an author at a large bank. I have experience writing articles on topics such as market analysis, investment advice, and stock picks. I also have experience editing content for other websites.