Top iPhone 13 Pro Max in China costs $ 2020 – double the Android flagship with 16GB RAM and 1TB flash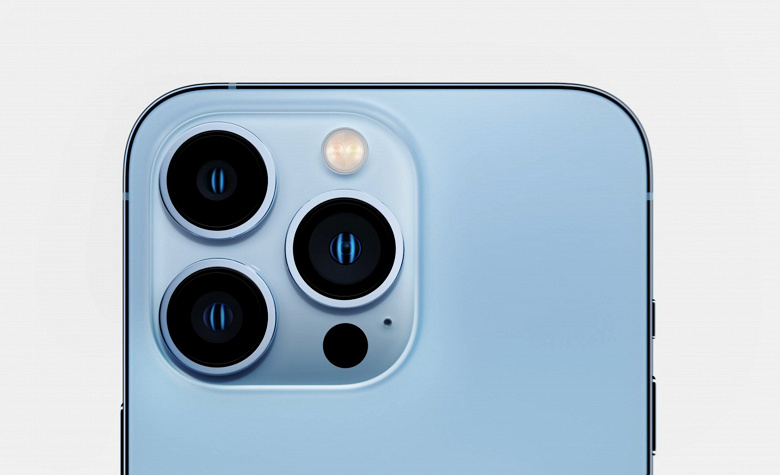 In the US, iPhone 13 prices range from $ 699 for the mini model and up to $ 1,599 for the top-end iPhone 13 Pro Max. However, in China, the iPhone 13 mini starts at $ 930, the iPhone 13 Pro starts at $ 1240, and the top version of the iPhone 13 Pro Max costs almost $ 2020 for a version equipped with 1 TB of flash memory.
Lu Qianhao, Director of Consumer Business at ZTE, has officially announced that the ZTE Axon 30 Ultra is the world's first 5G flagship to feature 16GB of RAM and 1TB of flash memory. It is currently offered on the Jingdong website for $ 1,030. It turns out that the iPhone 13 Pro Max with the same amount of non-volatile memory costs twice as much, while the amount of RAM, according to various sources, is from 6 to 8 GB.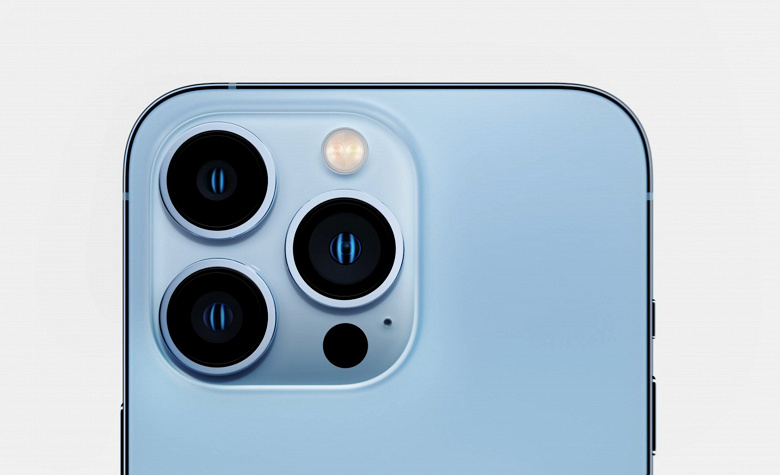 All smartphones received support for two eSIMs and a slot for nano-SIM. The cost of replacing the rear glass on iPhone 12 and iPhone 13 has been reduced from $ 99 to $ 29. The iPhone 13 Pro has a more powerful graphics processing unit than the iPhone 13. The cameras of the iPhone 13 Pro and Pro Max are exactly the same: smartphones differ only in screen size.
iPhone 13 will be available for pre-order this Friday starting at $ 699 for the iPhone 13 mini