The Japanese company Toshiba has officially announced the division into three independent companies (Infrastructure Service Co, Device Co and Toshiba), which became known for the first time last week.
The Infrastructure Service Co will be comprised of Toshiba's energy systems, infrastructure systems, building solutions and digital solutions. Infrastructure Service Co will offer IT solutions for government agencies and private companies, generation, transmission and distribution of electricity, renewable energy sources, energy management, system solutions for public infrastructure, railways and industry, as well as energy saving solutions in construction.
Device Co will include Toshiba's electronic devices and storage solutions business. The company's products will include power semiconductors, optical semiconductors, analog integrated circuits, high-capacity data center hard drives, and semiconductor manufacturing equipment.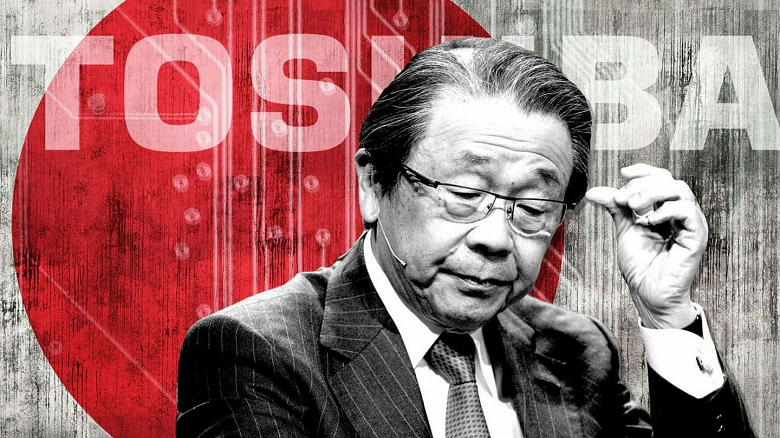 As for Toshiba, it will own shares in Kioxia Holdings Corporation and Toshiba Tec Corporation. As part of the split, Toshiba will convert the shares of Kioxia Holdings Corporation into cash.
Infrastructure Service Co is expected to generate $ 17 billion in net sales in fiscal 2021. Device Co will have net sales of $ 7.6 billion.
The split was unanimously approved by Toshiba's board of directors and is part of a plan based on a recommendation from the board's strategic review committee. A company spokesman said that following the split, Toshiba will make its business more flexible. Moreover, it should enable each company to make more accurate decisions in the aforementioned areas and reduce operating costs.
.