Total beef exports dropped 47% in November, compared to the same month last year. The revenue generated had a decline of 41%. The data are from the Department of Foreign Trade and were compiled by the Brazilian Association of Slaughterhouses (Abrafrigo). The volume in November was 105.2 thousand tons and includes the product in nature and processed, with revenue of US$501 million.
The accumulated from January to November is 1.716 million tons, down 7.15% compared to the first 11 months of 2020. This year's revenue, of US$ 8.5 billion, had an increase of 10% thanks to the increase product prices on the international market.
In 2021, the average export prices in the accumulated up to November reached US$ 4,959 per ton, an increase of 18.35% in relation to the prices of the same period in 2020 (US$ 4,190).
China remains in first place among the biggest buyers of the Brazilian product, with 928,815 tonnes imported by the country and by the city-state of Hong Kong, 54% of the total exported by Brazil. Next in the ranking comes the United States, which handled 117,805 tons so far, against 54,384 tons last year (an increase of 116.6%).
Chile is the third country that most imports Brazilian meat, followed by Egypt, the United Arab Emirates and the Philippines. In total, 95 countries increased their purchases and another 75 reduced their purchases, informs Abrafrigo.
Reference: CNN Brasil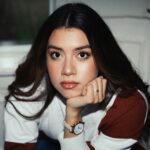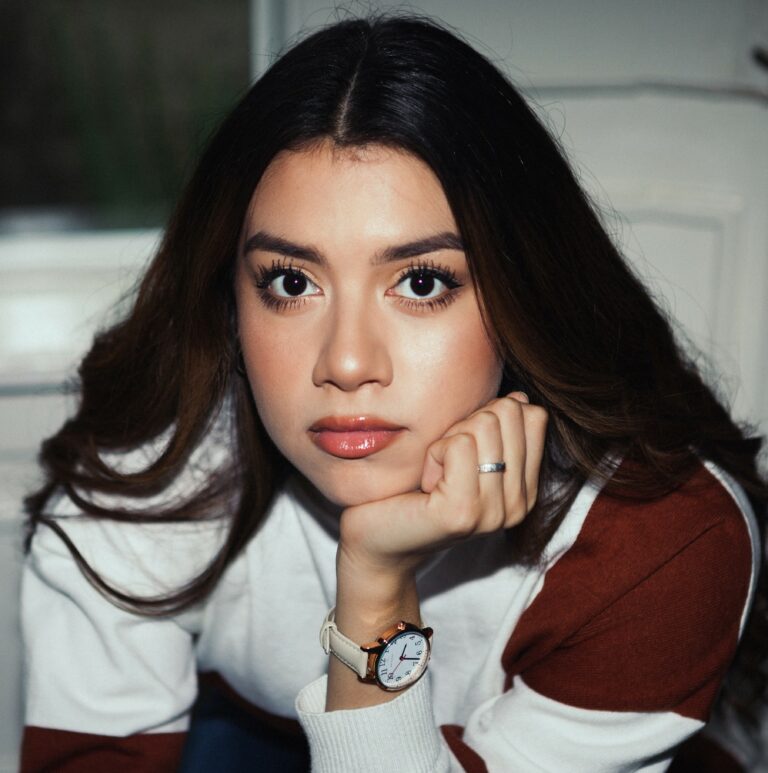 I am Sophia william, author of World Stock Market. I have a degree in journalism from the University of Missouri and I have worked as a reporter for several news websites. I have a passion for writing and informing people about the latest news and events happening in the world. I strive to be accurate and unbiased in my reporting, and I hope to provide readers with valuable information that they can use to make informed decisions.