Toyota copied the steering wheel from Telsa for its first electric car, the bZ4X, but made it more comfortable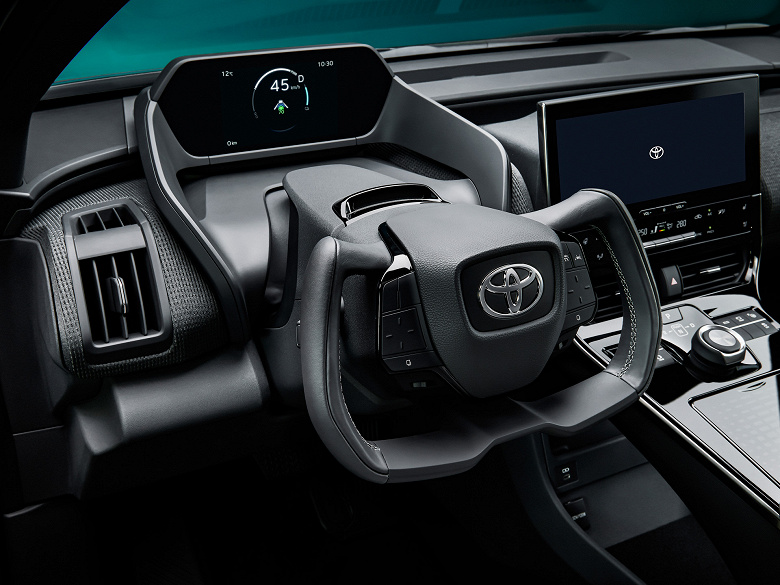 Toyota unveiled its first electric car yesterday. The bZ4X crossover was not the most typical design for Toyota, but most of all, many journalists were surprised by the steering wheel. It is here about the same as in the new Tesla, that is, in the form of a steering wheel.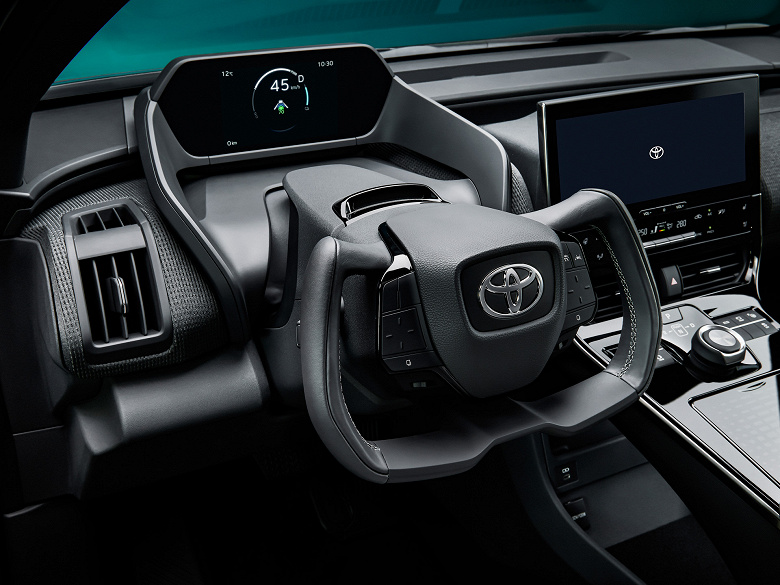 And often in the same Tesla cars, such a solution is scolded for inconvenient control in certain scenarios. It turned out that the new Toyota will not make such claims, apparently.
The fact is that the steering wheel of the bZ4X has no direct mechanical connection with the wheels. That is, it is entirely electronic. This is not a new solution for the market, but it is rare so far. And this is exactly what allows the Japanese giant's car to get rid of the shortcomings of the new Tesla.
This is realized through the dynamic sensitivity of the steering wheel. As a result, there are only 150 degrees from lock to lock, which saves the driver from having to intercept the steering wheel during sharp turns, namely interception and there were the main complaints in the case of Tesla.
How well Toyota technology works and whether it makes the car too sharp at high speeds, we learn from the first test drives. Recall that the crossover will hit the market next year.
.