Toyota is a fairly active opponent of the rapid transition to electric vehicles, but it has nowhere to go.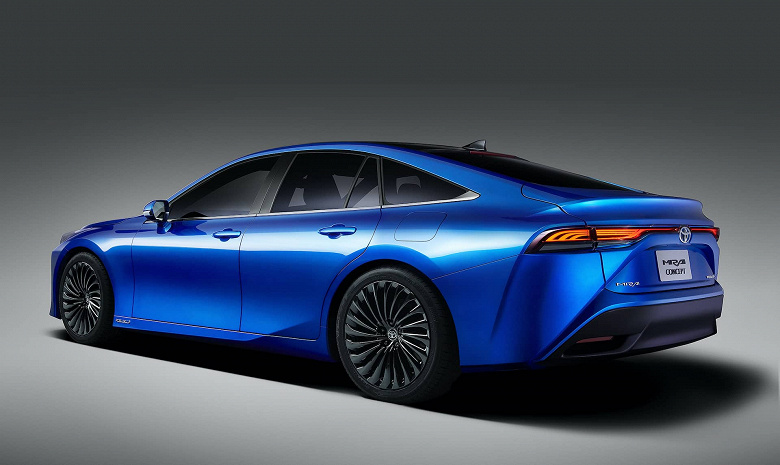 Recently, the European division of the company presented its 14-year development plan called Kenshiki ("discernment"). The main attention there is paid precisely to the transfer of cars to "green" energy sources.
In particular, the company expects that by 2030 in Western Europe, sales of ZEVs (electric vehicles and hydrogen cars) will reach at least 50%. The company also notes that it will be able to increase the production of such cars if there is demand.
Moving beyond 2030, we anticipate further increases in demand for ZEVs and Toyota will be poised to achieve 100% CO2 reductions in all new vehicles in Western Europe by 2035 if sufficient infrastructure for hydrogen charging and refueling is in place by then. and the capacity of renewable energy sources will increase, which will require
At the same time, Toyota's plans here clearly coincide with the European Green Deal program, which was announced in the summer. That is, Toyota is not going to be the fastest in this race, but intends to switch to such cars as carefully and slowly as the laws of a particular market will allow.
.