Thousands of protesters held this Wednesday (17) in Buenos Aires, a protest against "price makers and speculation" in Argentina, in an act called by unions and social movements, informs the official agency. Telam.
The General Confederation of Labor (CGT) is among the leaders of the movement.
Workers from various sectors, such as truck drivers, oil workers, taxi drivers and others, were present at the protest.
General Secretary of the CGT, Pablo Moyano, asked President Alberto Fernández to immediately grant a planned bonus to workers, to compensate for the losses with inflation.
In addition, Moyano said that it was necessary to "denounce those who want to take a coup in the government".
The CGT also complained about inflation that "reached intolerable levels" and said that sectors of Argentine society "appropriated profits at a time of losses for workers", according to the newspaper. Financial Scope.
already the newspaper La Nación stated that groups more to the left were pressuring the CGT to call for a national strike, demanding measures from the government in the face of inflation and also to pressure businessmen.
This newspaper highlighted that Moyano qualified businessmen who mark down prices as a "band of delinquents".
Source: CNN Brasil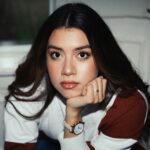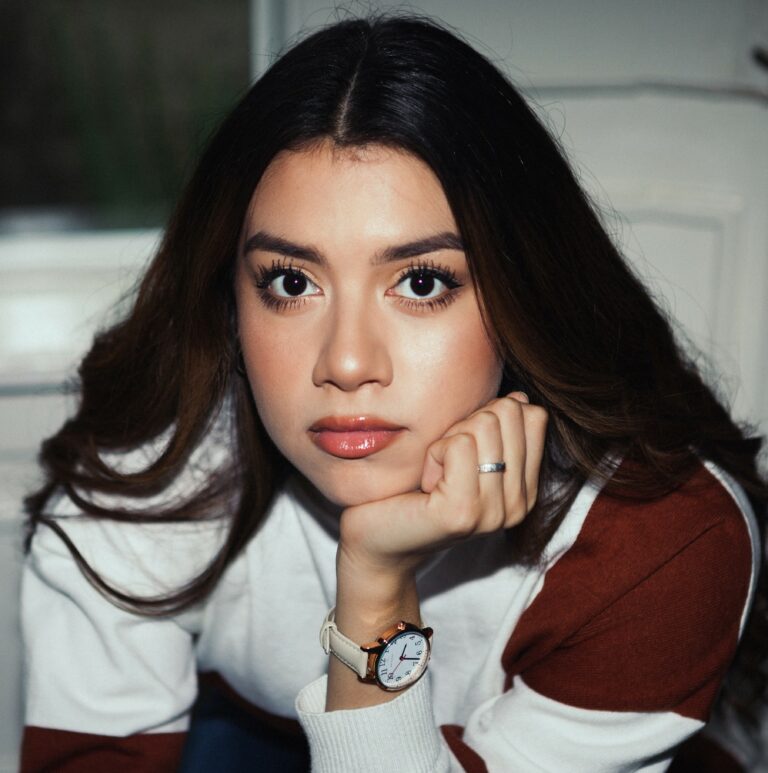 I am Sophia william, author of World Stock Market. I have a degree in journalism from the University of Missouri and I have worked as a reporter for several news websites. I have a passion for writing and informing people about the latest news and events happening in the world. I strive to be accurate and unbiased in my reporting, and I hope to provide readers with valuable information that they can use to make informed decisions.