Trafficking and coronavirus: Rapid increase in human trafficking – How traffickers took advantage of lockdowns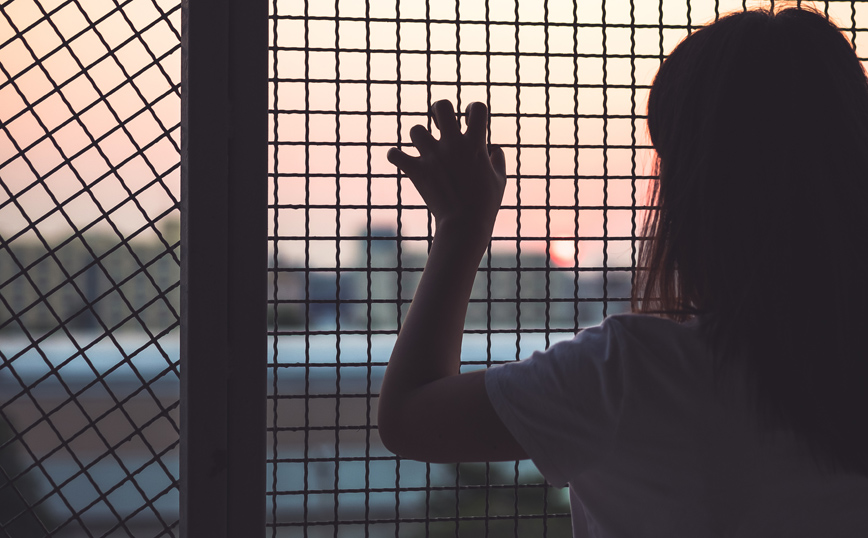 A study published today by the United Nations Office on Drugs and Crime (UNODC) highlights the devastating effects of COVID-19 on its victims and survivors. human trafficking and emphasizes the increased targeting and exploitation of children. According to a statement from the United Nations Office on Drugs and Crime to the Office of the National Rapporteur on Trafficking in Human Beings, the study examines how government agencies and non-governmental organizations have responded to the challenges posed by the pandemic and their work despite the restrictions. According to the study, traffickers took advantage of the global crisis to their advantage by exploiting unemployed people, as well as the increased time adults and children spent online.
"The pandemic has increased the risk to already vulnerable groups and made it even more difficult to identify victims of human trafficking who are fighting for help and access to justice," said UNODC Executive Director Gada Wally.
"This study is an important new tool for policymakers, the judiciary and law enforcement, as it examines good practice in investigating and prosecuting trafficking in times of crisis. It provides recommendations for the support of both front-line organizations and the victims themselves, but also for how similar future crises can be addressed, "it said. The study shows, according to the same announcement, that in many cases the mitigation measures The spread of the virus exposed vulnerable groups even more to the risk of trafficking in human beings, expanded the exploitation of those already victims and restricted access to basic relief services.
How traffickers work
"Traffickers exploit the needs of potential victims and often lure and deceive them with false promises of work," said Elias Hatzis, head of the UNODC Department of Human Trafficking and Immigration, who drafted the new report. "The pandemic has led to large job losses in many sectors, creating opportunities for criminal organizations to exploit people's despair," he added.
The study found that children are increasingly being targeted by traffickers who use social media and other online platforms to reach new victims and respond to increased demand for pornographic material. "The experts who contributed to our study conveyed their concerns about the increase in child trafficking. "The circuits are trafficked for sexual exploitation, forced marriages, begging or even for forced crime", says Mr. Hatzis. "Due to quarantine and restrictions on aid services, the chances of victims escaping from traffickers are minimized. With the closure of the border, many recognized victims of trafficking were forced to remain for months in shelters in third countries unable to return to their homeland. "The basic support and protection services that the victims so desperately need have been reduced or even abolished."
"When victims try to recover, they need help with the rehabilitation and reintegration process. "Such assistance can be health, counseling, legal or access to education and employment opportunities", notes Elias Hatzis of UNODC. "In many cases, these services simply stopped, exposing people in need to new risks, especially those who lost their jobs and suddenly found themselves unemployed and destitute," he added.
Although many things in the world paralyzed us, the COVID pandemic did not slow down human trafficking, the statement said.
"Crime thrives in times of crisis and traffickers quickly adapt to the 'new reality.' "By closing bars, clubs and massage parlors where sexual exploitation takes place, they have simply transferred their illegal activity to private places or to the internet."
In some countries, as noted in the same announcement, anti-trafficking police units have been removed from their regular duties to control measures to curb the spread of COVID, thus allowing traffickers to operate at a lower risk.
"The pandemic has taught us that we need to find strategies on how to continue our action against human trafficking nationally and internationally even in the midst of a crisis. We hope that the findings of our study and its recommendations will contribute to this ", points out Elias Hatzis.