Economists from the elected government's transition team advanced over the weekend in defense of a Proposed Constitutional Amendment different from the one being defended by the political wing.
The idea is to allow a spending license of R$ 130 billion for one year, completely different from the draft that has been negotiated by the political wing and that was revealed by the CNN : the possibility of spending R$ 175 billion without a defined deadline.
Campaign sources told CNN that the group of economists, made up of Guilherme Mello, Nelson Barbosa, Persio Arida and André Lara Resende, has warned the transition command about the risk of approving a PEC along the lines that have been defended by the person in charge of negotiations with Congress, the senator-elect Wellington Dias.
The BRL 130 billion proposal is even pointed out by its supporters within the campaign as the reason why the Ibovespa rose 0.81% and the dollar fell 0.51% this Monday. The design was presented to market sectors today and pleased, since the political wing's proposal has been read as something that will not be accompanied by a fiscal anchor.
The doubt, however, is whether the political wing will accept the suggestion. One of those responsible for the negotiation, the leader of the PT in the Chamber, Reginaldo Lopes, told the CNN this Monday that the draft that will be presented on Wednesday will even contain a license to spend R$ 175 billion.
Source: CNN Brasil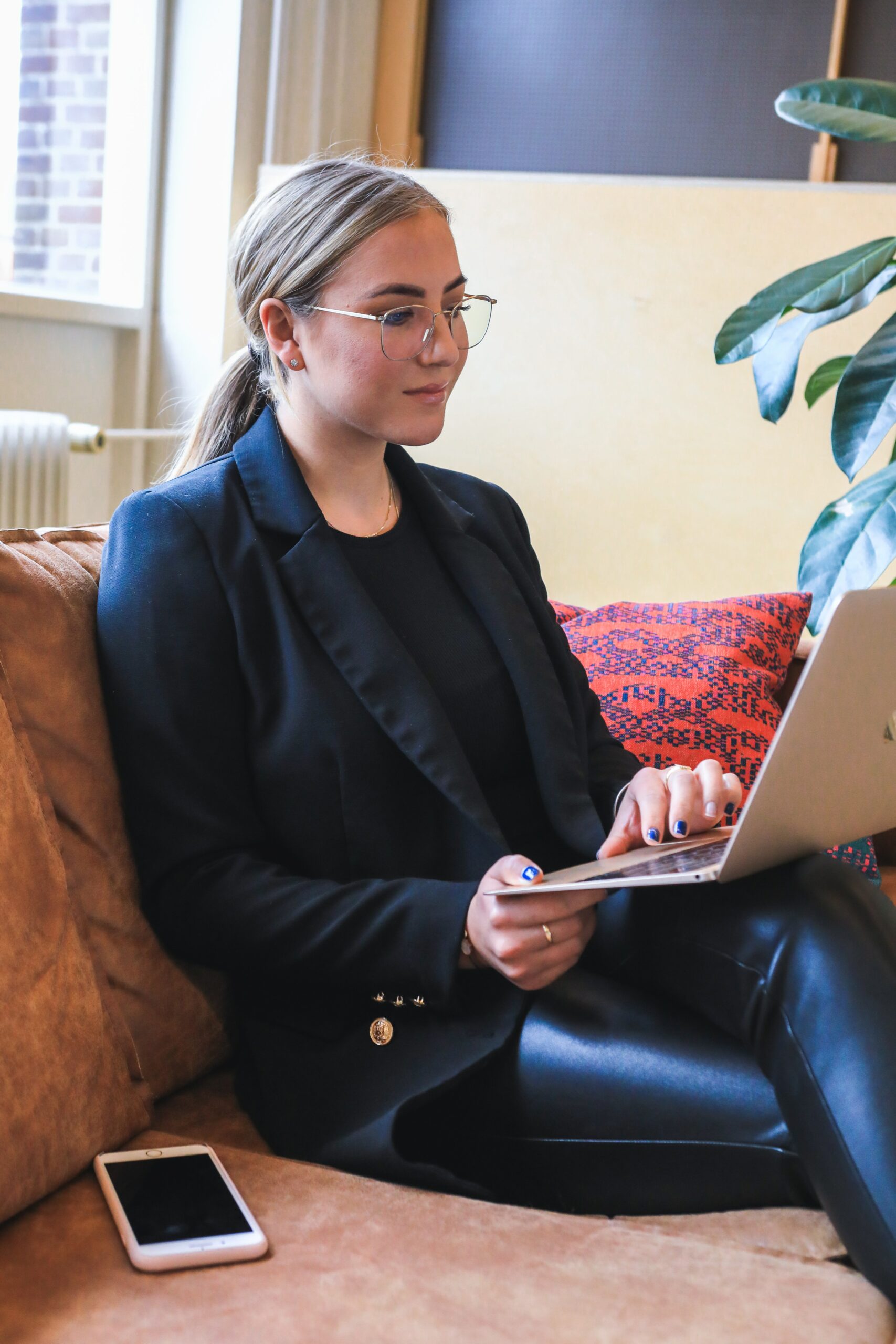 A journalist with over 7 years of experience in the news industry, currently working at World Stock Market as an author for the Entertainment section and also contributing to the Economics or finance section on a part-time basis. Has a passion for Entertainment and fashion topics, and has put in a lot of research and effort to provide accurate information to readers.